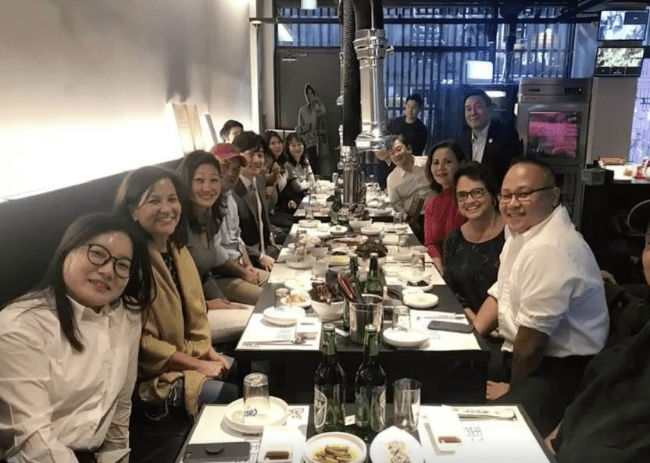 The Guam Police Department does not keep records to explain why one of its officers accumulated nearly $300,000 in pay over a two-year period. The SWAT-trained police officer, Anthony "AJ" Demapan, earned the pay – which included nearly $145,000 in 2022 alone – working as a security guard for Gov. Lou Leon Guerrero.
On Wednesday last week, police spokeswoman Berlyn Savella provided a preliminary statement to Kandit about Mr. Demapan's pay, which states:
"For the specific amount in question to provide an accurate accountability research would need to be conducted with Payroll.
"These are key factors off the top of my head:
"18% raise for Public Safety
"10% Hazardous Pay
"10% Night Differential
"10% Retention Pay
"and Overtime (Overtime is at time and a half, after hours worked for the week at 43 hours)
"We also need to consider base pay."
According to payroll documents, Mr. Demapan was paid $59,523.54 for working 2080 hours in 2022. He was paid an additional $5,671.34 for pay called "Other leave" on the earnings statements. He racked in $17,815.52 in "Premium pay."
And the taxpayers paid him $61,858.60 in retroactive pay. Unlike the other pay categories, which accumulated every pay period, Mr. Demapan was earning retroactive pay ever other pay period during 2022, according to the documents.
The governor's bodyguard was paid $11,000 more in 2022 than the highest-paid staffers at the governor's office – two of her four attorneys – are paid now.
Mr. Demapan is on his way to reaching a similar salary level in 2023. According to the earnings statements, which run through April 28, 2023, by mid-April, the police officer had already been paid $44,768.17.
Ms. Leon Guerrero's director of communications, Krystal Paco-San Agustin has insisted questions regarding the high-use of Mr. Demapan's services be answered by GPD.
Ms. Savella, the police spokeswoman, was able to provide her preliminary statement regarding the possible reasons for the pay, and said her agency would need a few days to research the details.
On Monday, Ms. Savella provided an update: "I followed up and learned that we do not store nor have copies on what could potentially provide a better breakdown.  I was also advised that the earned income statement would be requested through DOA Payroll."
Mr. Demapan's earnings statements dating back to January 2021 were the documents Kandit used to prepare this and our first report. Those statements do not provide reasons for Adelup's use of Mr. Demapan's services.