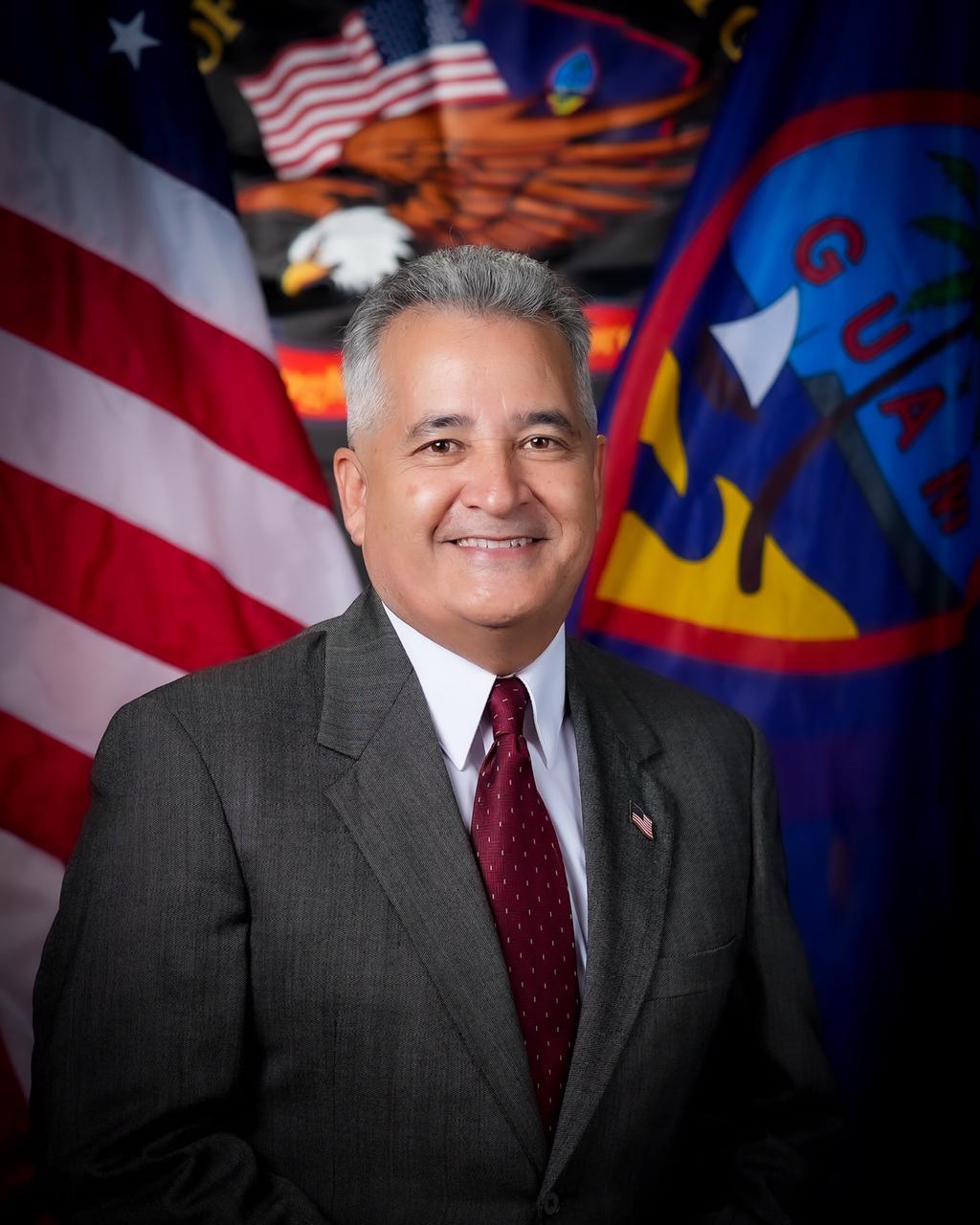 Attorney General of Guam Douglas Moylan has confirmed an investigation by his office based on allegations of fraud and other criminal conduct made by the Office of Public Accountability Monday morning against unnamed central office officials at the Guam Department of Education.
"We are in receipt of the report and are investigating it," Mr. Moylan told Kandit.
Sen. Chris Barnett is calling for a full-blown investigation into Guam Department of Education contracts issued through the Federal Programs Division, believing that the more than $2 million in illegal overtime discovered in a recent audit is just the tip of the corruption iceberg.
The senator, who took control of the legislative education oversight committee in January, expressed outrage in a strongly-worded reaction to the audit released by Public Auditor Benjamin Cruz.
The anguish was tempered by news from interim superintendent of education Dr. Judith Won Pat that she will be pursuing the return of illegal overtime pay from the employees who wrongfully were paid the funds. She also already has implemented a corrective action plan. It should be noted that the period of the audit findings preceded her term at the helm of GovGuam's largest agency.
Mr. Barnett's full reaction is below, and Dr. Won Pat's news release, including her comments, follow Barnett's:
_____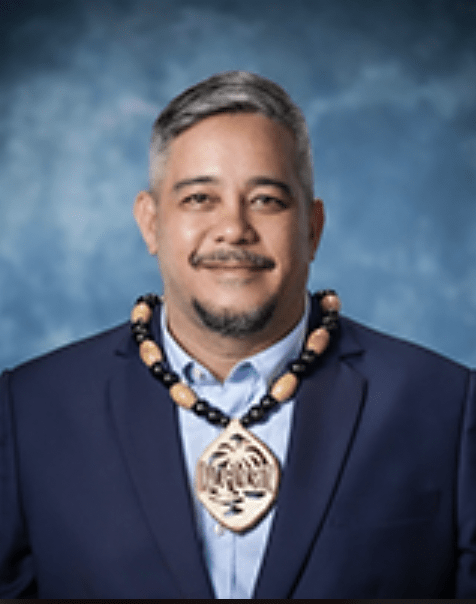 Barnett Statement on OPA investigative audit on GDOE OT payments:
It is disturbing to know, according to the audit, employees reached out to GDOE leadership to inform them about some issues contained in the investigative audit. It looks like those concerns fell on deaf ears. I pray that wasn't part of an effort to turn a blind eye to these troubling matters.
It's good to hear GDOE is following the OPA's recommendations and "reinforcing" the role of certifying officers. Certifying officers, in this case, were among the first whistleblowers. We need to reward, or, at the very least, heed warnings from our staff and the stakeholders as they occur.
The internal GDOE documents contained in the audit should have served as a major red flag to anyone who was paying attention. That this blatant abuse occurred at all makes me wonder if internal controls even existed.
It is also good to hear GDOE has begun efforts to recoup the costs of this findings of this investigative audit, but the true cost is a further erosion of the public's trust in the institution of education at a time GDOE needs more support than ever.
GDOE still has an enormous amount of federal funds to oversee and spend. I pray the internal controls are stronger than they were at the time of this audit.
Are there more findings pending with the Federal Programs Office? Are we going to take a look at contracts and purchases made by the FPO? That would be very wise to do.
As we in the Legislature continue to pore over the audit's results, it's becoming clear even if GDOE agrees with this audit's findings, we will be taking a closer look at this issue in the very near future.
I also ask the Attorney General to respect the work of the OPA and look at this audit and act on its findings, if it is in his authority to do so.
——-
_____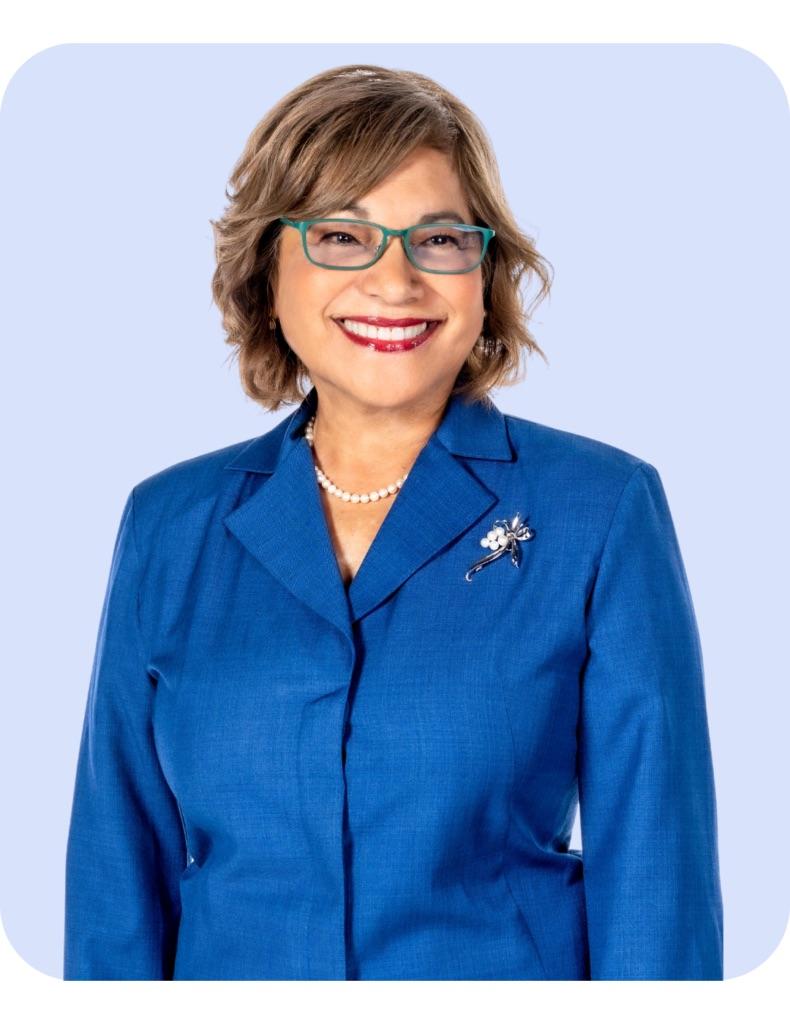 GDOE news release reacting to OPA audit:
Earlier today, the Office of Public Accountability (OPA) released the results of an investigative audit on the Guam Department of Education's overtime (OT) payments previously paid. OPA's investigative audit identified internal control deficiencies which led to OT payments to ineligible employees and raised concerns about the approval process and OT payments at GDOE.
"As the Acting Superintendent of Education, I concur with the OPA's audit findings and will work with management to implement a corrective action plan to address the deficiencies noted in GDOE's processing and payment of overtime," said GDOE Acting Superintendent Dr. Judith T. Won Pat.
GDOE's corrective action plan is inclusive of additional training to ensure that those responsible for approving overtime comply with established GDOE standard operating procedures, laws, rules, and regulations.  GDOE will take appropriate measures to address noncompliance to ensure greater accountability.
Additionally, GDOE will reinforce the role of the certifying officer in the approval process for OT payments and expenditure of federal funds and is working on an automatic block for overtime payments to exempt employees within GDOE's payroll system. 
As recommended by the OPA, GDOE will seek the recovery of local funds that were paid to ineligible exempt employees for overtime and will work with the OPA and the Attorney General's Office to examine the appropriate measures required to recover lost funds.
GDOE is also strengthening internal controls with additional monitoring by the GDOE Internal Audit Office (IAO) of overtime.  IAO will also perform additional compliance monitoring of all U.S. Department of Education Grant federally funded expenditures.  
Moving forward, GDOE will ensure stricter compliance regarding local and federal law with greater adherence to guidance from the U.S. Department of Education, GDOE legal counsel, and GDOE consultants.
GDOE's corrective actions are also part of GDOE's transition plan that was previously submitted and recently approved by the U.S. Department of Education.  The plan has been in effect since April 1, 2023.
GDOE believes that these corrective actions will address the OPA's findings and will work together with the OPA and the Attorney General's Office for guidance on more potential corrective actions.