While recovering drug addicts are being turned away from rehabilitative services at the Lighthouse Recovery Center, a felon convicted after a massive police corruption scandal has been released from prison and was able to enter the LRC.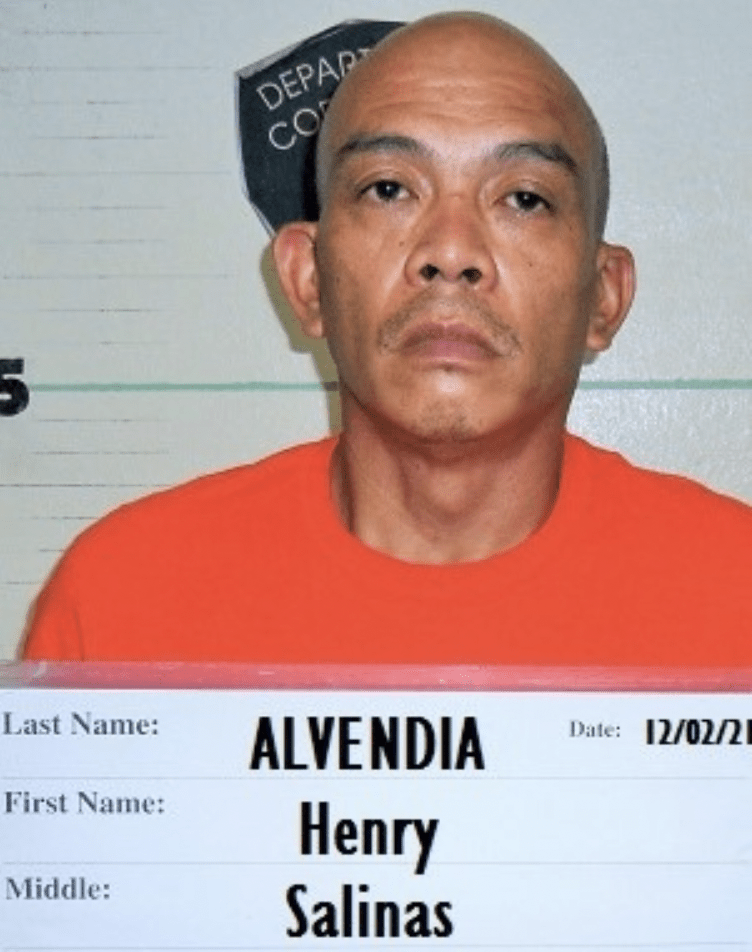 Henry Alvendia, who led a corruption conspiracy as one of the top officials of the Guam Customs and Quarantine Agency, became the federal government's star witness in a subsequent federal trial. He received an only-18 month prison sentence after he reportedly entrapped two targets of Homeland Security Investigations.
Mr. Alvendia served that sentence and was released back into the community with federal probation conditions. Pursuant to his plea agreement, Mr. Alvendia has been forbidden from possessing any firearms. And according to the conditions of his probation, he was to stay away from using drugs.
In late November, conservation officers arrested Mr. Alvendia on allegations of illegal hunting and allegedly found him in possession of a rifle and methamphetamine. On December 2, U.S. Attorney Shawn Anderson wrote in reply to Kandit's request for comment on the matter:
"Although GPD conducted the recent investigation, the alleged conduct could also result in the revocation of Alvendia's federal supervised release.  We await the referral of those allegations by the United States Probation and Pretrial Services Office for the District of Guam.  Regarding potential violations of federal laws, including those related to drugs and firearms, we can neither confirm nor deny any investigation."
It is unclear whether the government has filed any case under seal related to the firearms allegations against Mr. Alvendia, but the court did remand him to the custody of the Guam Department of Corrections. He remained there until May 3, when Judge Michael Bordallo ordered his release from the Hagatna Detention Center into the care of the LRC.
No publicly-available case exists in the federal court system for the firearms allegations.