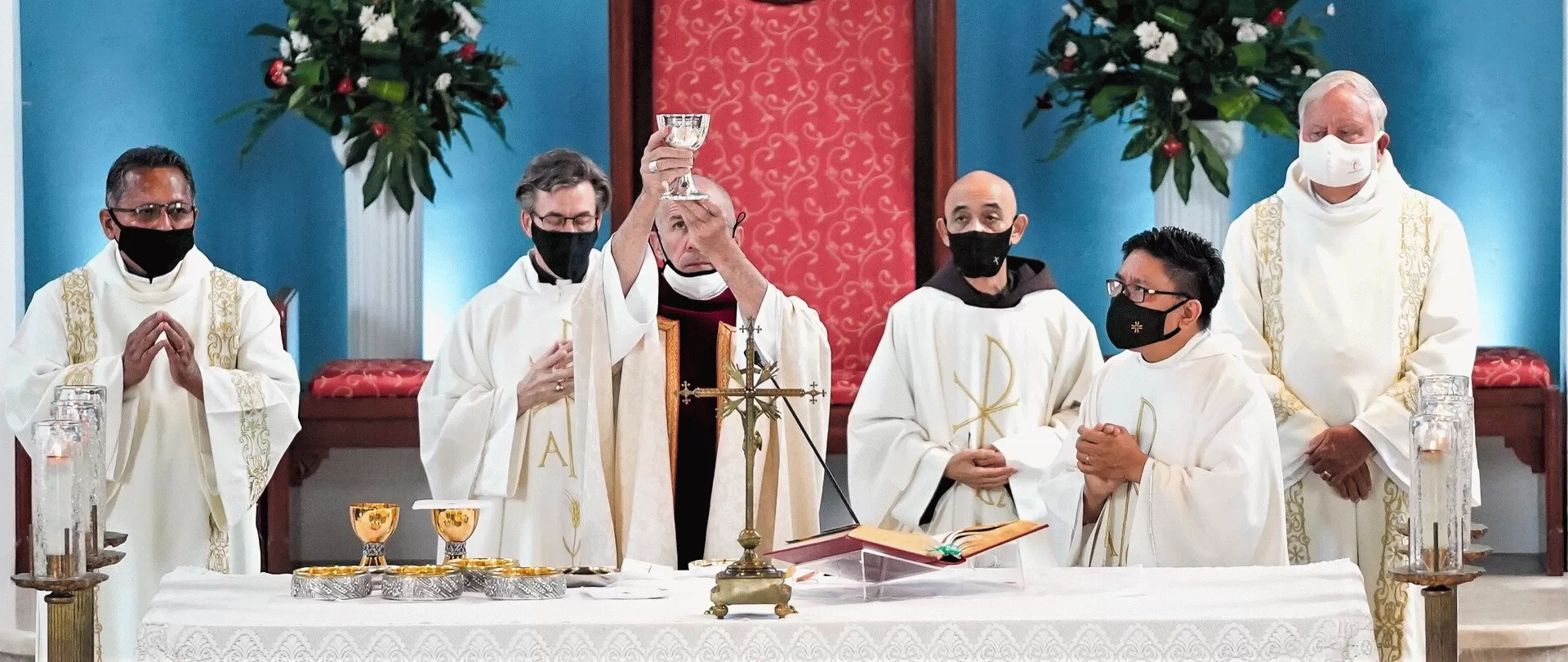 Archbishop Michael Byrnes is calling for unity among Catholics and Christians against the "evil" of abortion ahead of the likely overturn of Roe v. Wade by the U.S. Supreme Court. Court observers believe the matter may be decided as early as this coming Tuesday, Guam time.
In a pastoral letter on abortion dated June 9, Mr. Byrnes said "Abortion is a murder of the most innocent among us considering that the one willfully eliminated is a defenseless human being at the beginning of life. Unborn children have no voice. They have no means to speak or cry out against those who threaten their lives. We must speak for them. As we defend the lives of the unborn in all our words and actions, we must be firm in our convictions that abortion is an absolute evil."
The archbishop referenced the looming Supreme Court decision and reiterated the Archdiocese's support for Sen. Telena Nelson and Sen. Chris Duenas's Bill No. 291, the Guam Heartbeat Act of 2022. The legislation, which is making its way through the legislature, would allow people to sue abortion providers if one is committed on Guam following the detection of a baby's heartbeat in the womb.
The pastoral letter also touched on the delicate issue of Catholics, who receive Holy Communion, but who do not subscribe to the teachings of the church, among them the sanctity of life. Recently, the Archbishop of San Francisco ordered that House Speaker Nancy Pelosi, a Catholic and resident of San Francisco, could not receive Holy Communion because of her support of laws that keep abortion legal.
You may read the full pastoral letter below: