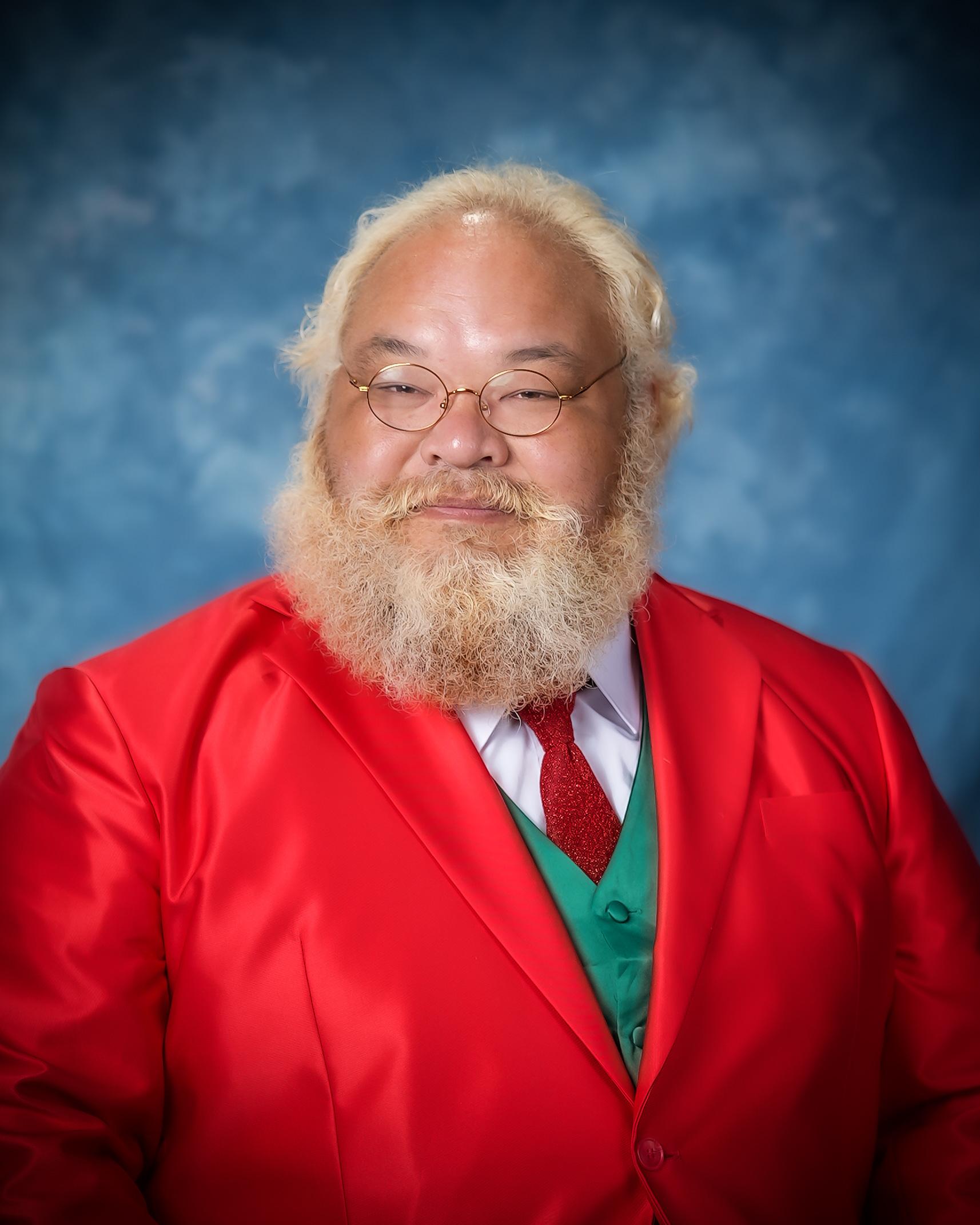 Sen. Dwayne San Nicolas has filed a criminal complaint against a Guam Customs and Quarantine Agency officer after the officer allegedly stalked and harassed the senator Friday.
"I am aware of the complaint by Sen. San Nicolas," customs director Ignacio Peredo told Kandit. "I have referred this to Internal Affairs, and IA is currently investigating."
The criminal complaint is with the Guam Police Department, which has not commented on their investigation.
On Wednesday, Mr. San Nicolas's wife went to the seaport to pick up a shipment for their business, J. Goodman, and allegedly was mistreated by customs officers. She called her husband crying about the incident, and Mr. San Nicolas went to help her. According to witnesses, Mr. San Nicolas did not identify himself as a senator, and waited with his wife in the customer service area of the customs clearing division.
The senator eventually made a complaint to the customs IA division. Later in the afternoon, IA began investigating the complaint at the seaport, and discovered that a supervisor allegedly directing the conduct of the officers was a man Mr. San Nicolas had previously written up for misconduct, when the senator was a customs supervisor.
On Friday, after the IA complaint had been made against this supervisor, surveillance footage at the DNA Building in Hagatna (where the senator's office is located), shows the supervisor entering the building in uniform and carrying his firearm. He went to the senator's office demanding to speak with Mr. San Nicolas, who was at the legislature.
The armed and uniformed supervisor went to the Guam Congress Building, where the sergeant-at-arms stopped him after he was roaming the halls looking for Sen. San Nicolas. Witnesses say the man appeared agitated and aggressive.
The sergeant-at-arms then informed the senator of the incident. Afterward, the senator filed the criminal complaint with police.
Kandit asked director Peredo whether the supervisor in question has been allowed to continue to carry his firearm considering the nature of the complaint.
"That's the option I have to review," Mr. Peredo said. "The general order on this does not specify, and only says that's my option when physical harm has been done. Right now we're reviewing it, and then I'll be able to make a decision."
The DNA Building provides security guards and surveillance systems. Management and the guards have been alerted to the incident, and are monitoring against this supervisor's entrance to the building.