Attorney General Leevin Camacho's prosecutors are reviewing the results of the weekend autopsy of Jaron Weilbacher to determine whether to seek murder charges against any of the men involved in his death.
"A forensic autopsy was performed and completed this past weekend in the ongoing death investigation in CF501-21," spokeswoman Carlina Charfauros told Kandit. "The OAG is reviewing the findings of the forensic autopsy and is reviewing all additional information provided to prosecutors. As required by law, the OAG must present its case to a Grand Jury or hold a preliminary hearing 10 days after a confined defendant is initially charged. If a true bill is returned by the grand jury panel, a copy of the indictment becomes available to the public."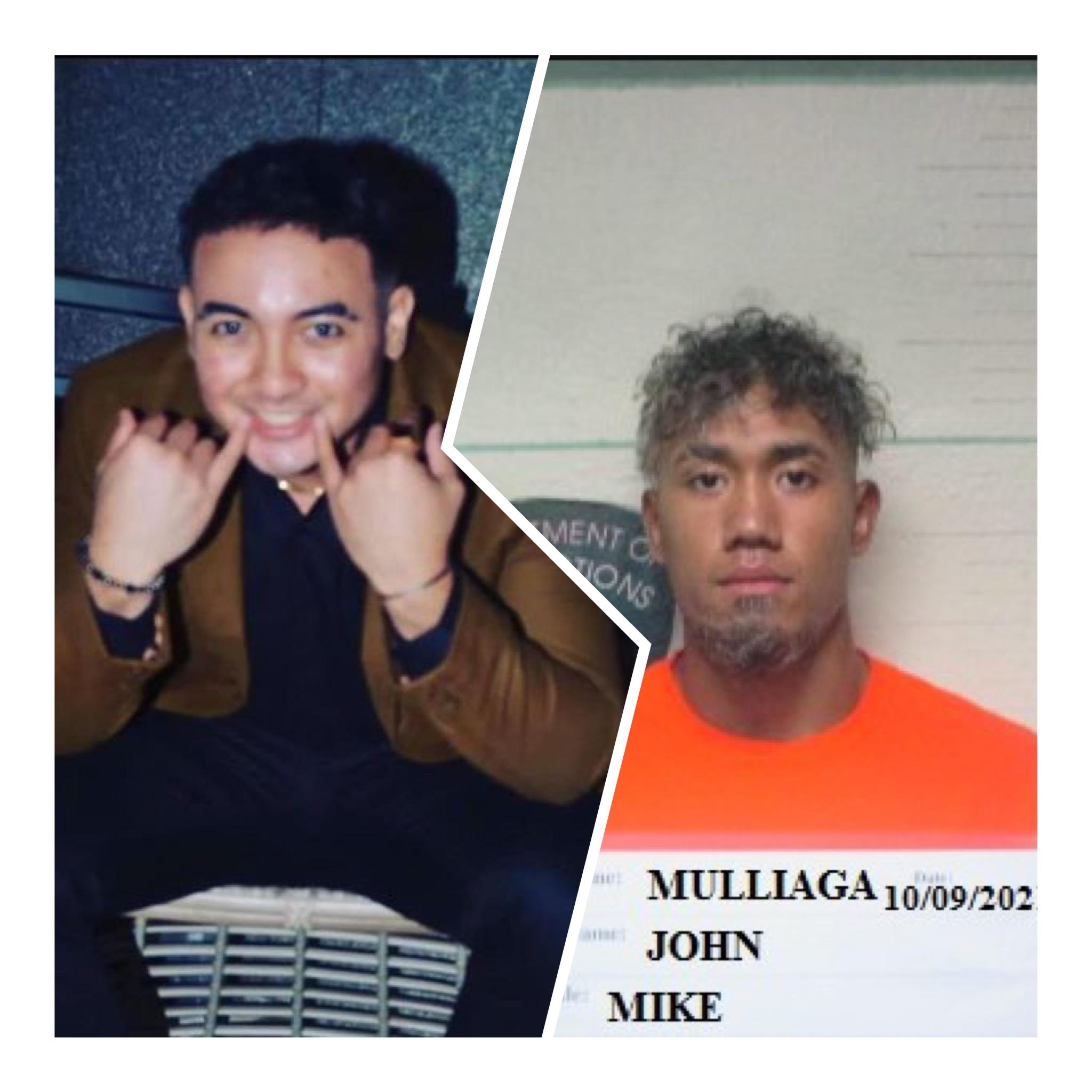 Mr. Weilbacher was killed October 9 at King's Restaurant in Tamuning following a brawl involving several men. Two men – John Muliaga and Fiataugaluia Ahkee – were charged by the AG with his assault.
When asked why the two were not charged in the 23-year-old Marine's death, both Ms. Charfauros and Guam Police Department spokesman Sgt. Paul Tapao stated their offices were waiting for an autopsy to be performed before making such a determination.
The prosecutor's declaration of probable cause describing the events that support the assault charges follows: