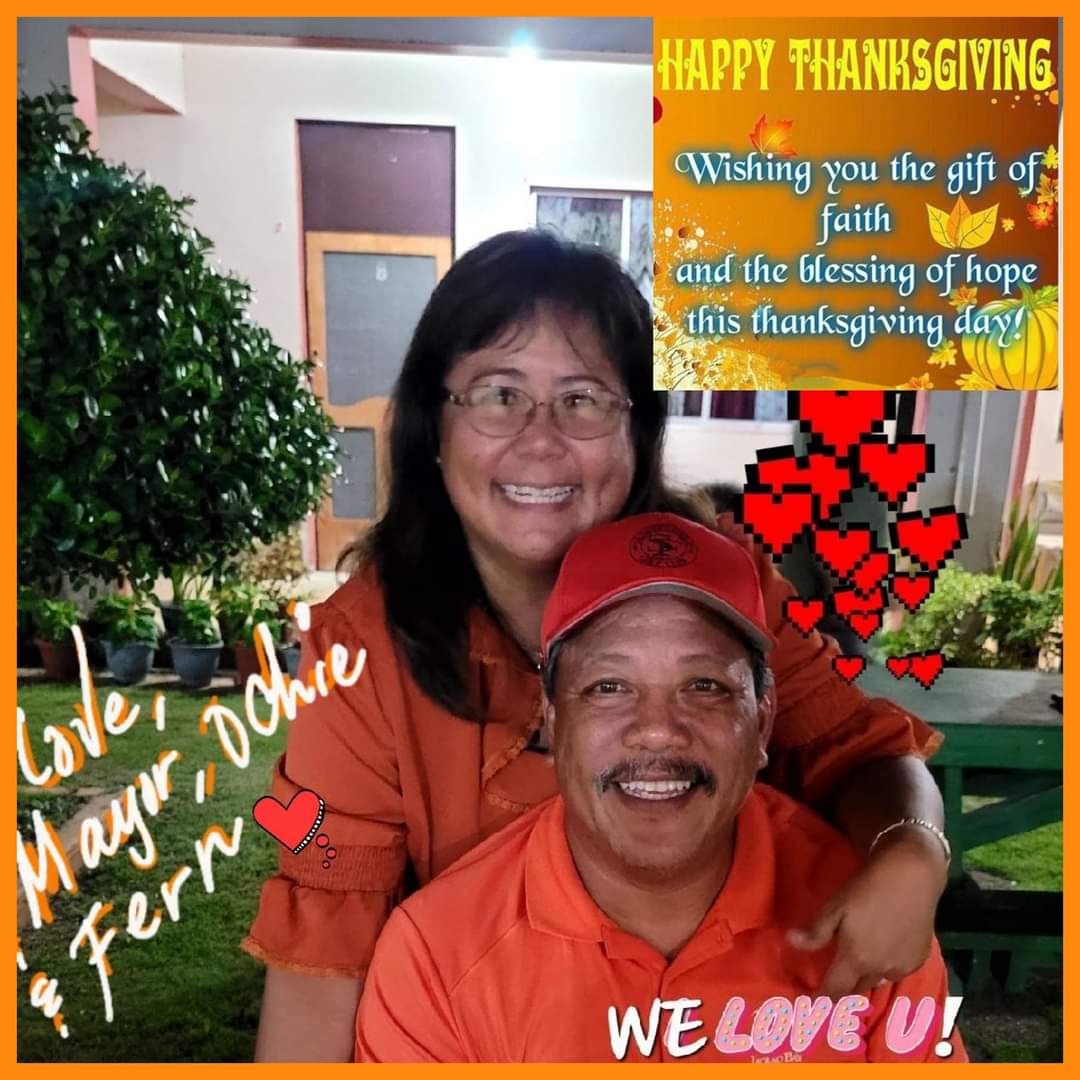 It was a republican grab for cash in Tinian both before and after the elections, according to a closer look into the BOOST program list of awardees by the Bank of Saipan. Kandit researched the ownership of the companies listed on the award list submitted to the Commonwealth Legislature as commanded by subpoena. This is the fifth in this "BOOST Connects" investigative series. And in today's report, companies directly tied to Mayor Edwin Aldan, his chief of staff, and the chairman of the Tinian Republican Party made away with nearly half a million dollars in federal grant funds.
Kandit previously reported that the mayor's wife, Rosita King Aldan, received a $20,000 – according to the Bank of Saipan – for the company Fern B&B. According to Commonwealth public records, Fern B&B only became a company on November 15 this year.
She wasn't the only member of the mayor's family – according to the Bank of Saipan records – to be paid BOOST funds.
According to the list and a cross reference with Tinian business license office records, Benedicto Decena – JTK Sound Equip Rental was paid $50,000 on October 5, 2022, and then $40,000 more two weeks later. The company belongs to Mayor Aldan's father.
The mayor's brother in law, Eugenio L. Villagomez, was paid $20,000 for his company, Deep 7, according to the list. Mr. Villagomez also is the Tinian Department of Public Safety chief.
Another company received a double payout and is connected directly to Mr. Aldan. Mary Susan Perez – Susan's House Rental was paid $40,000 on October 5. And just like the company owned by the mayor's father, Susan's House Rental received a second award two weeks later for $25,000. Ms. Perez is the wife of Mr. Aldan's chief of staff.
This brings the total amount of federal funds via BOOST that Mayor Aldan's family and office received to $195,000 within a 60-day period that surrounded the election.
Federal grant funds also were awarded to the Tinian Republican Party chairman and his brother, according to business license office official Genevieve Santos, and the Bank of Saipan list.
On October 21. 2022, party chairman Ray Dela Cruz's DC Coral received a $120,000 grant.
On November 15, Mr. Dela Cruz's brother, Jose Dela Cruz's company Dela Cruz's Supplies and Services, was paid $20,000. Twenty five days later, and after Gov. Ralph Torres lost the election in a landslide to Gov.-elect Arnold Palacios, Jose Dela Cruz received a second grant of $40,000
That is a total of $180,000 to the Dela Cruz brothers alone.
Jose Dela Cruz, a former senator, reportedly is no stranger to federal crime violations. According to an October 10, 2003 article in Radio New Zealand, the former senator was sentenced to two years in federal prison after pleading guilty to conspiracy to commit wire fraud (he faced an original 26-count charge of wire fraud, which carried a maximum 260 years in prison if he had been convicted at trial).
According to the RNZ article:
"The court found that Atalig and Dela Cruz entered into a scheme to defraud the CNMI government by providing fictitious jobs in favour of their relatives, with the former hiring the latter's daughter as a community worker in his Saipan office from late 2000 until October 2002.
"At the time, she was actually studying at the University of Guam.
"The arrangement resulted in the transfer of government payroll money amounting to some 39, 663 dollars in salary, health benefits, life insurance and retirement fund contributions to Marjorie's account."