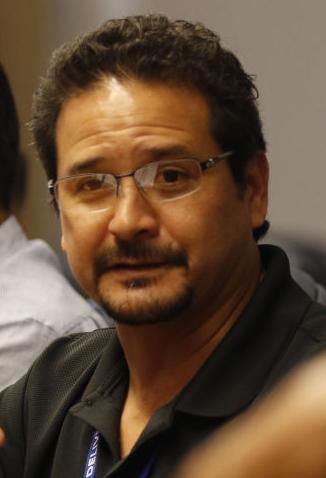 One of Guam Waterworks Authority's attorneys also represented GWA general manager Miguel Bordallo in his father's estate. That estate was paid by the estate of Jose Martinez Torres for the sale of Torres's land at Ukudu. Part of that sale included Lot 10184-7, the land, where GWA operates the Northern District Wastewater Treatment Plant.
GWA since 2018 has embroiled itself in a lawsuit over that property against the private property owner, Core Tech International. This possibly raises the issue of a conflict of interest.
An August 2007 transcript of a court hearing before then-Judge Elizabeth Barrett-Anderson shows Mr. Leon Guerrero as counsel of record for Mr. Bordallo. The hearing was on a motion by the Torres estate to allow the sale of the Ukudu properties to the developer Younex. The sale eventually was approved, and the Torres estate paid Bordallo's father's estate.
Eleven years later in 2018, then-director of land management Michael Borja started a lawsuit against CTI claiming GovGuam owned the land, despite CTI purchasing it from Younex in 2015. GWA entered the case months later, asking the court to quiet title in its favor. That same year, GWA hired Leon Guerrero to be outside counsel on the controversial pay raises debacle; Bordallo was among those who received the illegal pay raise.
GWA then retained Mr. Leon Guerrero to assist with the Core Tech litigation.
Mr. Bordallo does not respond to Kandit's requests for comment.