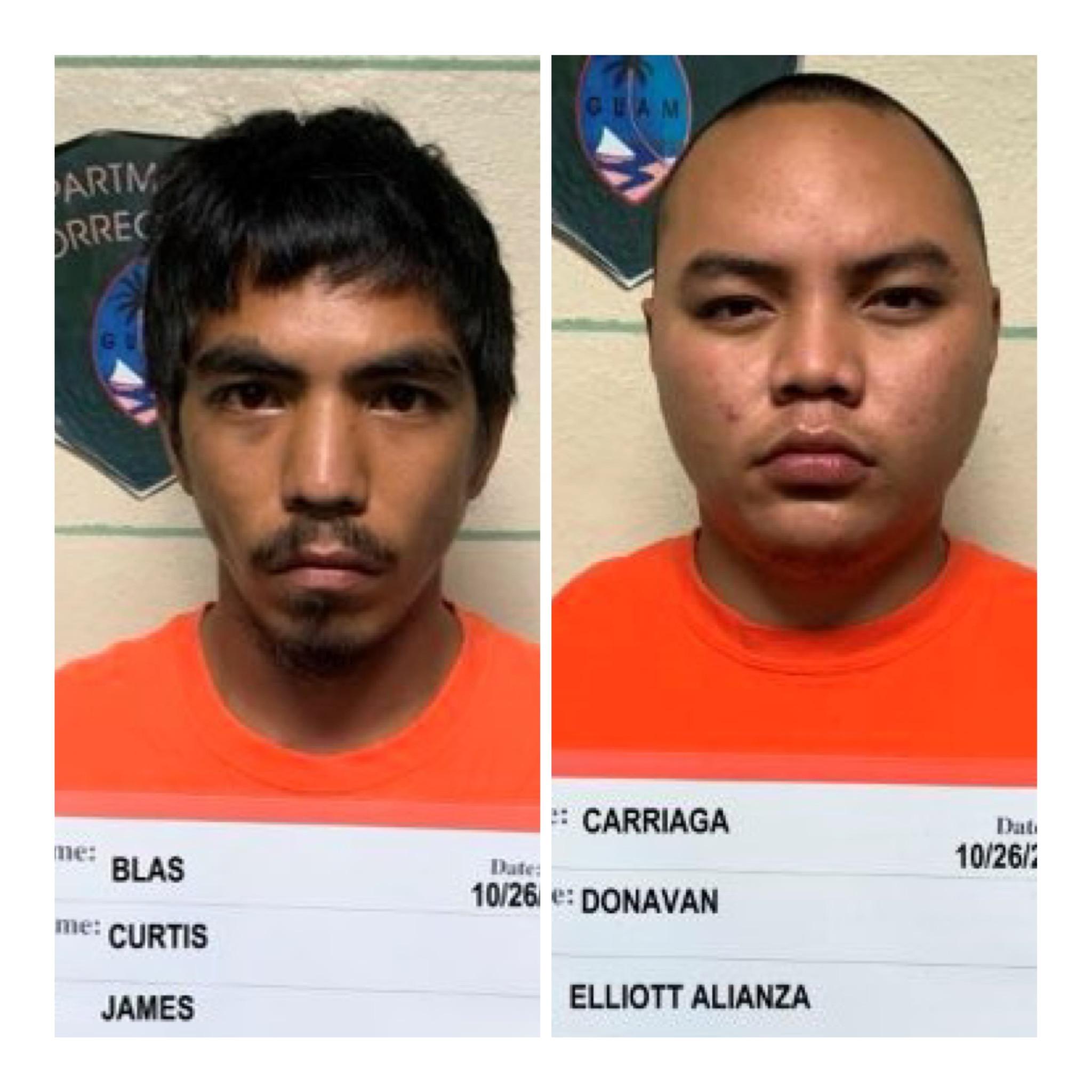 The following is a news release from the Guam Police Department:
On September 21, 2017 Adam Messier M/Cau/39 yrs old of Upper Tumon was reported missing. At the time of this  complaint being made the case was forwarded to the Criminal Investigation Section for follow-up investigation. No additional leads were developed and the case went cold and unsolved.
On October 2021 agents from the Criminal Investigation Section received a tip on this missing person's case while investigating an unrelated criminal case. Follow up was conducted based on information provided which led to the arrests of;
CURTIS JAMES BLAS M/CHAM/23 YRS OLD FROM TAMUNING
DONAVAN ELLIOTT

 

ALIANZA CARRIAGA M/FIL/23 YRS OLD DEDEDO

 
Were both arrested for the offense of AGGRAVATED MURDER. 
This case is still being actively investigated and no further information will be provided at this time. More information will be provided at a later time once follow up investigations are all completed.