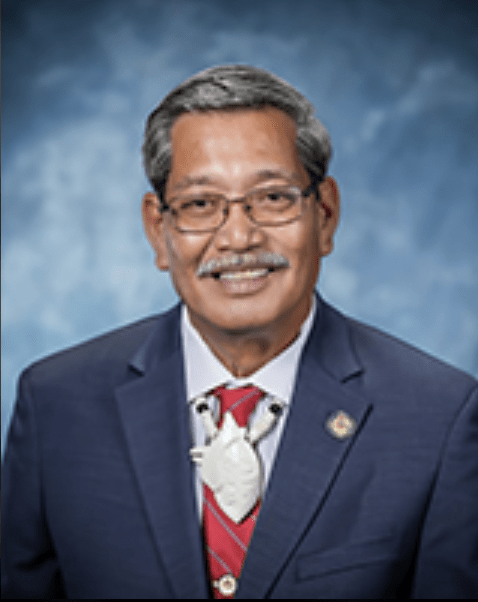 Sen. Joe San Agustin, the legislative budget chairman, believes the corruption recently uncovered and alleged by Public Auditor Benjamin J. Cruz "may be the tip of the iceberg." He will be calling an oversight hearing of the Guam Department of Education that will probe the use of all public funds by the agency.
Mr. San Agustin, in a statement issued Monday night in reaction to Mr. Cruz's audit and Attorney General Douglas Moylan's confirmation of a criminal investigation into the alleged illegal payment of $2 million in overtime to staffers at GDOE's central office, stated the following:
"As we reviewed the audit report, I can only imagine this may be the tip of the iceberg.
"I'm hoping an oversight would help us dig deeper into what is happening at the [Department of] Education, uncovering what is really going on.
"I trust our education leaders will be forthcoming with the issues they have that will help us make the right decisions in ensuring our children get the best outcomes.
"The oversight will address all aspects of the department where taxpayer's monies are being used,  that is, the department in its entirety."
Sen. Chris Barnett, whose legislative committee has oversight of the GDOE, earlier issued a strongly-worded statement condemning the alleged corruption, and calling for a more expansive investigation into the contracts GDOE entered into during the pandemic.
His statement followed a news release from GDOE, where interim superintendent Dr. Judith Won Pat confirmed her implementation of a corrective action plan, and her commitment to demand the payback of all illegally-obtained overtime payments.