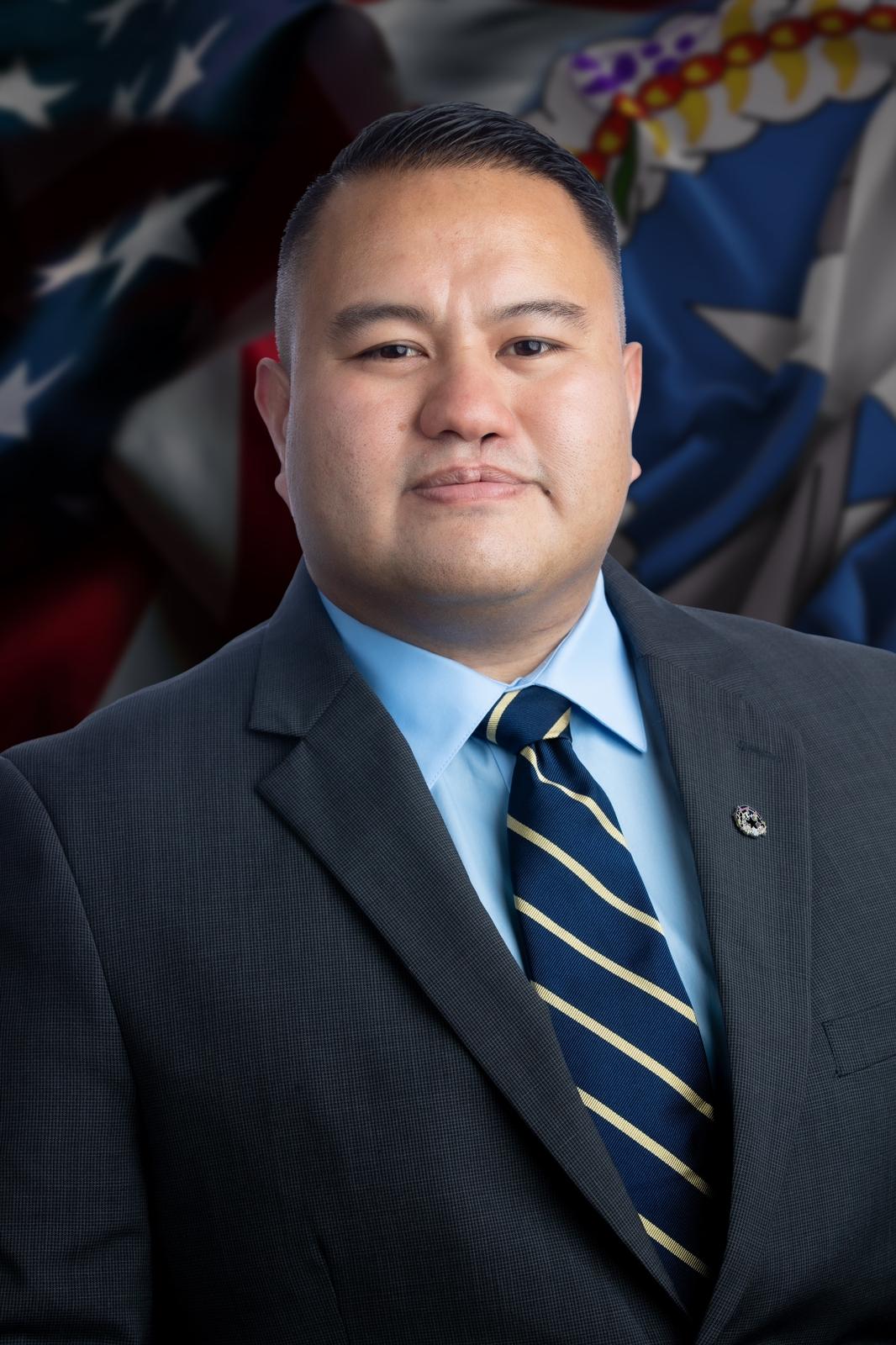 The following is a news release from the Office of Congressman Manny Castro:
On March 3, 2023, Representative Manny Gregory T. Castro, chairman of the House Committee on Education, and fellow Precinct 2 member Rep. John Paul Sablan, pre-filed House Bill 23-20, a bill that will reduce BOE's quorum requirements from 4 to 3.
"Each year during the budget call we always hear education leaders chant 'Students First.' But it is not enough for leaders to say that students are important or put student issues on their mental to-do-list. They need to walk the walk. Our Public School System (PSS) must be managed— from the boardroom to the frontline—in ways that optimize talent attraction, retention, and performance," Rep. Castro stated.
The BOE serves as the rule-making authority that oversees and implements policies that governs the Public School System (PSS). When the BOE is unable to establish quorum, it puts the entire system in jeopardy. As an autonomous agency PSS is responsible for making decisions with limited interference from the government. Despite BOE members having taken the oath of office, the BOE failed to establish quorum, organize its officers, and conduct necessary business.
"With the availability of modern technology and the multiple reasonable accommodations that were made to allow the absent members to appear one way or another, it is unfortunate that some members have elected not to perform their obligations," Rep. JP Sablan said.
The House Education Committee is led by Chairman Castro, Vice-chair Rep. Roman Benavente, and Reps. John Paul Sablan, Edwin Propst, Blas Jonathan Attao, Vince Aldan and Ralph Yumul. The duty of the committee is to consider and report on all bills, resolutions and matters pertaining to education.