A team of investigators from the U.S. Centers for Disease Control will be arriving on island within days. According to official statements from Guam public health officials, the team is coming to look into the recent surge of infections on Guam despite the high vaccination rate. According to sources familiar with the federal team, there also may be a concern about higher-than-usual testing rates, and how Guam's response has fallen outside the normal protocols.
According to the latest public health report on COVID-19 Surge Trends and Breakthroughs by Type of Vaccine, more than two percent of the entire population is being tested weekly, or about an average of 1,000 tests per day. And though 82 percent of the eligible population is fully vaccinated, "we are continuing to see more breakthrough cases," according to the report. It was compiled by territorial epidemiologist Dr. Ann Pobutsky, in collaboration with a team from the Department of Public Health and Social Services. Dr. Pobutsky over the course of two news conferences in as many weeks has said there can be a number of reasons for the unusually high percentage of breakthrough cases, and dismissed any notion that any batch of vaccines had been mishandled or improperly administered.
A breakthrough case is a person, who gets sick from the coronavirus and has been fully vaccinated for at least two weeks prior to sickness.
According to Pobutsky's latest report, there have been 3,366 breakthrough cases out of 97,463 fully vaccinated residents. That means for every 1,000 fully vaccinated people, more than 34 have fallen ill from coronavirus despite national statistics suggesting they should have had stronger immunity.
Most of the breakthrough cases were not hospitalized, however, hundreds were. And when you consider that nationally as of October 21, only about 41,000 breakthrough cases that resulted in hospitalization or death were reported throughout the nation, you see how Guam's breakthrough rate is puzzling, to say the least.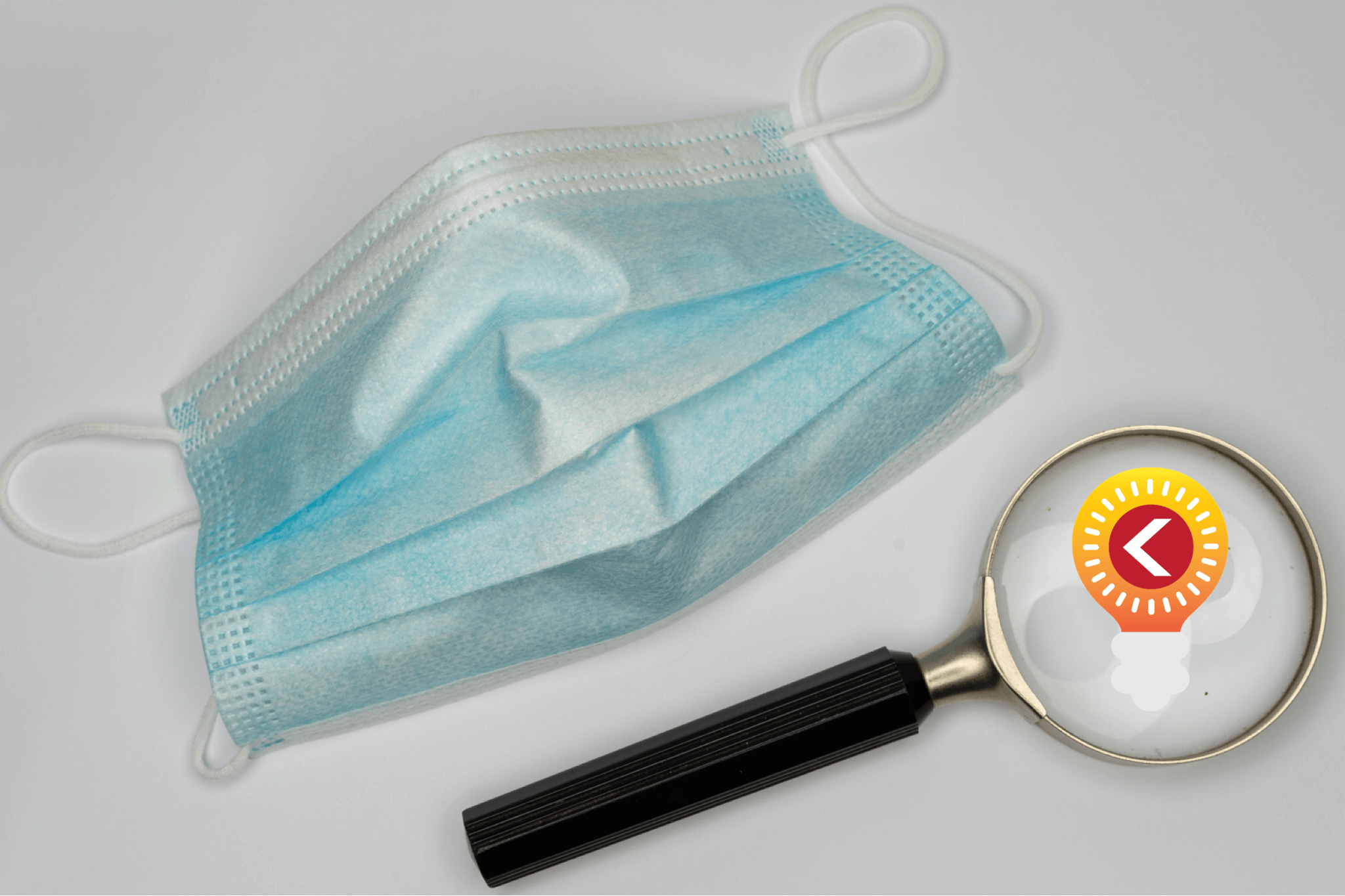 Regarding the impending CDC team's arrival, Kandit asked, and public health's Dr. Chima Mbawkwem provided the following response to our questions:
KANDIT: May I confirm that a team from the CDC is arriving in the next few days?
MBAWKWEM: Yes, a team of CDC deployed are arriving Guam in the next few days.
KANDIT: May we know whether this has anything to do with an investigation into higher-than-usual testing rates on Guam?
MBAWKWEM: The CDC deployers are here to work side by side with the Guam Epidemiology/Survillance team to investigate and address our COVID-19 surge.
KANDIT: Does this have anything to do with questions about the use of federal funds to compensate private clinics for testing?
MBAWKWEM: This CDC team is here to provide technical support in Epidemilogy and Survillance.
KANDIT: Has the CDC recently questioned Guam's mask policy?
MBAWKWEM: Not that am aware of.
Last week DPHSS director Arthur San Agustin announced the deployment of a CDC team, but said the team would be investigating the 'dead on arrival' cases that had medical experts stumped locally and believing people who did not realize they had coronavirus went to sleep with dangerously low oxygen levels and died. Dr. Pobutsky and Dr. Annette David stated in their news conferences the escalating illness and death is evidence of the more aggressive Delta variant of the virus spreading throughout the community. According to the epidemiologists, this further validated the need for further population immunity, or in other words, for the unvaccinated to get vaccinated.
They also said the efficacy of the vaccines may wane with time, suggesting that as soon as booster shots and third shots are available, eligible residents update their vaccine status.
"It's … an opportunity for our team to learn and exchange ideas as we work alongside our federal counterparts," Mr. San Agustin said in his agency's news release announcing the CDC investigation into the "dead on arrival" cases.