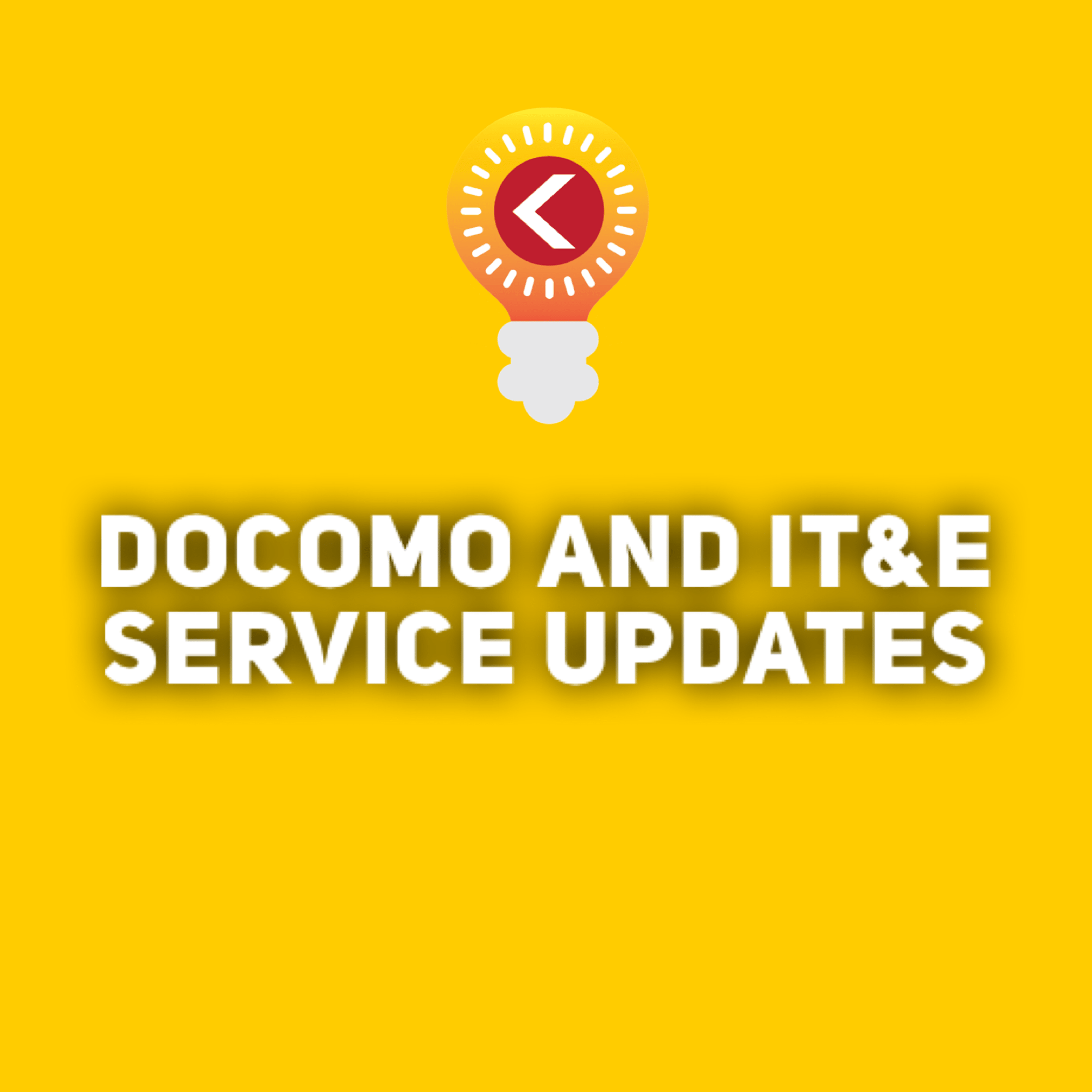 As of 11:53 a.m., Friday, May 26, 2023, from IT&E:
We would like to thank our customers for their patience and understanding as our teams are working to get connections restored to our island. Our crew has been working 24/7 to safely deploy generators to areas we can access. We are working with the village mayor's offices and the local government to assist in gaining access to the areas that are not reachable due to fallen trees and other debris prohibiting our teams from getting through.
For our subscribers in the southern region, our fiber network supporting the sites had sustained some damage in several locations. Our teams are currently in the areas working on restoration. We will be providing an update on the status of the southern sites later today.
We apologize for the inconvenience and we truly appreciate your patience and understanding as we safely deploy our team to restore our network.
——-
As of 12:18 p.m., Friday, May 26, 2023, from DOCOMO PACIFIC:
HERE TO HELP: DOCOMO PACIFIC HQ – Open, No Disconnections, No Data Caps, and Load-Free Connectivity!
Guam Store Update:
– DOCOMO PACIFIC Tamuning HQ Hours of Operation: 12:00 p.m. 5:00 p.m
CNMI Store Update:
– Saipan and Tinian stores opened today at 10 a.m.
– Rota store location will remain closed until further notice
We're here to help; it's all about staying connected!
– No disconnections until further notice! We got you covered.
– No data caps for all our mobile data customers.
– Prepaid customers, we've got you covered too! Stay connected even without load.
Kind reminder to our customers that our teams are working around the clock to restore sercices and we will be posting all service restoration updates and locations on social platforms when made available.