The following is from a news release from the Office of the Attorney General of Guam: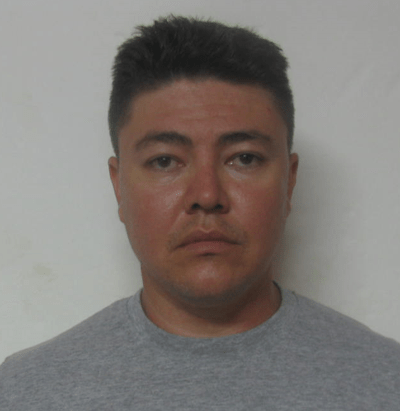 Louis Anthony Vargas will spend 15 years incarcerated at the Department of Corrections for molesting a nine-year-old girl known to him.
Prosecuting Attorney Christine Tenorio presented the case to a jury earlier this year and he was found guilty of one count of Second Degree Criminal Sexual Conduct as a First Degree Felony with a Special Allegation of a Vulnerable Victim Enhancement attached.
Following the sentencing hearing in Judge Alberto C. Lamorena III's courtroom, Tenorio said, "The minor victim and her family have waited for justice to be served for over three years. Nothing can lessen the emotional turmoil that the minor victim and her mother have gone through and will continue to go through. I want to thank the victim's mother for providing the support to her daughter during this difficult process and ensuring her voice was heard."
A witness told police that she heard rustling noises coming from the victim's bedroom but discovered the door was locked. The witness then peered into the window and saw the victim lying naked on the bed and the defendant putting on his shorts. A rape kit was administered by Healing Hearts Crisis Center within 48-hours of the sexual assault and sent off for testing; results revealed a foreign DNA profile consistent with the defendant's DNA profile.
"I also want to thank the Healing Hearts social workers, therapists, Air Force Office of Special Investigations, the Air Force Judge Advocate General, the Guam Police Department, and the Hawaii Police Department for the roles they've played in this coordinated effort to bring justice to this family and aid them in their healing. There was overwhelming evidence of the criminal sexual conduct that the defendant committed against this vulnerable victim. Commission of these crimes on this island will be prosecuted to the fullest extent so that our children can be safe," Tenorio added.