When Dr. Lucio Tan's daughter and son in law, Rowena and Joseph Chua, reformed the billionaire's Guam shell corporations in the mid-1980s, they established two separate corporations that linked to Tan's holdings.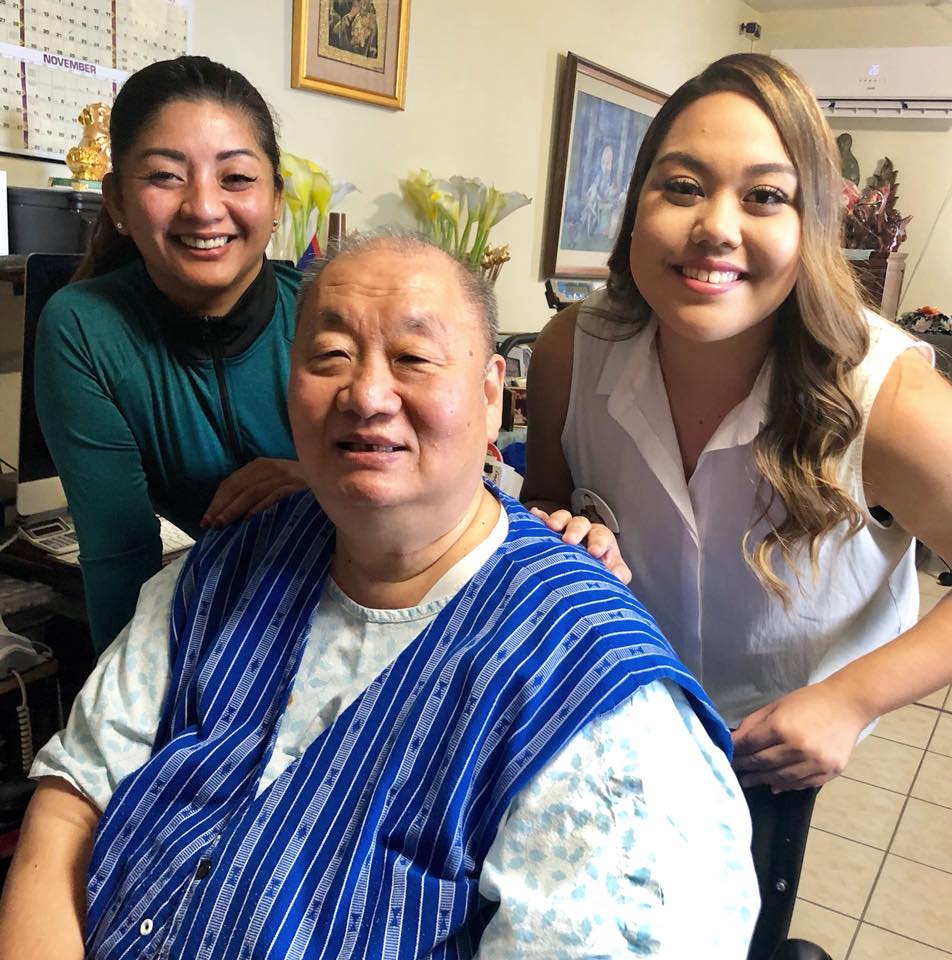 Longtime Guam businessman Emelio Uy partially owned one of those corporations.
On August 15, 1988, Mr. Uy became the second-largest shareholder of Benison Corporation, with the Chua's owning the majority of its stock. According to its public filings, Benison rents "arcade equipments." A year after it was incorporated, Benison's total capital stock and ownership changed, so that the new majority owner was Sunhill Corporation.
On August 27, 1985, Joseph, Rowena, Fisher, and Hunter Chua, along with Harry Schnell, Jr. incorporated Sunhill Corporation at the Guam Department of Revenue and Taxation to "invest in ownership of real property." The principal office of the business was the San Miguel Building along Route 16 Harmon, which is owned by Dr. Tan. That was where Mr. Chua's office was at the time.
P.O. Box 8308…
But it is the mailing address the Chua's used in their annual reports over the years that links Sunhill, the other Chua corporation, and the one Tan shell company that literally held the financial bag of the Guam operation until Tan kicked out his son in law: P.O. Box 8303, Tamuning, Guam 96931.
On April 15, 1986, the Chua's, along with Iris and Larry Wong incorporated Kingston Holding Corporation. Unlike all the other Lucio Tan shell corporations, this one did not originate with a shell corporation that owned the majority of the capital stock. The other ownership issue that stood out about this original charter, is that of the Wongs. They appear no where else throughout the Tan companies on Guam (names of incorporators of Tan's companies since 1972 recycle through the decades).
Listed as their personal address is the same personal address the Chuas used for decades: P.O. Box 8308, Tamuning, Guam.
The Wongs, however, disappear from the filings just a year later, when in 1987, the capital stock and ownership of Kingston drastically changes and a Bermuda-based shell company becomes the major owner of Kingston, Galaxie (Bermuda) Ltd. That company is not listed or registered in Guam, and its true ownership remains under a cloud.
Uy cashes out after Chua splits?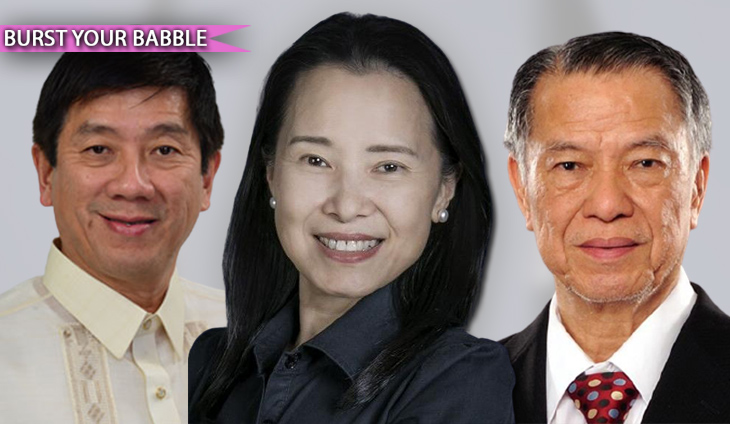 However, until Tan kicked Chua out and his wife's younger sister Jessilyn Tan Yu took over, all roads led to Galaxie through Kingston.
Ms. Yu rerouted the ownership of all her father's companies the year she was placed in charge of Guam operations. She did this by making one change to the corporate charters of the Tan companies. She switched out the majority shareholder of Kingston from Galaxie to Dragon Holdings Bermuda International Ltd. in 2021. That company also does not exist in Guam.
Another recognizable change happened at the same time Ms. Yu shifted the ownership of the Tan companies. Emelio Uy, after 34 years, no longer was an owner in the company that seemed to have an originating connection to Kingston: Benison.
According to Benison's 2021 annual report, Benison was owned only by Sunhill, Rowena Tan Chua, and Avelina Cheng. Mr. Uy's original 27 percent stake, or 8,100 of 30,000 shares, no longer shows.
If Benison is a Tan company, then it is the only Tan company Ms. Yu did not cannibalize in her series of 2021 changes to the Tan companies on Guam. As of its 2021 annual report, Benison remains firmly in the control of the Chua's and so does Sunhill.
But what business do those companies actually engage in on Guam? The Guam Department of Revenue and Taxation continues to search their systems for those business licenses.