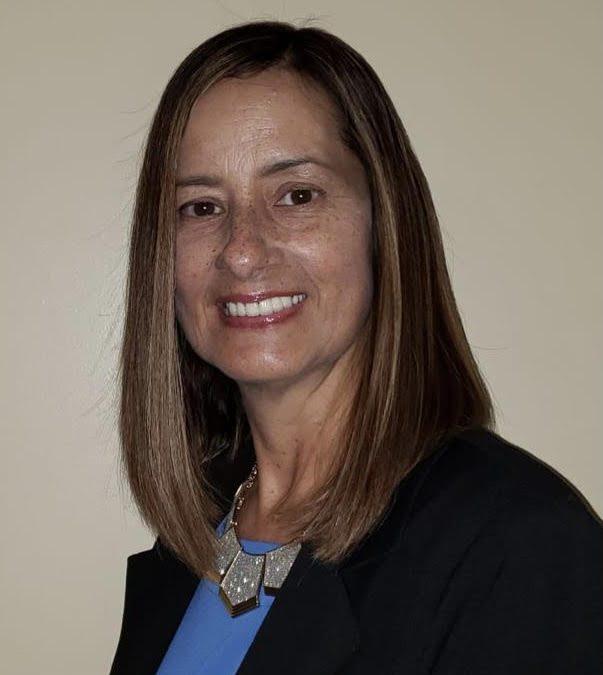 Guam police officers and investigators with the U.S. Department of Homeland Security have secured the office of Homeland Security Advisor Samantha Brennan after she reported Office of Civil Defense employees allegedly broke into her office Friday night after close of regular business hours.
Ms. Brennan has resigned, but her resignation does not take effect until 5 p.m. Saturday.
Aside from her personal effects, which were boxed by Civil Defense employees, according to text messages sent to Kandit, Ms. Brennan's office contained sensitive and classified documents important to the security of the island.
"U.S. Homeland Security has taken everything into custody," an inside source said.
Ms. Brennan could not be reached for comment.
"I will not be able to speak on the matter regarding any report to the police," Guam Homeland Security/Office of Civil Defense public affairs officers Jenna Gaminde Blas said. "I can confirm that HSA Samantha Brennan has submitted her letter of resignation, effective today, June 3rd. Her resignation will have no impact on current restoration and recovery operations at the Emergency Operations Center."
Ms. Blas was on the text group chat, where admissions of the break in were made.
As Homeland Security Advisor, Ms. Brennan has local top-level clearance to matters of homeland security, briefings from the Marianas Fusion Center, and access to and custody of federal grants and financial accounting of the movement of resources.
That sort of activity is never greater than in a time like this, when a presidential declaration of disaster and a local declaration of emergency are in effect and millions in resources flow.
She also has fulfilled the role – according to the Guam Emergency Response Plan (GERP) – of the governor's top aide in the coordination of the disaster recovery response. Both Adelup and GHS/OCD sources have said that role has been hindered by both the governor's non-adherence to the GERP, and infighting within GHS/OCD that began prior to Typhoon Mawar and has only been exacerbated since.
The response has been widely criticized as disjointed and lacking. Piti Mayor Jesse Alig, who is president of the Mayors Council of Guam, bashed both the Leon Guerrero administration and the legislature for not managing the response well, and for not providing the resources first responders need to execute their life-saving, injury-repairing roles.