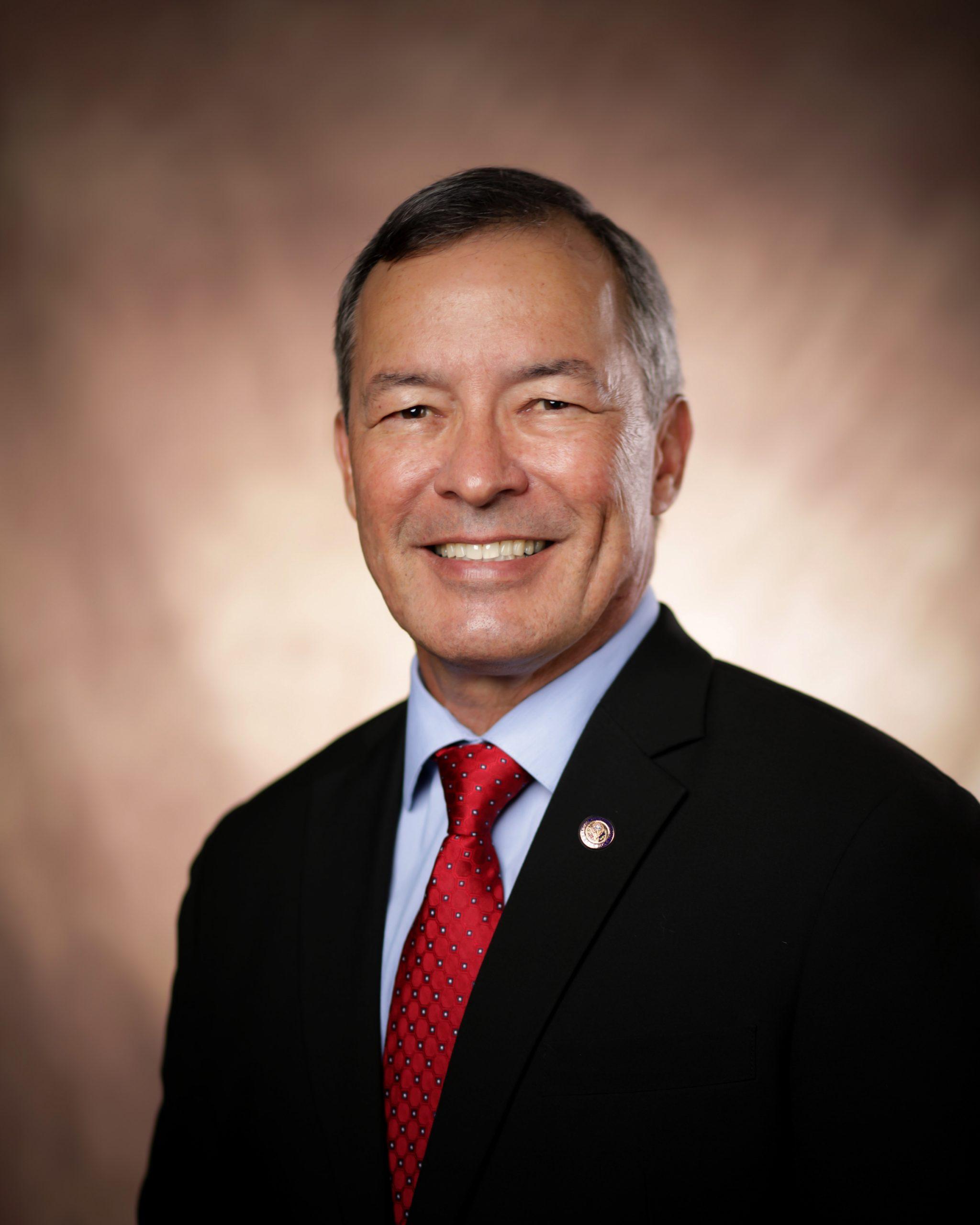 The following is a news release from the Office of Congressman James Moylan:
This past week, Delegate James Moylan sent a letter to the Secretary of Defense for a consideration of a five year plan which would integrate the students of Department of Defense Education Activity (DODEA) schools into the Guam Department of Education (GDOE) schools. The intent of the request would include:
• Entering into an agreement between the Department of Defense (DOD) and GDOE, which would require an annual allotment from DOD based on an "average cost per student" formula, which would help infuse additional funds into GDOE's budget.
• Entering into an agreement which would require DOD to infuse funds to improve the infrastructure of GDOE schools.
"From what we have been informed, there is an intent of the DOD to invest funds into constructing additional DODEA schools in Guam to prepare for the increase in service member children associated with the Marine's relocation. Our belief is that instead of spending nearly a billion dollars for construction, instead provide GDOE a portion of the funding to improve our public schools", stated Delegate Moylan."Integrationwouldbenefitallstudents. Igrewupinanerawhere we went to school with the children of service members, and I personally made so many friends. It established a greater respect for the military, which encouraged me to eventually enlist. Likewise, it allowed the students to understand and appreciate Guam's culture, as they were acclimated", added Delegate Moylan.
In 1997, the Department of Defense proceeded in pulling the students of military service members out of Guam Public Schools and opened DODEA schools. This not only resulted in a financial loss for GDOE, but it also established a segregation among the students.
"While we await a response from the DOD, we are also including language in the National Defense Authorization Act to direct the Secretary of Defense to enter into an agreement with GDOE to establish a five-year plan for a full integration of the students. This shall include the requirement of annual allotments for GDOE's budget and for infrastructure improvement. Ultimately this is a win for all parties. GDOE will not only receive more funds but will also see an increase in educators. The school facilities will also be improved. Finally, the largest benefactors would be the students, and the new bonds which they shall create", added Delegate Moylan.