The following is news from the Office of Congressman Michael San Nicolas:
Congressman San Nicolas is pleased to announce that Veterans Administration Deputy Secretary Donald Remy will be visiting Guam for site visits and briefings on August 22, 2022.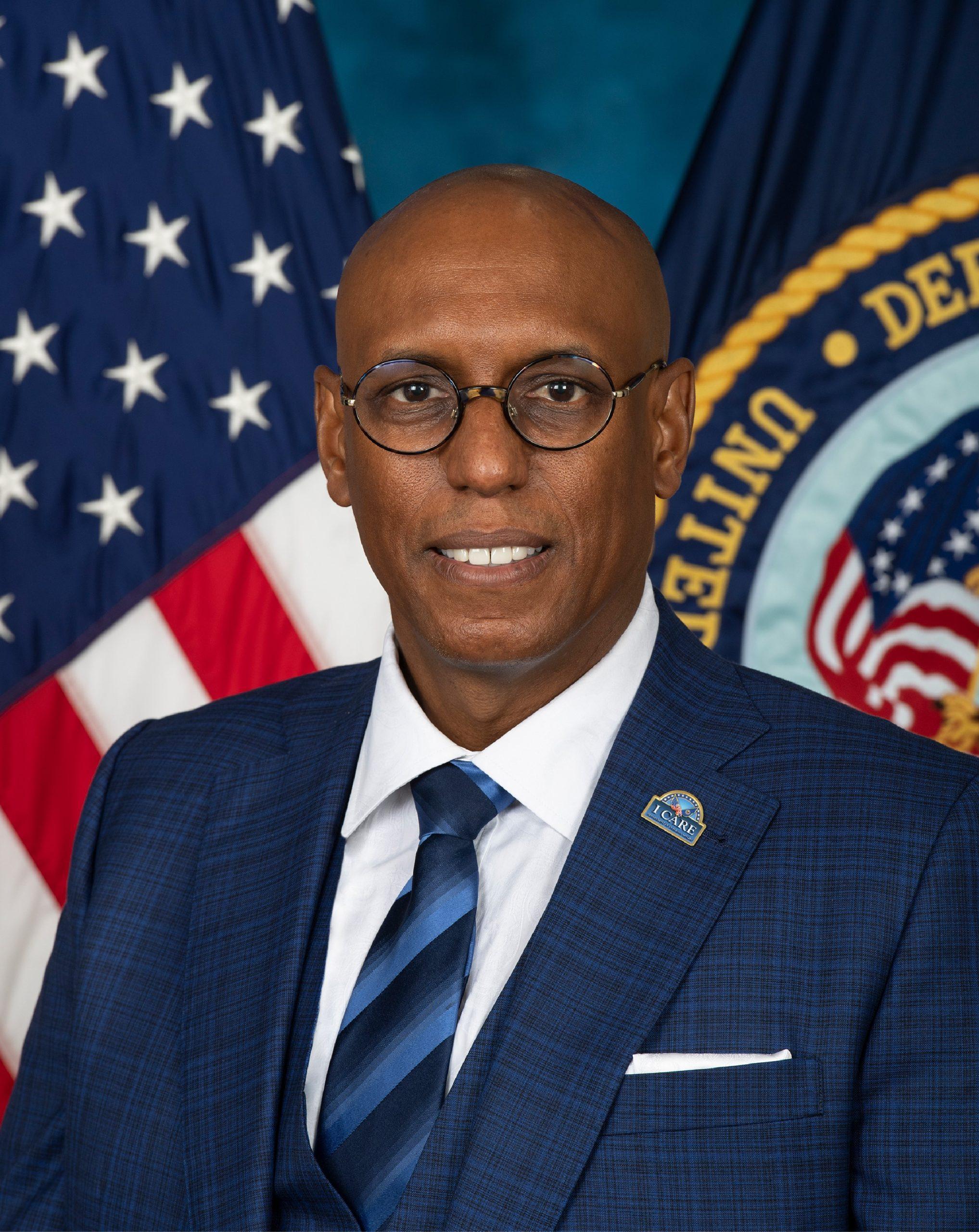 "We are excited to welcome Deputy Secretary Remy who we will be accompanying on site visits to our Guam VA Clinic, Veterans Center, and Benefits Intake Center," said Congressman San Nicolas. "We intend to highlight the need for upgraded care capacity and processing capabilities locally, the challenges with time zone and distance unique to Guam Veterans, and the benefits of pursuing Regional Center status for Guam to serve as a hub for the greater Micronesia Area," Congressman San Nicolas added.
The visit by Deputy Secretary Remy is the second high level visit of VA leadership to Guam during Congressman San Nicolas's tenure, which first kicked off with a Congressional Delegation with the Chairman of Veterans Affairs Mark Takano and other Members in 2019.