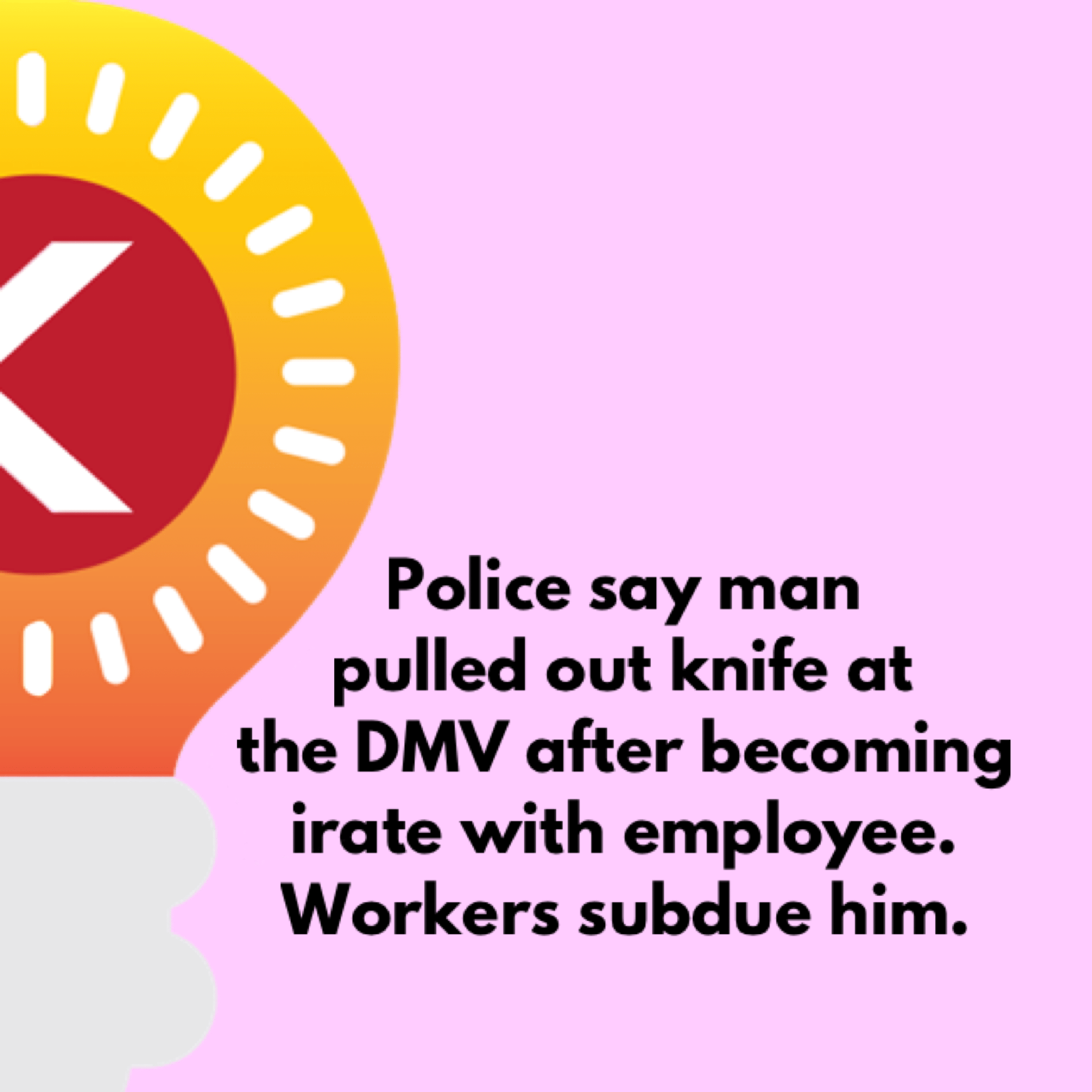 The following is from a news release from the Guam Police Department:
On Friday, October 22, 2021, officers assigned to the Dededo Precinct Command entertained a terrorizing complaint at the Department of Revenue and Taxation in Barrigada.
Preliminary reports suggest that an employee of DMV License Section reported that while attending to 46-year-old Jim Rabon Torres, he became irate for unknown reasons and began brandishing a knife.
Fearful for her safety, the employee requested assistance to where DMV personnel were able to safely secure Jim Torres and immediately contacted police.
Jim Rabon Torres was later arrested for the following offenses:
-Terrorizing and
-Reckless Conduct
Jim Rabon Torres was subsequently booked and confined at the Department of Corrections. has been forwarded to the Office of the Attorney General for prosecution.