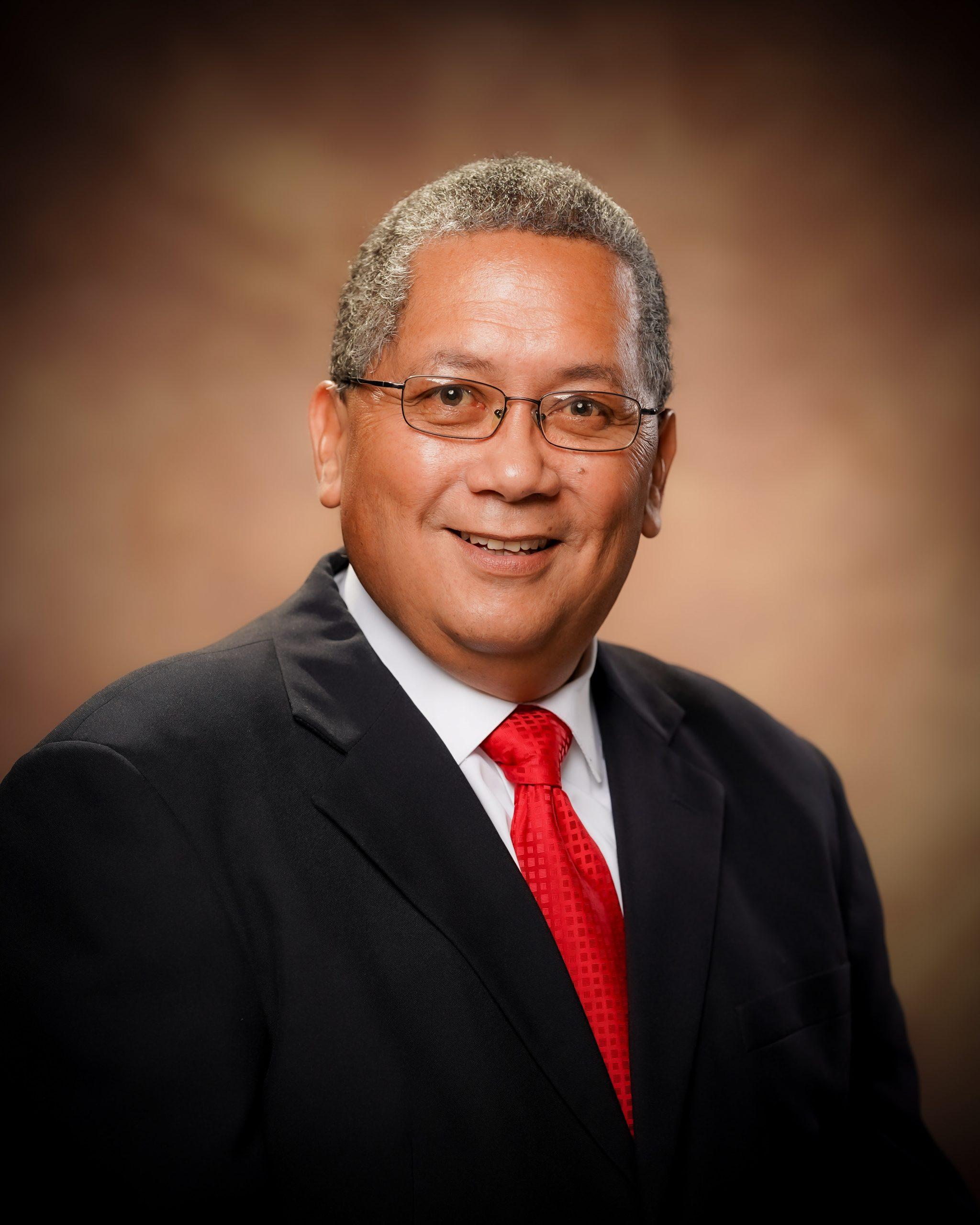 Guam Sen. Frank Blas, Jr. wrote to the governor today asking she use part of the $340 million in federal funds that remain in a bank account to issue $1,000 stimulus payments to qualified taxpayers. The following is from Mr. Blas's office:
Senator Frank F. Blas, Jr. penned a letter to Governor Lourdes Leon Guerrero asking her to consider providing families immediate financial relief through disbursement of One Thousand Dollars ($1,000) per taxpayer (Two Thousand Dollars for joint filers) from remaining American Rescue Plan funds. Blas wrote that just as Governor Ralph DLG Torres of the Commonwealth of the Northern Mariana Islands (CNMI) was doing for its citizenry, he asks that Governor Leon Guerrero do the same. "Our people are still reeling from the adverse financial effects of the pandemic and now are having to contend with rising costs for gas, utilities, and basic necessities. Some financial assistance with monies intended to help struggling families and stimulate our economy would be a welcome and appreciated initiative.," Blas said.
Blas wrote that with over Three Hundred Forty Million Dollars ($340,000,000) in American Rescue Plan funds available and administration officials touting that revenues for the government of Guam will exceed Eighty Million Dollars ($80,000,000) more than what was projected for this fiscal year, it is unconscionable that Guam residents cannot receive assistance to deal with rising costs. Blas went on to write that many families are one step away from financial catastrophe and are praying that they do not have to deal with an emergent situation. "With the price of gasoline exceeding Six Dollars and thirty cents a gallon, a substantial increase in the cost of power, and an almost Fifty percent (50%) rise in food prices, our people need help now, and Governor Leon Guerrero has the financial resource to help our people immediately. If the Legislature had the ability to work collaboratively with the Governor on the use of the CARES and ARP funding, we could have dealt with this sooner and not have to plead for help in behalf our people," Blas concluded.