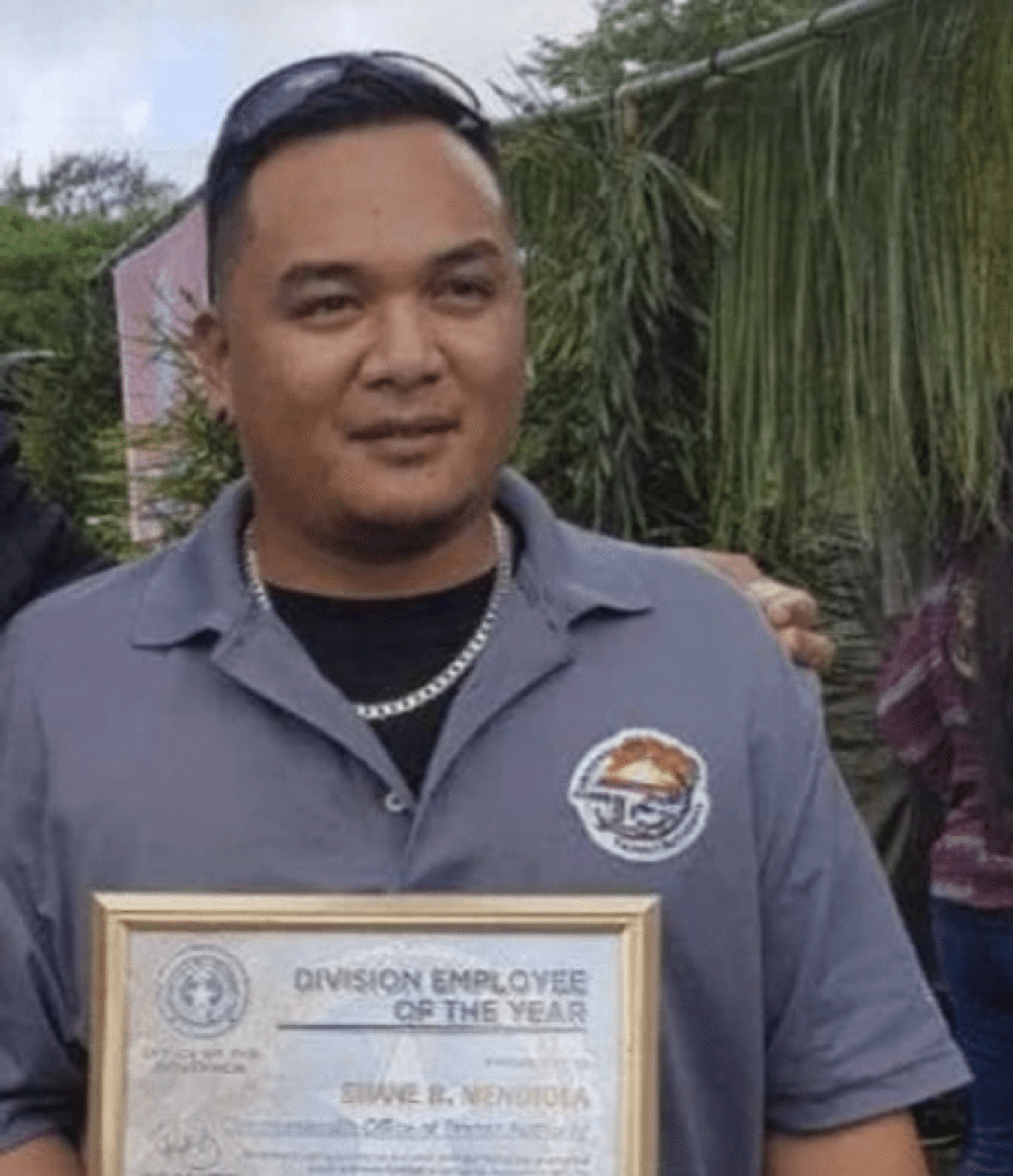 Public Safety Commissioner Robert "Eru" Guerrero is refusing to comply with an Open Government Act request for documents dealing with his stepson and employee, officer Shane Mendiola.
Mr. Mendiola faces criminal charges related to a June 2021 incident, when his girlfriend at the time accused him of beating her.
Kandit on June 9 sent Mr. Guerrero an OGA request, inquiring about a possible plea deal his stepson had taken and whether that would lead to his dismissal from the agency. We requested for Mr. Mendiola's latest personnel action, which is a public record.
The Open Government Act requires the production of public records within 10 days of the request. It has now been more than 20 days, and Mr. Guerrero has not responded at all.