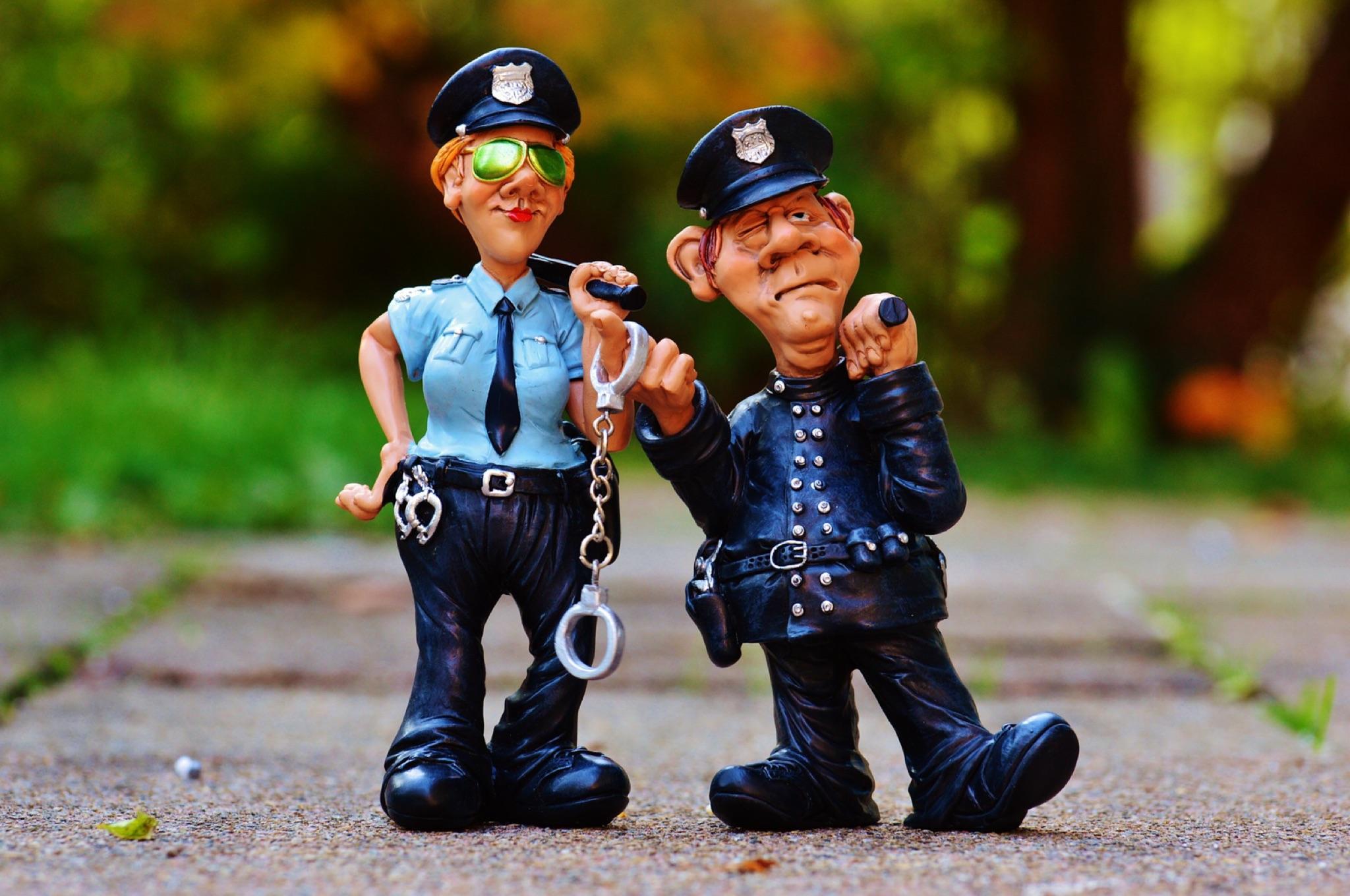 Guam Police Department officers have made yet another drug arrest in the vicinity of Talofofo Elementary School and San Miguel Church in the heart of Talofofo village. According to a GPD news release, "On Monday, December 27, 2021, 10:03 p.m., patrol officers from Southern Precinct Command conducted a traffic stop on South San Miguel Street and the parking lot of Toves Store, Talofofo with the operator of a Toyota Hilux pickup truck for a traffic violation. The investigation yielded to the discovery of suspected crystal methamphetamine."
This is the fifth known arrest in less than two weeks that began as a traffic stop in Talofofo village and resulted in an arrest for possession. Sources within GPD tell Kandit its special investigations services unit is monitoring at least one home in Talofofo believed to be hosting a drug trafficking operation.
"Jesse James Quenga Reyes, Male, Chamorro, 29, of Yona was arrested for Illegal Possession of a Controlled Substance, No Driver's License, and Defective Plate Lamps," the news release from GPD acting spokeswoman Berlyn Savella states. Mr. Reyes was not confined; his case was referred to prosecutors.