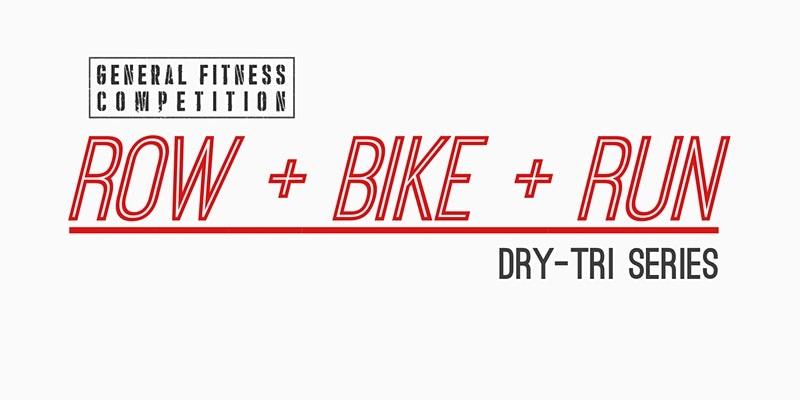 The Dry-Tri is a triathlon held on land using a Concept 2 Rower & Bike Erg for the first two legs finishing off with an out and back run.
About this event
The First Annual Dry-Tri presented by General Fitness Competition is three event series. We will be changing out the swim for a rowing machine. The road bike for a stationary bike with the run staying as is doing an actual road run. This will flow like a triathlon where each athlete starts on the rower and once the distance is completed, the athlete will move on to the bike segment and then finishing off with the run.
Format: Row + Bike + Run
Divisions will be as followed:
– Performance Individual
– Fitness Individual
– Team (2-3 persons).
Series Dates:
– Round 1 July 31st
– Round 2 August 28th
– Round 3 September 18th .
Location: Nikko Hotel Guam, Beachside
Start Time: First heat goes at 6:30am then every 20min there after.
Pricing: $25/person or $22/Person (team of 2-3)
Registration Deadline: Online Registration will Friday 30th 12pm.
Onsite Registration: $35 per person
Racers Bag: Registration Includes a full recovery bag from our sponsors. FITAID Recovery Drink, FITAID-GO Recovery Powder, NOCCO BCAA Energy Drink, Barebells Protein Bars & Boxed Water.
Prizes: We will have awards given out for each round and for overall at the final round. Cash prize, shirts and more giveaways from our sponsors Docomo Pacific, Take Care and more to come.