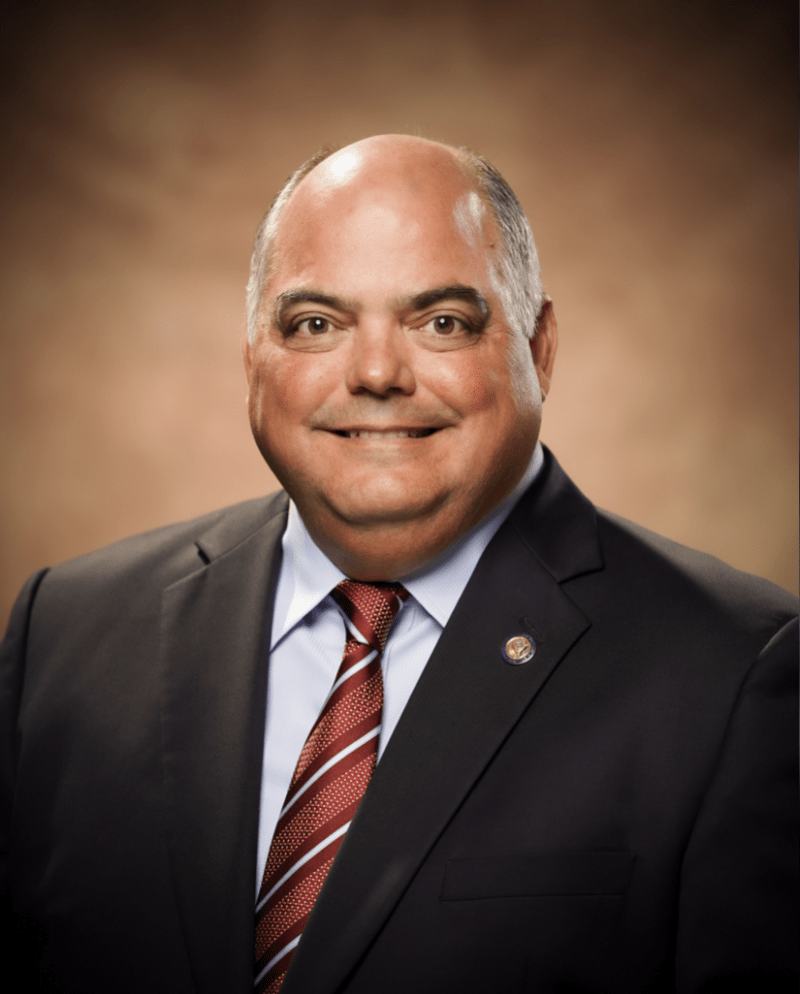 The following is a news release from the office of Senator Chris Duenas:

Today, Senator Chris Duenas and his staff members all participated in drug testing at the Reliance Testing center in Hågatña. Since his return as a senator with the 36th Guam Legislature, it has been his decision to work with his staff to ensure a safe working environment.
"I believe that pre-employment drug testing is necessary for all parties involved when it comes to employment. Calling for a rapid panel drug test allows me to foster a safe work environment for my staff and our constituents. With that, I also believe that if an employee is deemed with a positive drug test, that it is the start of a healing process for them on a personal level. I would encourage anyone who fails a drug test to seek treatment and to participate in a drug treatment program." said Senator Duenas.
"In this 37th Guam Legislature, I plan to introduce legislation that will aid in suppressing the distribution, importation and selling of drugs on our island. The Multi Agency Unified Law Enforcement Group (MAULEG) will do just that. Too many families have been broken. Too many souls have been lost. I want to help rebuild our island, but first, we must rebuild our people." added Senator Dueñas.