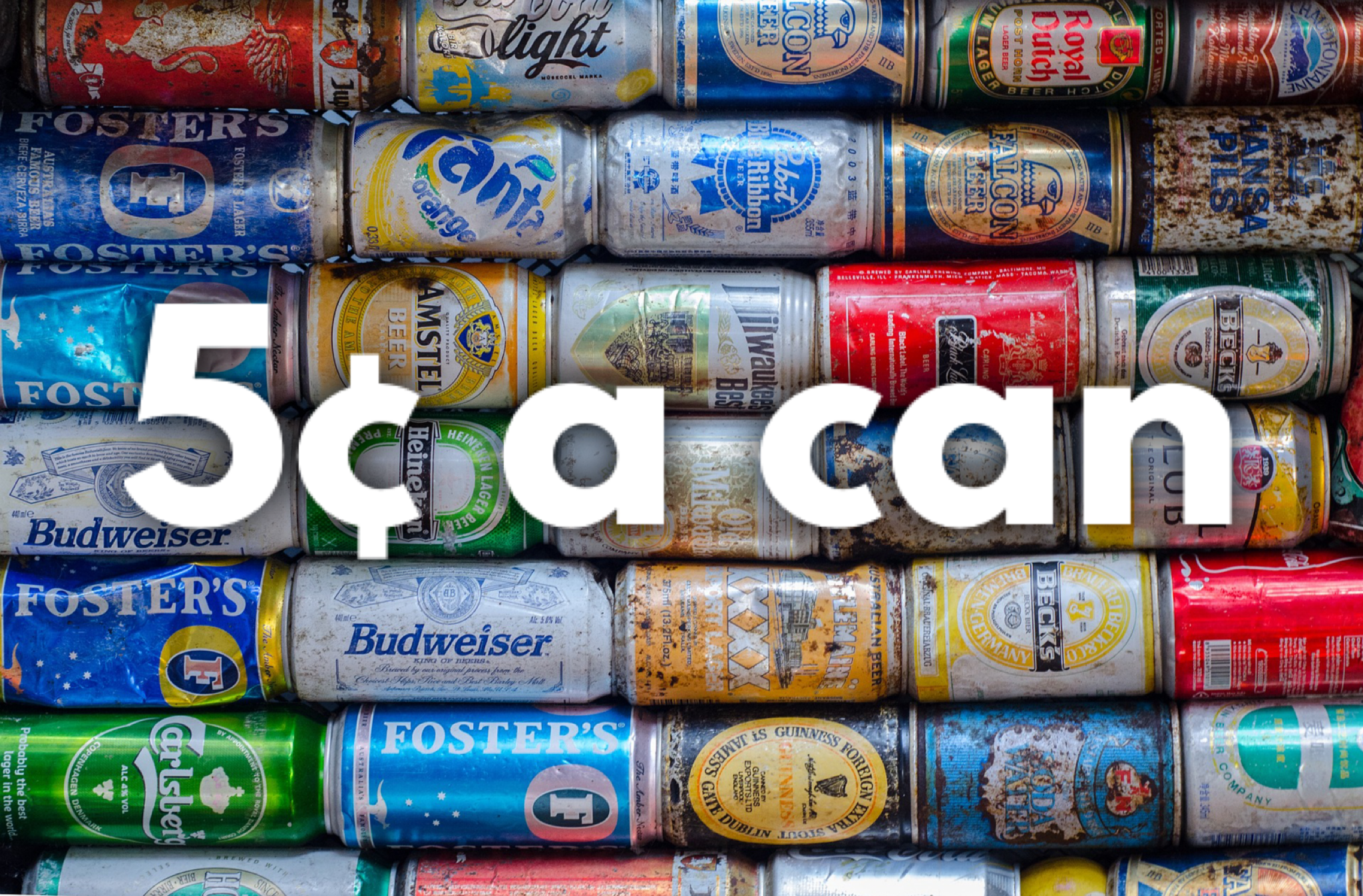 From now until August 31 this year, Saipan residents can earn five cents for every aluminum can they turn in to recycle. A similar program is being planned for the residents of Rota and Tinian.
Gov. Arnold Palacios's administration is using federal funds for this Recycling Redemption Initiative, which aims to clean up the islands by providing this cash incentive.
Residents of Saipan can exchange their aluminum cans at the Artman Corp Drop-Off Center in Chalan Sisonyan Road in Tanapag on Mondays, Tuesdays, Thursdays, Fridays, and Saturdays, from 8:00 a.m. to 5:00 p.m.  Residents of Tinian and Rota will be informed when the program is available on their islands.