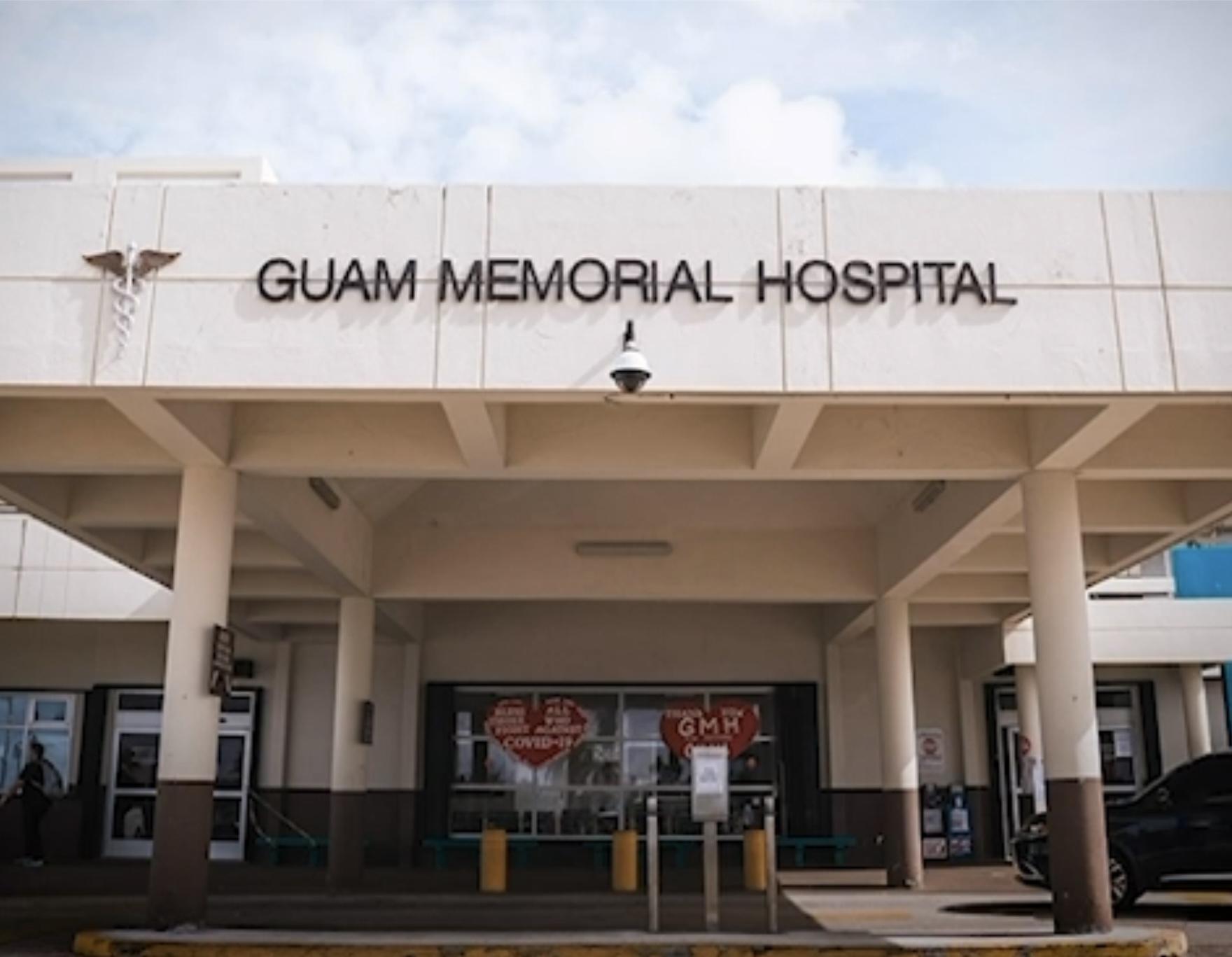 Not once has Gov. Lou Leon Guerrero provided one good reason the taxpayers should build a billion-dollar medical campus at back road, Mangilao, instead of a cheaper option at Oka, Tamuning.
For decades, the government of Guam has had the option and ability to build a hospital at Oka Point, or Hospital Point. The land was donated to GovGuam during the Daniel administration by the late Frank Perez specifically for the construction and operation of a public hospital. In fact, the first Guam Memorial Hospital was built and operated there until its useful life had expired.
Unlike Eagle's Field, Mangilao, Hospital Point is prepared for construction, and has the existing utilities connections. Professional sources have estimated this makes the location hundreds of millions of dollars cheaper in development costs than Eagles Field.
And we own it. The citizens, via their government, own Hospital Point. We do not own Eagle's Field. The Navy does. That's why the governor has to lease that land and trade concessions with the Navy, which just two years ago intended to declare that land excess.
There is something suspicious about the governor's stubborn insistence on spending more than one billion dollars on a medical campus away from the population center and on the other side of the island from the southwestern villages.
Doctors have implored her consideration of the distance from their clinics.
The Perez family has asked her to build the hospital there, or give back their land.
And senators – she's simply left them in the dark, despite her rush to commit the public purse to a one billion dollar dig.
This is why senators must override Ms. Leon Guerrero's veto of Bill No. 13-37, which would require the governor to open her planning process to senators and to the public.
As for stopping her train wreck of the Eagles Field development proposal, senators can do this as well by overriding her veto of Bill No. 12-37. That's the legislation that will require she receive legislative authorization in order for governors to lease land on behalf of the government.
If senators override Bill No. 12-37 into public law, it will stop the governor in her tracks, and the clock will run on the admiral's deadline to sign the lease. Her billion-dollar plan for Eagles Field will disappear.
Senators, do it. Override her vetoes. Use your power, on our behalf, to stop this mayhem, and force the governor to build the hospital at Hospital Point.