What kind of utilities agency allows a (former) governor to skate on paying his bills, but threatens to shut down the only hospital of the Commonwealth? The latest gimmick by the Commonwealth Utilities Commission should rekindle the call by Gov. Arnold Palacios for remnants of the disgraced Torres administration to resign their posts immediately.
How dare you threaten to put the lives of the thousands of citizens of the Commonwealth in jeopardy?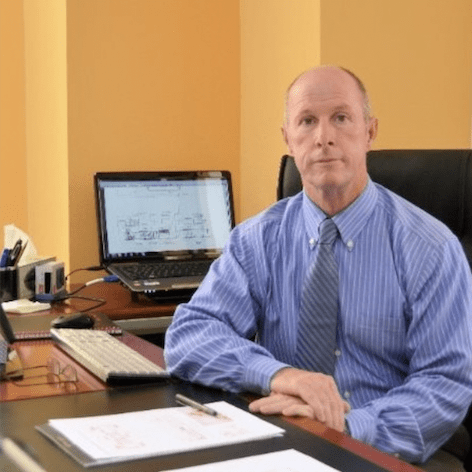 The CUC's new acting executive director, Dallas Peavey, Jr. and its commissioners may hide behind the consent decree and the glaring $53 million (much of which are penalties) the hospital system owes it, but the duplicity of CUC's disconnection policies is astounding. CUC for years did not so much as issue a warning for ex-Gov. Ralph Torres to pay hundreds of thousands of dollars in personal utilities for his home.
The same Ralph Torres under whose administration that $53 million debt accumulated.
The same Ralph Torres who assured legislators and the public that he would use federal pandemic discretionary funds to pay down Commonwealth Healthcare Corporation's debt.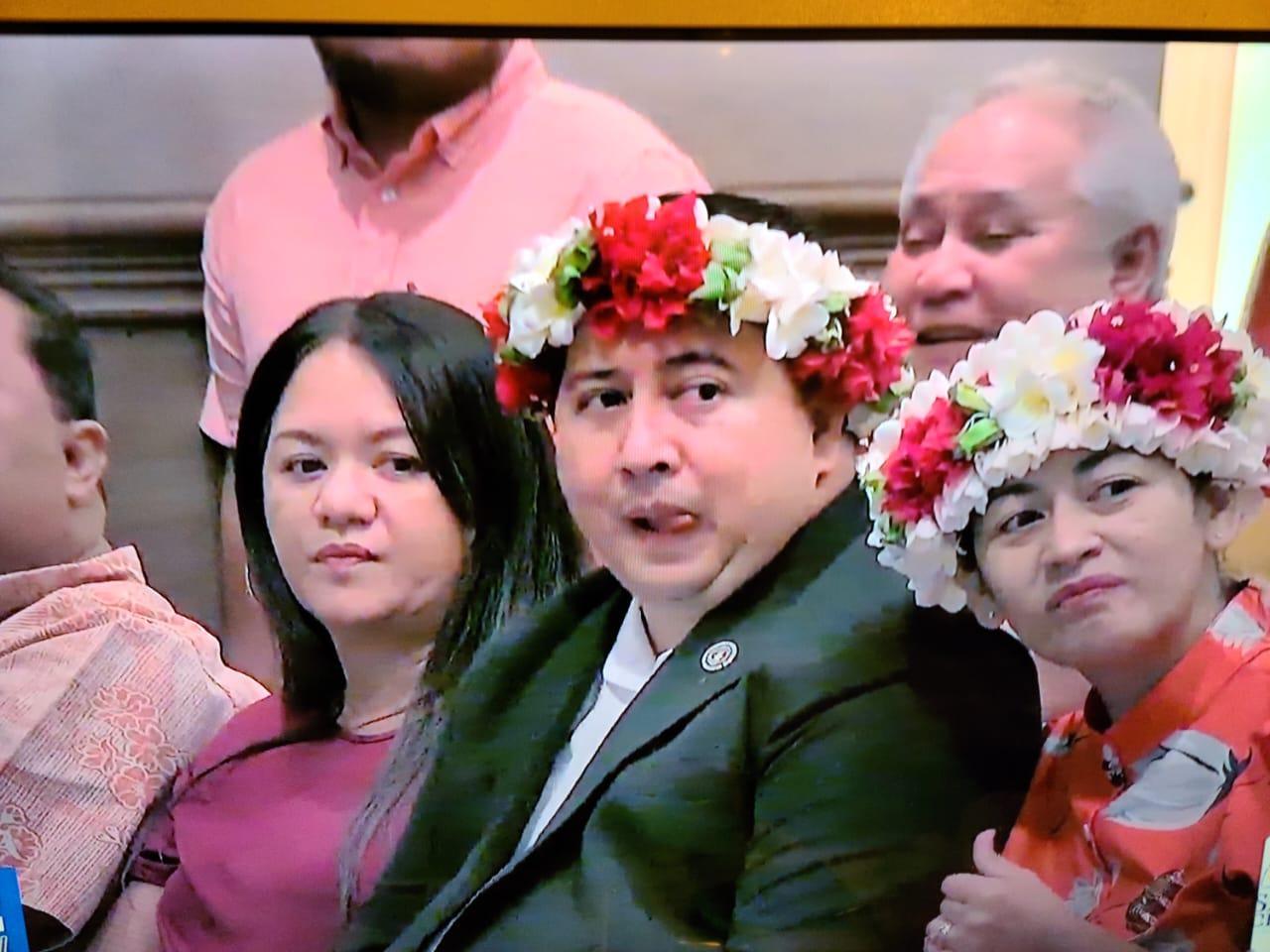 The same Ralph Torres, who squandered close to a billion dollars in collective federal pandemic funds on everything but what is critical to the needs of the public; like keeping the emergency room running in Saipan, and the only clinics in Tinian and Rota operating.
CHCC, which has shown good faith in the pay down of its debt since Gov. Arnold Palacios took office, is left to spend the next two weeks taking its focus off medical care for the people so it can scramble to find a solution that meets the demands of one Mr. Peavey.
And not just CHCC, but the CNMI Department of Public Works as well. On the same day Mr. Peavey sent the disconnection notice to CHCC, he sent one to DPW for a $1.2 million debt. A chunk of that debt is for the operation of streetlights. And, just like CHCC, DPW during the Palacios administration has been good at paying its bills despite the financial hole Mr. Torres left for Mr. Palacios to climb out of.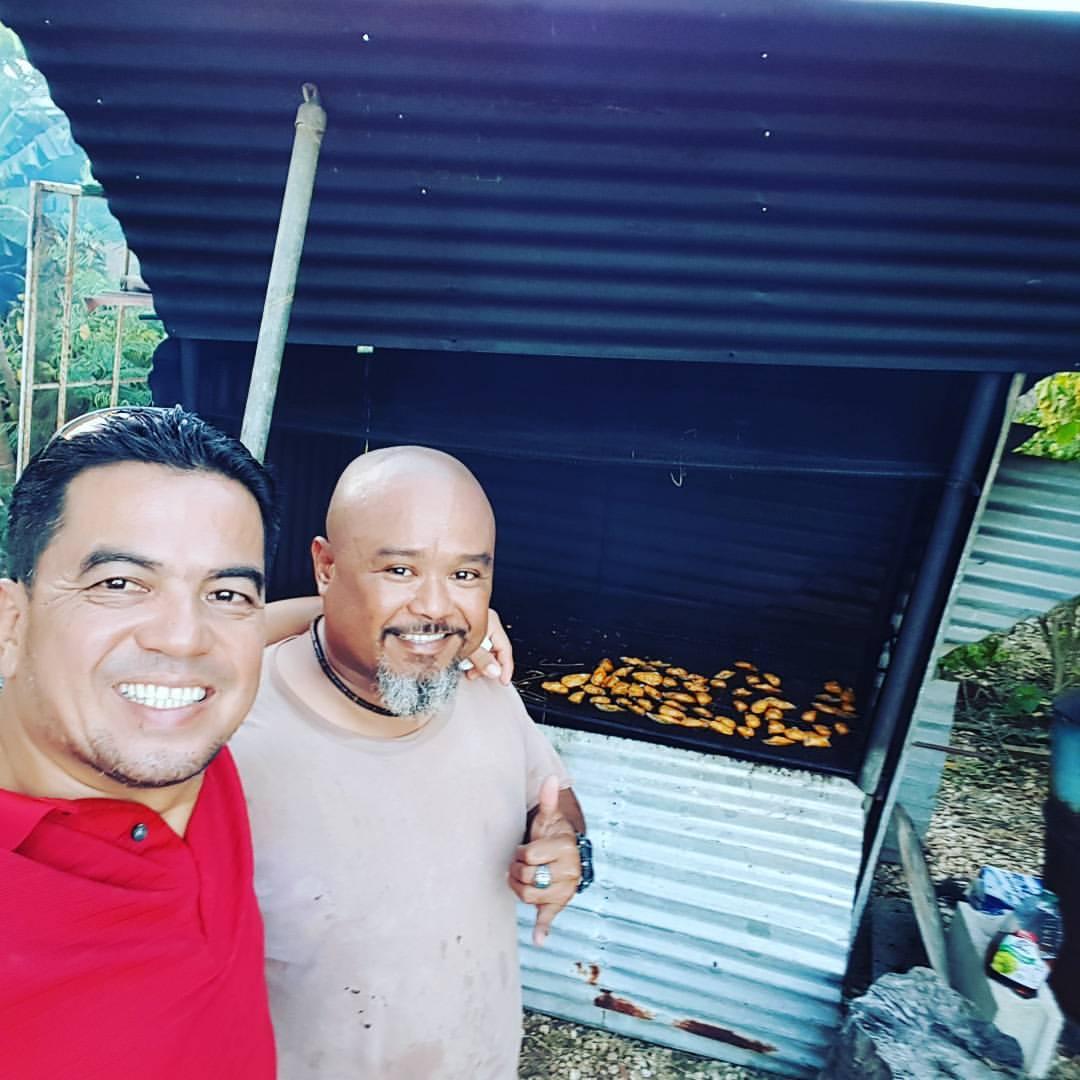 In my previous life in politics, my then-boss, former Guam Gov. Eddie Calvo was fond of saying "There is no such thing as coincidence." I happen to believe there are, but the timing of Mr. Peavey's disconnection notice against DPW happening in the wake of Secretary of Public Works Ray Yumul's admonishment of CUC's abhorrent disregard for the state of roadways following its infrastructure projects is glaring.
Any reasonable person will question whether Mr. Peavey's recent disconnection notice simply is retaliation for Mr. Yumul finally calling CUC to task for its shoddy work. It is petty. It is counterproductive. And worst of all, CUC is endangering the lives of motorists, and more importantly, hospital and clinic patients.
Did commissioners sign off on Mr. Peavey's indecent move against CHCC and DPW? One has to wonder whether due diligence is within their capacity.
After all, commissioners hired an acting CUC executive director whom numerous news sources from places where he has lived and worked before Saipan call his character and professional career into question.
According to a story in the Pensacola News Journal, the Holley-Navarre Water System Board of Directors fired one Dallas Peavey as CEO just five months before CUC hired him.
According to the story by Alex Miller:
"According to documents from the Midland County, Texas, court system independently verified by the News Journal, a judgment was filed in 2010 against Peavey. The indictment includes three felony theft charges. He pleaded guilty to all charges and was placed on a term of supervision for five years.
"Midland County District Attorney Laura Nodolf, who was the attorney representing the state in the case, told the News Journal that the charges were related to Peavey's time working for a subdivision of the oil and energy company Ortloff Engineers.
"Nodolf said Peavey falsified travel expenses and invoices. Peavey was made to pay $22,345 to Ortloff in restitution.
"Though Peavey pleaded guilty, he received a deferred adjudication of guilt.
"According to the Texas Office of Court Administration, deferred adjudication is a special form of judge-ordered community supervision that permits a defendant to accept responsibility for a crime without an actual conviction being placed on the record.
"An order to dismiss the actions was filed in 2014 because Peavey had paid his restitution and probation fees in full."
HNWS, it was reported in August of last year, services 14,000 customers and had a debt of $72 million by the time Mr. Peavey was fired.
Mr. Peavey told South Santa Rosa News later that the case for which he pleaded guilty occurred because a "group of Hispanics" were trying to grab his then-10 year old daughter and her friend as they were walking home from school. According to Mr. Peavey, he got out of his truck with an axe handle, "and started beating on them," before getting his daughter and her friend in his truck. He then said he trailed the "Hispanics" to their home, and "started beating both them and I destroyed a lot of their furniture and windows in their house. I was eventually arrested, but I turned myself in because I knew it was going to happen."
The theft, he said, stemmed from Texas's interpretation that his destruction of private property during the attack amounted to theft of property.
Then there is literature out of Nigeria in 2017 claiming that one Dallas Monroe Peavey, Jr. allegedly was involved in a scandal surrounding the Egbin Power Plant and some N125 billion.
And before that, an article out of Texas in the Midland Reporter Telegram lists the felony arrest of Dallas M. Peavey, Jr., 58 at the time, on a charge of violation of probation.
According to Mr. Peavey, he said the violation stemmed from an overstay of work-related travel. "I think I had a parole violation that was eventually released," he told South Santa Rosa News.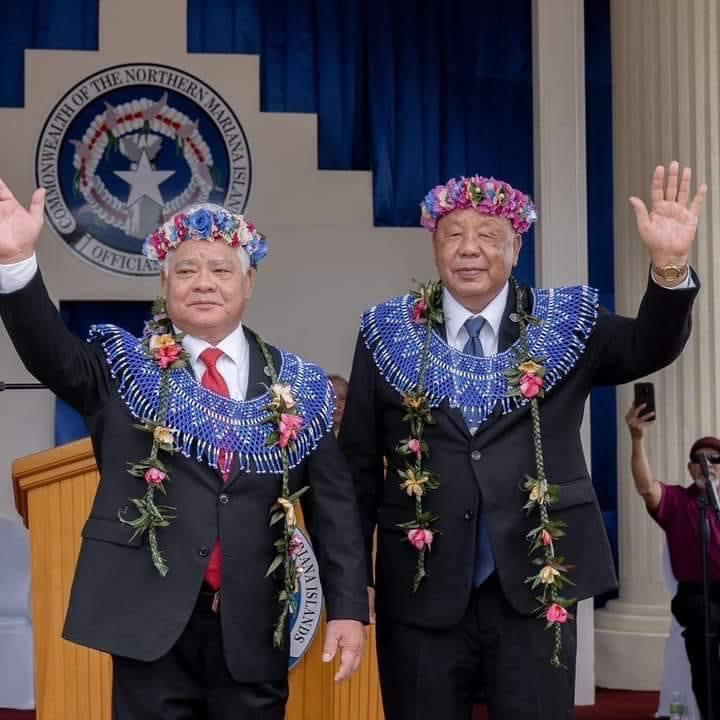 This controversy validates Gov. Palacios's desire for a clean slate of all government boards and commissions, and the executives they hire. The people of the Commonwealth voted, by a landslide, to replace the politics of the past with a new direction. And until that happens – until these boards and commissions are cleared of the vestiges of the corrupt Torres administration – the people of the CNMI will continue to see lackluster, corrupt, and politically-charged executive action that literally endangers the lives of the people.
Again, I ask, what kind of citizen would so brazenly cause the shut down of the only hospital a people have?