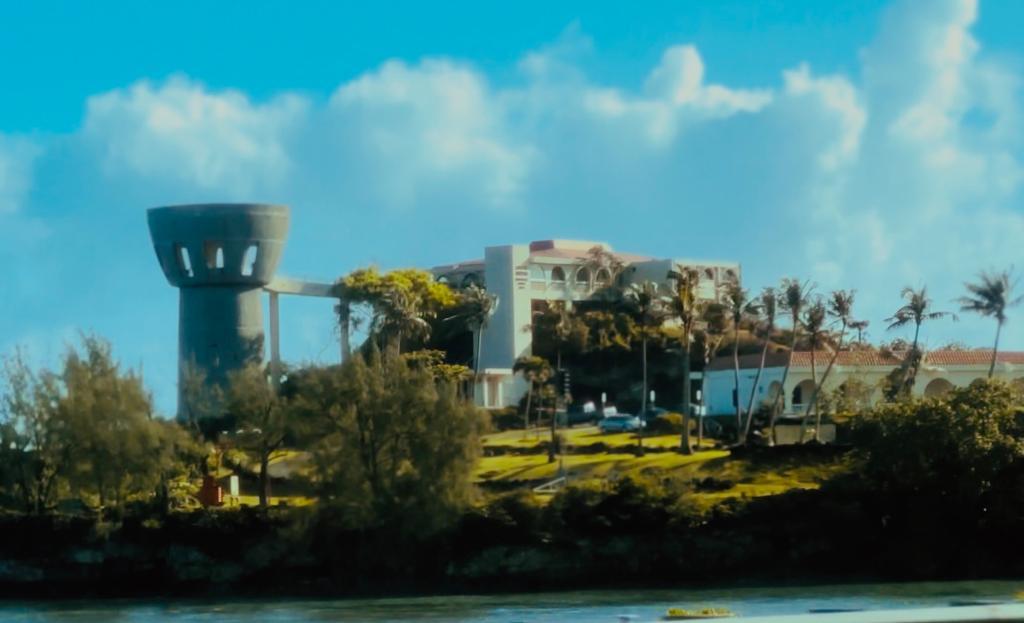 As public schools deteriorate and Gov. Lou Leon Guerrero canceled out a $10 million appropriation to fund school repairs, documents have surfaced showing she's obligating $1 million in public funds to repair and furnish the governor's office and Government House.
Documents Sen. Chris Barnett had to request via the Freedom of Information Act reveal that since last year, renovations and furnishing totaling $628,000 have been occurring all while D.L. Perez Elementary School was going through a rat infestation, F.B. Leon Guerrero Middle School had to shut down, and Simon Sanchez High School goes on its tenth year of waiting for new construction. A February 1, 2023 memo from budget director Lester Carlson to Attorney General Douglas Moylan requests the AG's approval of a change order to add an additional $316,784 to the renovations.
The FOIA disclosure includes receipts to, invoices from, and payment information to vendors involved in the construction and furnishing project that was prioritized from annual U.S. Department of the Interior Capital Improvement Project grants funding.
Previous governors have used those grants to purchase such things as school buses, fire trucks, ambulances, police cars, school supplies, and other equipment and supplies affecting education, health, and, safety services.
Among the receipts of purchases are for love seats, swivel chairs, lounge chairs, and tables from Kathy's Furnishings to Government House.
According to the documents, Adelup spent $16,000 to replace the two doors each leading into the governor and lieutenant governor's chambers. The taxpayers spent an additional $186,000 to replace 30 doors at the governor's complex, or an average of $6,200 per door.
The governor's office spent $11,600 to replace unbroken glass doors with glass doors that have the governor's seal embedded into the glass.
Another $53,800 was obligated to renovate the Cabinet Conference Room, including the replacement of unbroken ceiling tiles with "uniformed drop ceiling panels with sound/acoustic absorption. Design to be approved by the using agency." Adelup funded the replacement of the unbroken double doors leading into the conference room with a $5,800 replacement.
Adelup also funded a $169,000 paint job.