Federal activity in Saipan has not been as radioactive this week as it has been since the 2019 raids on Gov. Ralph Torres. Reports from multiple credible sources of information, including pictures of agents entering the Commonwealth Legislature, confirm Federal Bureau of Investigation and Office of the Public Auditor agents have visited a sitting senator, a sitting member of the House, two cabinet members, and the CNMI procurement office.
Unconfirmed reports state both Sen. Victor Hocog and Secretary of Finance David Atalig, Jr. were served with some type of document over the past week by federal officers. Former Sen. and current Secretary of Public Lands Sixto Igisomar also reportedly was visited by the FBI this past week.
Rep. Ralph Yumul confirmed to Kandit the FBI interviewed him late Thursday afternoon, but said he was not at liberty to discuss the matter further.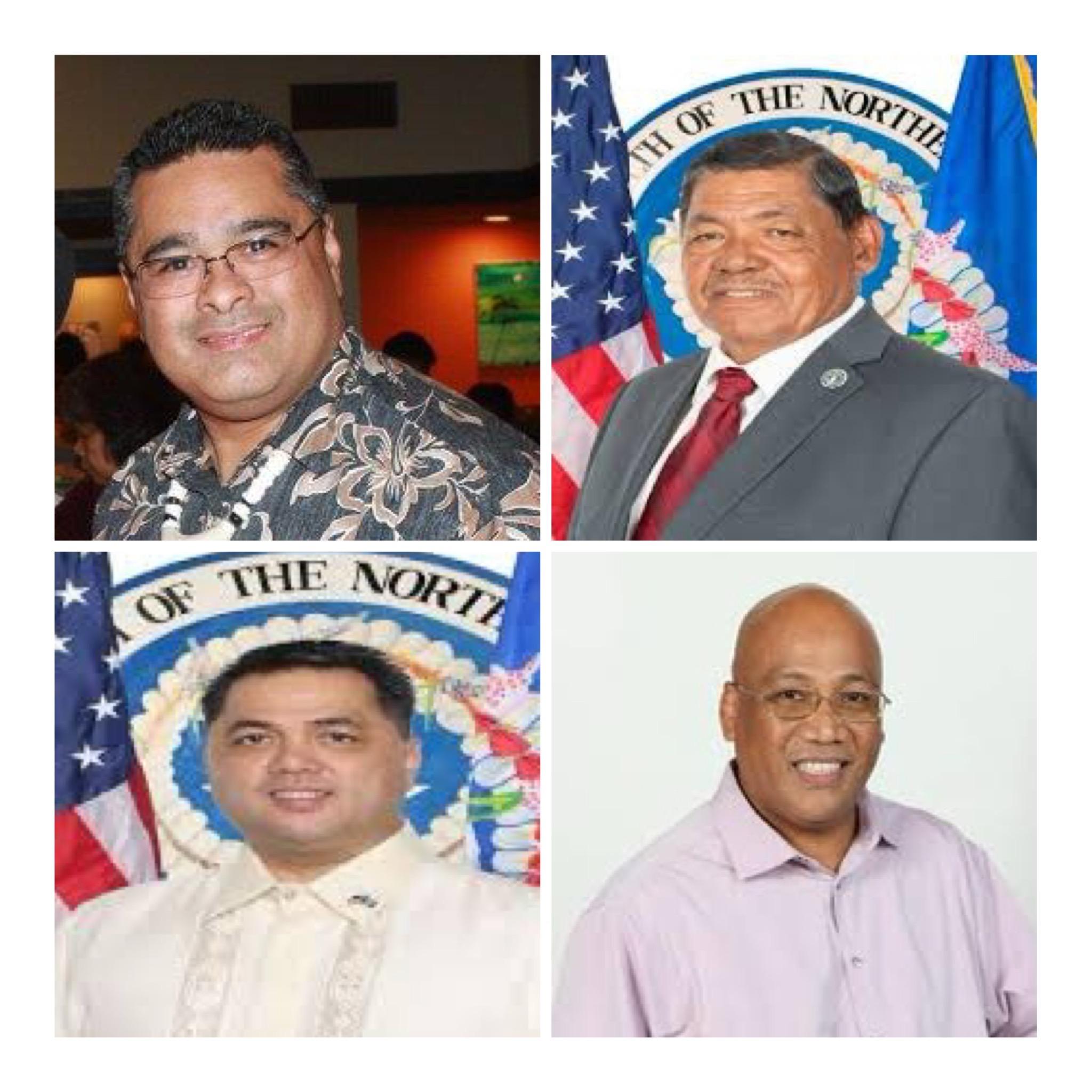 There are no confirmed indications what the federal investigation is about, or whether the visits to the four officials are related.
Kandit reached out to Mr. Hocog, Mr. Atalig, and Mr. Igisomar for comment. None replied. Mr. Hocog, however, was seen disembarking from a Marianas Southern Airways flight on Guam with Gov. Ralph Torres late Thursday afternoon.
Lt. Gov. Arnold Palacios, who is running for governor against Mr. Torres and has been critical of corruption in the Torres administration, said the only thing that surprises him about this week's activity is how long it took for the federal government to start moving.
"I'm not surprised the FBI is finally getting around to questioning some of these agencies," Mr. Palacios said. "I understand even DPS was visited, and others in the legislature. We understand even Marianne Teregeyo was visited. I understand even Dave Atalig was served at the hearing.
"I'm just surprised it took them this long. They've been busy the last few days from what I understand. I don't know what it is they're looking into, but am I surprised? No. Absolutely not. Thank God they're looking at things. So many things are happening here, even at the cabinet level. Cabinet level heads seem to be just doing what they believe they can, with no consequences."
Kandit also reached out to the U.S. Attorney's Office. Carmela Rapadas, assistant to U.S. Attorney Shawn Anderson replied, "[W]e can neither confirm nor deny any on-going investigation(s)."