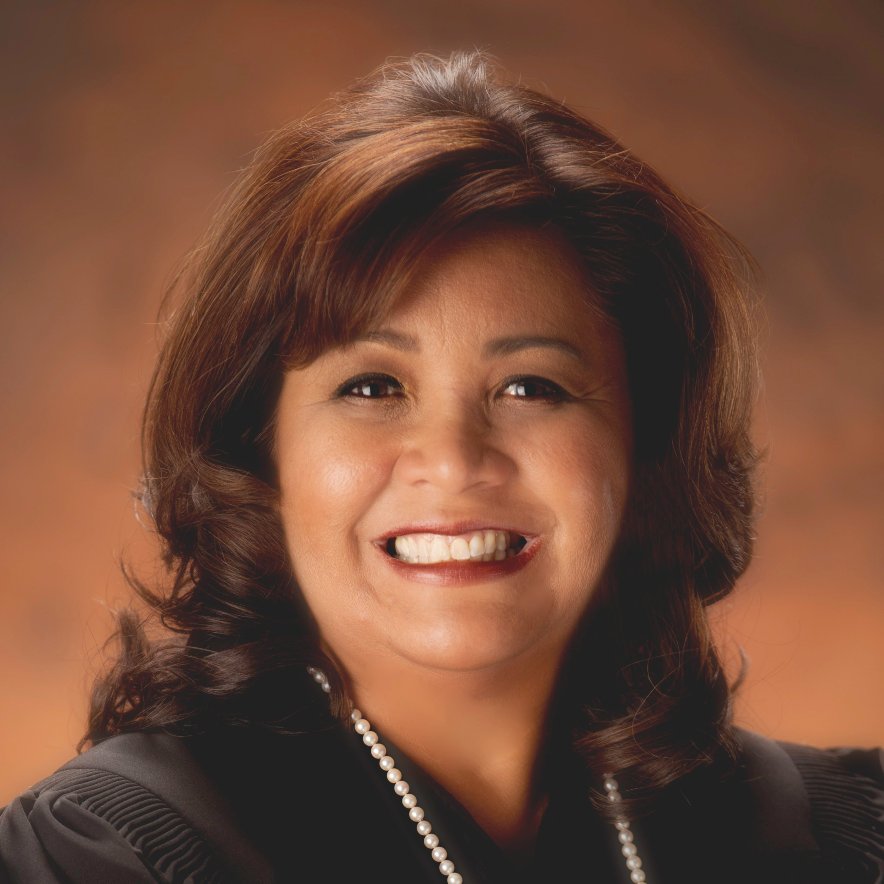 U.S. District Court of Guam chief judge Frances Tydingco-Gatewood admonished the island's political and justice systems in a written order denying the early release request of Jesse Blas.
Mr. Blas, the former mayor of Yona, was convicted and sentenced in Ms. Tydingco-Gatewood's court more than a year ago on corruption charges. He is scheduled to be released early next year, but asked to be let out of jail early for health reasons.
The former Yona mayor was aided and abetted by local law enforcement officers, who were protected by politicians, according to testimony given in Mr. Blas's trial by a special agent of the Federal Bureau of Investigations. In the hearing preceding the judge's order denying the sentence reduction, Ms. Tydingco-Gatewood lectured federal prosecutor Laura Sambataro, berating the U.S. Attorney's office for not pursuing higher-value corruption actors on Guam.
Not only did local law enforcement fail to bring Mr. Blas to justice, local politicians wrote letters of leniency on behalf of the convicted felon, despite his high crimes.
In a sternly-written order, the federal judge ended it with the following words:
"The court is particularly concerned with the nature and circumstances of the offense and the history and characteristics of the defendant. Defendant abused his position of trust as an elected public official. Defendant was a mayor in the village of Yona, who used cluster mailboxes to traffic illegal drugs. Defendant controlled the keys to the cluster mailboxes as the mayor of Yona and provided these keys to drug traffickers for the purpose of receiving packages containing methamphetamine. As a result, federal law enforcement used an informant who posed as a drug trafficker and paid cash bribes to the then-mayor in exchange for a cluster box. When the informant stopped paying bribes, the then-mayor started threatening the informant to the point that the informant had to be relocated for her own safety.

"As a perpetrator who used his connections to the institutions of Guam to enable his criminal conduct, the court declines to prefer to Defendant indulgence from yet another of this island's institutions. The court finds that, in addition to there not being extraordinary and compelling reasons to release Defendant, the § 3553(a) factors weight against granting the motion based on the nature of Defendant's conduct. As such the court DENIES the motion.

"SO ORDERED."

– Judge Frances Tydingco Gatewood