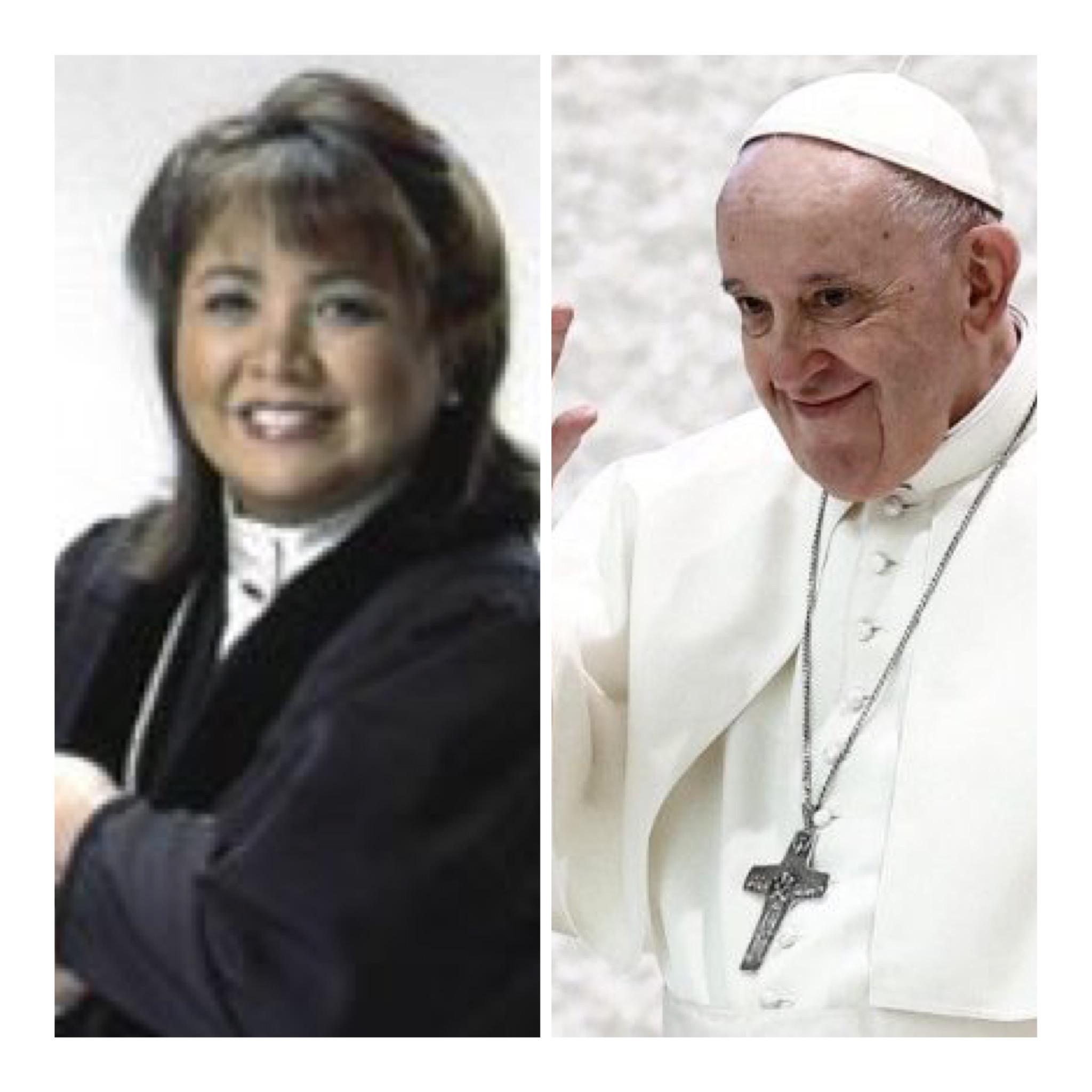 Judge Frances Tydingco-Gatewood of the U.S. District Court of Guam issued an order calling on Pope Francis to speak personally with the nearly 300 known survivors of sexual abuse within the Archdiocese of Agana.
The order, issued Tuesday, follows an August 26 hearing in the lone Guam federal lawsuit on clergy abuse filed against the Holy See, the political jurisdiction governed by the Pope, himself. The case, D.M. vs. Holy See, will determine whether Vatican City may be made to pay damages to D.M. for clergy abuse D.M. alleges the Vatican knew about, and aided in the cover up that ensued.
The Holy See made a Motion to Dismiss for Lack of Subject Matter Jurisdiction, Lack of Personal Jurisdiction, Insufficient Service of Process and Failure to State a Claim Upon Which Relief Can Be Granted. At the August 26 hearing, Judge Tydingco-Gatewood asked the Pope's lawyers two questions:
(1) In light of the Plaintiff's earnest attempts to serve the Holy See, if the court finds improper service but permits the Plaintiff to attempt service once more, is the Holy See amenable to accepting service of process through any of its attorneys; and (2) whether Pope Francis is inclined to meet with all the Guam plaintiffs who alleged abuse at the hands of Church clergy or lay persons to discuss a global settlement.
"The court orders counsel for the Holy See to file a post-hearing response indicating whether counsel has conferred with the Holy See about the two questions and, if so, what is the Holy See's responses to the court's questions," the judge wrote in today's order. "Counsel's response shall be filed no later than September 13, 2022."