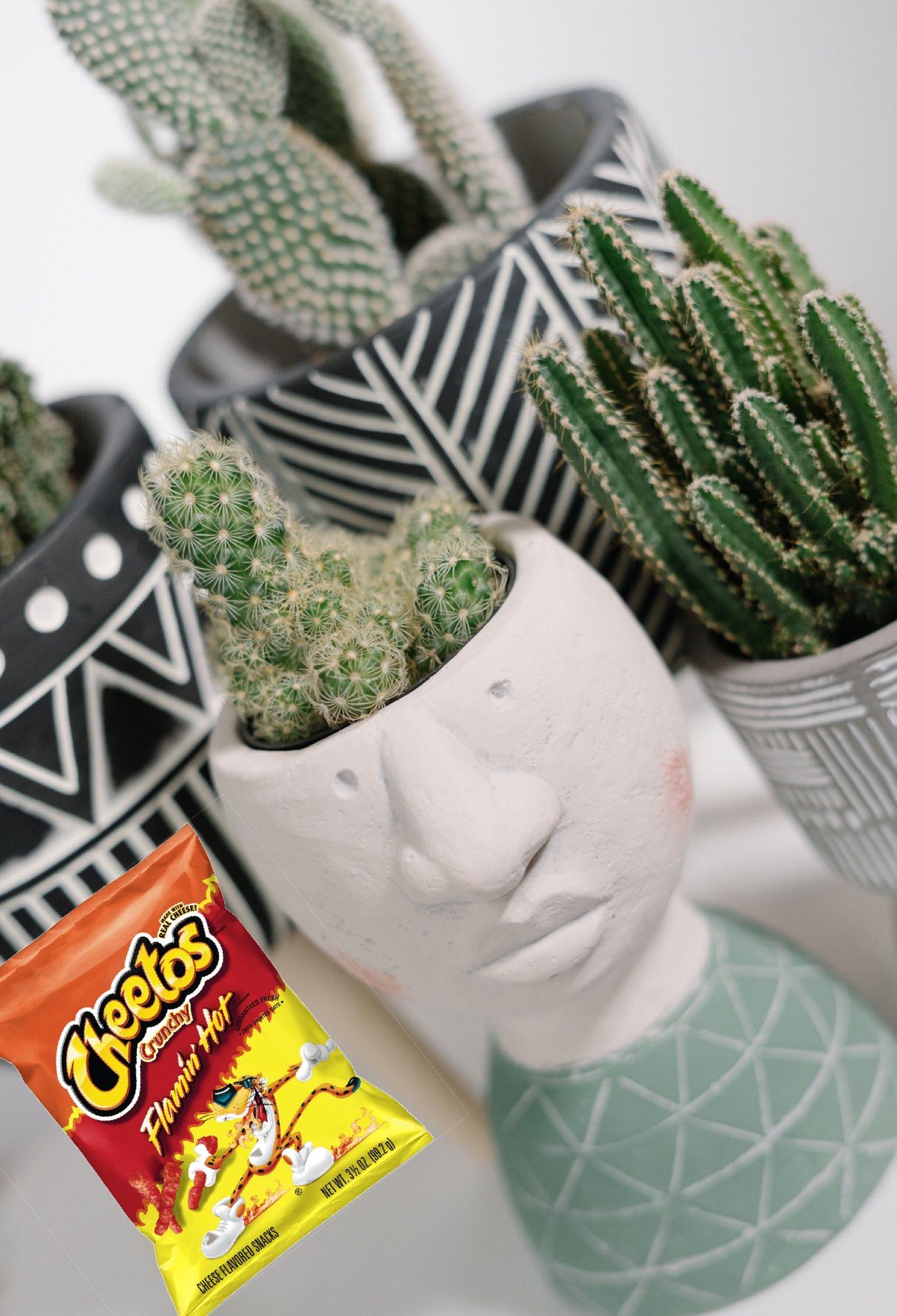 Gov. Ralph Torres's predilection for outrageous spending on the public dime (think: Cheetos and foie gras) is spreading. Or, like a contagion, his example sickened his agencies with viral corruption. How else can his Commonwealth Ports Authority chairwoman explain the purchase of "decorative potted plants" using federal funds?
The CPA is abusing federal funds, according to its fiscal year 2020. Three federal agencies gave CPA seven grants totaling $14.2 million that year. This included millions in coronavirus relief aid.
Among the audit's several findings are questioned costs for Coronavirus Aid, Relief, and Economic Security (CARES) Act spending at CPA. Under the COVID-19 Airport Improvement Program audit of allowable costs, auditors wrote:
"Rental costs for decorative potted plants totaling $1,500 … were charged  under the grant and is not a permitted use of airport revenues."
"CPA lacks such controls as oversight responsibility and monitoring over compliance with allowable costs/cost principles requirements," the audit confirms. The agency is in noncompliance with applicable allowable cost requirements.
Missing assets and poor asset management
Synonymous with Gov. Torres's office's inability to locate several supplies and equipment he purchased on trips with public funds, auditors could not find CPA equipment. Auditors found 71 deficiencies on almost half of CPA's 130 Federal Aviation Administration-funded capital assets.
"Of sixty items (or 46%) tested of a population of one hundred and thirty FAA-funded capital assets," auditors noted 16 categories of deficiencies.
Auditors were unable to verify the existence of four airport equipments that cost nearly $2 million combined because "the capital asset subledger lacks a sufficient description to specifically identify the asset."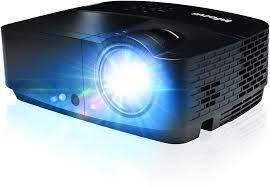 Fourteen assets, including several computers and laptops, two InFocus movie projectors, a $14,000 camera, and $2,000 worth of tires and rims could not be found. Neither could six solid core doors valued at $10,355.
Auditors also could not locate seven sets of aluminum solid doors valued at $15,216, six upright 30,000 BTU air conditioning units that cost $7,488, a $25,045 fever scan and thermal imaging camera, two sets of swing aluminum and glass doors, and a control board with motion sensor.
"Eight air-conditioning units were added in FY2020 as fixed assets to replace the old eight units," the audit states, "however, the decommissioning documents for the old units were not provided."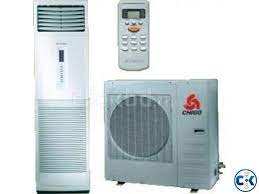 Other asset findings included understated depreciation, assets not located where the subledger indicates, and the improper capitalization of expense items.
"CPA is in noncompliance with applicable equipment and real property management requirements," the audit states.
More sole source contracts and illegal procurement
The audit found 31 contract payments – ranging from $300 to nearly $500,000 – lacked certification of compliance that funds were used for a public purpose "and that the contract does not constitute waste or abuse of CPA funds." Procurement files were not provided for four payments ranging from $357 to $15,000.
Fourteen transactions "were procured under the sole source method," the audit states, "however, the written determination did not state the unique capabilities required for the project. These transactions range from $14,592 to $487,638.
Auditors found more sole source procurement violations, when they came across eight transactions without written determinations that these vendors were the only ones capable of providing the construction items needed.
Several more violations were noted.