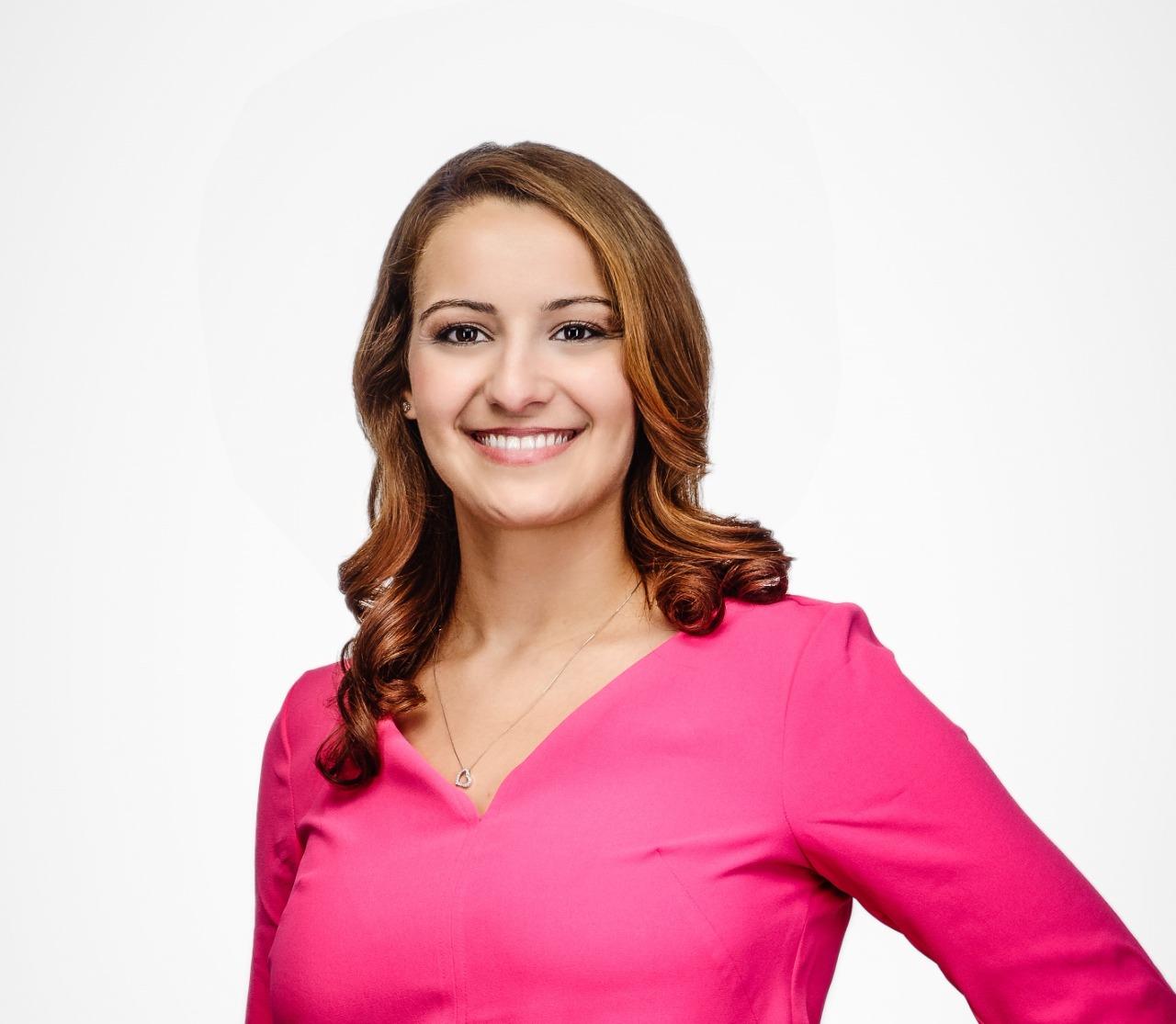 Guam Memorial Hospital Authority spokeswoman Mai Habib said the hospital's condemned Z wing will be demolished soon. Ms. Habib Monday was responding to Kandit's editorial, which was critical of the governor's handling of GMH facility issues. The editorial raised a 2020 U.S. Army Corps of Engineers report that found GMH needed to make an estimated $21 million in critical infrastructure repairs. One of the most urgent repairs needed, is to the hospital's roof.
"The governor allotted $2.5 million to GMHA for the roof project," Ms. Habib told Kandit. "[T]he estimate on the roof and envelope upgrade is actually a minimum of $2.5- to $3 million. The Governor has so far transferred $1.5 million to GMHA, from Department of the Interior funds."
As for the Z-wing, which Kandit featured in pictures showing unsafe hospital conditions, Ms. Habib said:
"[T]he Z-Wing demolition is well under way. The abatement phase and pre-demolition phase are complete; we're currently in the awarding phase of the actual demolition contracts. The demolition is a phased approach and we expect the first phase to be completed by early summer, and the remaining two phases to be completed by end of year, including the additional 20-30 parking spaces expected from the demolished part of the building (helping the parking situation at GMH as well). We're happy to report that the roof and envelope upgrade is also in the award phase."
Kandit has sent follow up questions to Ms. Habib. We will publish those questions and her answers on behalf of GMHA once we receive them.