Gov. Lou Leon Guerrero is placing her top tourism lieutenants in charge of a task force that will lead the development of a $20 million cultural smart park.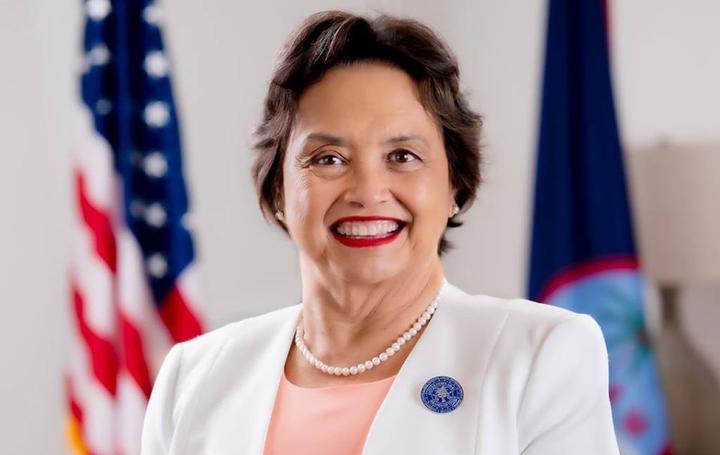 "[O]ur Administration has committed Twenty Million Dollars ($20,000,000.00) in American Rescue Plan ("ARP") funding for the creation of a Cultural Smart Park, which will provide state-of-the-art infrastructure by which our community and our visitors may enjoy a fully immersive experience highlighting our unique CHamoru cultural heritage, and which will elevate our island's unique character and qualities on the international stage," the governor wrote in an executive order she issued today.
Her dedication of the discretionary federal ARPA funds secured by Congressman Michael San Nicolas is a direct response to the pandemic's decimation of the island's tourism industry.
"[T]he COVID-19 pandemic halted growth and progress in Guam's tourism industry, forcing a precipitous drop in visitor arrivals to levels not experienced since the 1970s," she wrote. "As destinations around the world reemerge from the pandemic to compete for tourism markets, it is more important than ever to offer experiences to travelers that highlight the truly unique qualities of a destination beyond its natural attractions."
She appointed former Gov. Carl Gutierrez and Gerry Perez, the president and vice president of Guam Visitors Bureau, to lead the task force. Under their committee will be several of her cabinet members involved in finance, land, and cultural issues.
Ms. Leon Guerrero empowered the task force to conduct a feasibility study, identify where the park will be, secure additional investment from the private sector, and more.