Gov. Lou Leon Guerrero is rejecting a call from Sen. Frank Blas, Jr. to roll out a second stimulus program for qualified taxpayers.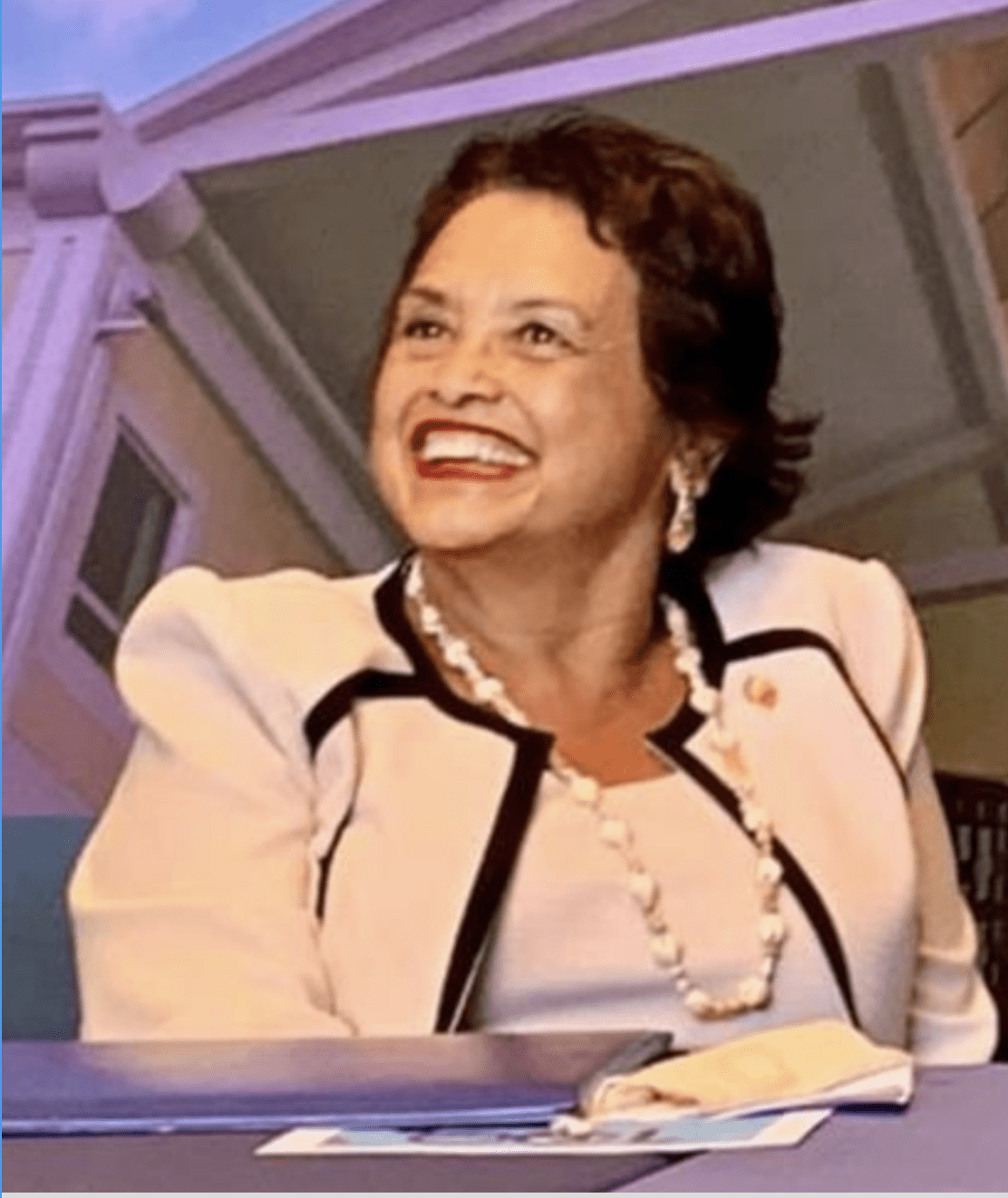 "I know the challenges our people face in these difficult and uncertain times," Ms. Leon Guerrero wrote in a three-page letter to Mr. Blas today. "It is for them that I have launched numerous programs utilizing ARP funds. Direct aid programs certainly provide critical, short-term relief, which is why we have implemented substantial direct aid programs that continue to this day. However, as we provide short-term aid, we must not lose sight of long-term measures that will take our island forward into the future. The ultimate construction of a new hospital is a long-term goal that will help our people live healthier, fuller lives for generations, and I intend to make good on my promise to deliver this hospital to our people."
Mr. Blas, on June 3, wrote to the governor asking she dedicate a portion of the $320 million in federal American Rescue Plan Act (ARPA) discretionary funds left in the government's bank account to a $1,000-per person stimulus payment. His request followed news from CNMI Gov. Ralph Torres of his intention to roll out a second stimulus program for his residents.
The funding was granted to Guam and the CNMI by Congress, and was intended for governors (only) to use at their discretion to improve the financial situation of residents. Among recommended uses have been for stimulus checks, supplemental pay for essential workers who worked during the pandemic and did not qualify for unemployment assistance, and to supplant government revenue that ordinarily would have been collected had it not been for the pandemic, among others.
Congressman Michael San Nicolas, who secured the funding for Guam, has previously called on the Leon Guerrero administration to use a portion of the funds to supplement the pay of private sector workers who worked during the pandemic and were exposed to customers.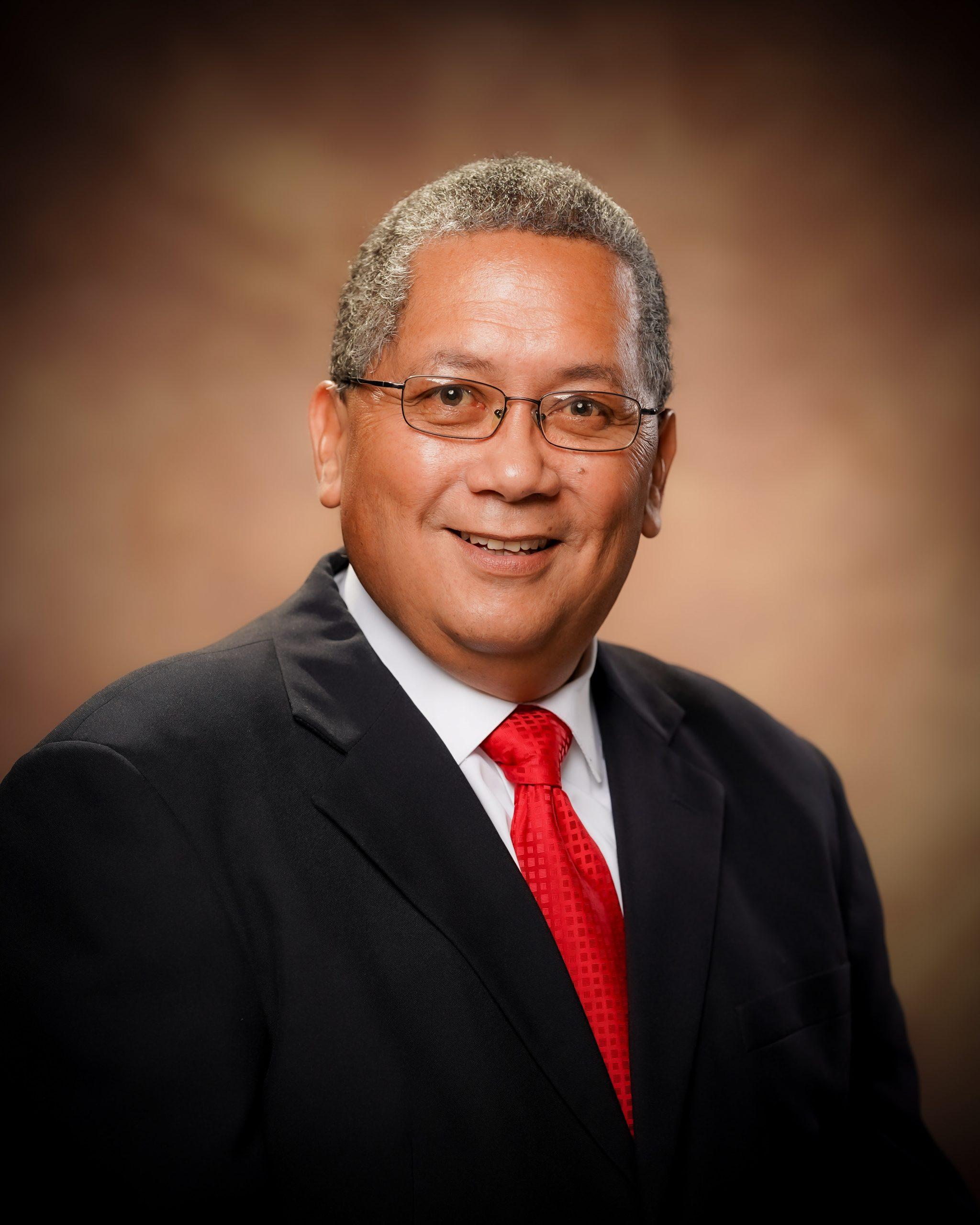 "It continues to be unconscionable that while families are struggling to pay rising food, gas, and utility costs, our government is holding on to ARP and excess revenue monies," Mr. Blas said in a news release from his office. "Many families are one step away from financial catastrophe, if they aren't there already, and the administration wants to hold on to the money to grow our government?"
The governor, however, wants to use the remaining ARPA funds as a down payment for an estimated $1 billion medical complex in Fadian. She proposed an alternative to Blas in her letter to him.
"[T]he lack of available ARP funds does not mean you cannot spearhead an effort at the Legislature to provide direct aid to our people utilizing general fund monies," she wrote in her letter to Mr. Blas. "Such measures would not be subject to federal rules and guidelines, and may be implemented broadly to provide support to individuals regardless of whether they suffered from the negative economic impact of the pandemic. I invite you to explore the mechanisms within your control to help our people, as I have."