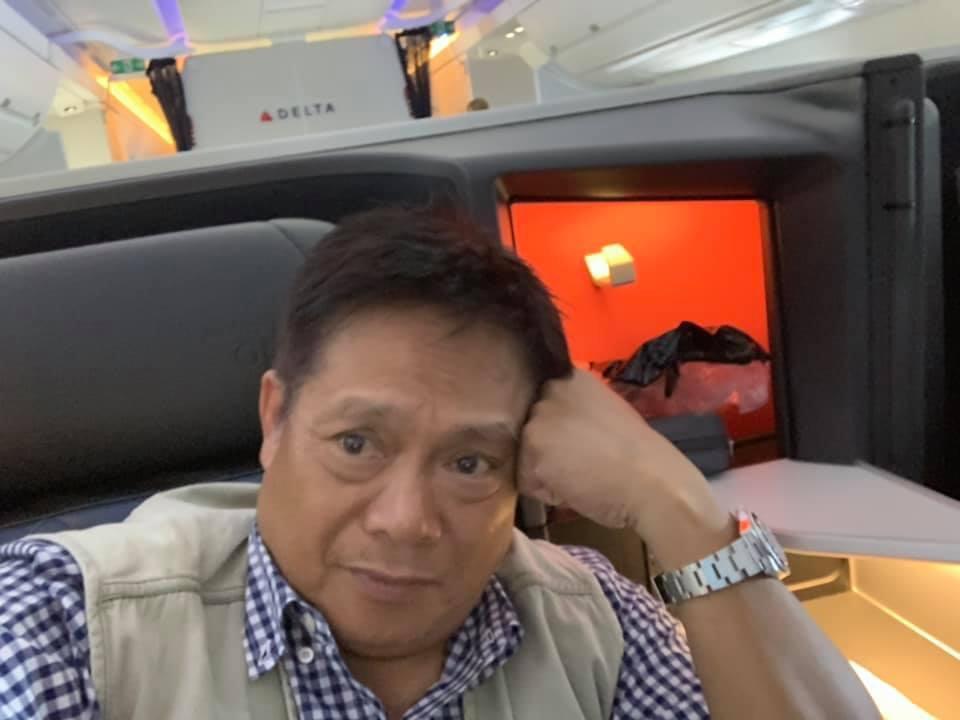 The government of Guam is a step closer to extraditing Dr. Abner Pasatiempo from Alaska—where he fled—to Guam.  The Office of the Attorney General of Guam, with the participation of Dr. Pasatiempo's alleged victims, sent documents to Alaska that led to a Governor's Warrant, which moves the extradition process along.  Among the documents sent were identifying information, the Governor's Demand for Extradition Letter, and Letter of Appointment of Agent.  Based on those documents, the Governor of Alaska issued a Governor's Warrant, which has been served to Defendant Pasatiempo.
Pasatiempo was a psychiatrist formerly employed by the Guam Behavioral Health and Wellness Center.  In 2018, seven women under Pasatiempo's care at GBHWC accused him of sexually harassing or abusing them.  Around the time that the complaint was submitted, the doctor's license was up for renewal.  When he decided to withdraw his renewal application, the Guam Board of Medical Examiners lost its jurisdiction to continue investigating their colleague's case.  He was suspended from GBHWC and later resigned from the agency.
Because Pasatiempo decided not to renew his license in Guam pending an investigation by the Guam Board of Medical Examiners, the board reported him to the National Practitioner Data Bank, which later led to a flagging in Alaska.  As stated on the website, it "is a repository of reports containing information on medical malpractice payments and certain adverse actions related to health care practitioners, providers and suppliers."  The Data Bank prevents practitioners from practicing elsewhere without resolving previous issues at their prior place of employment.  Because of this, at least one of the seven women was asked for her consent to review her medical records because the doctor was trying to renew his license in Alaska, and GBME wanted his name cleared.  She reported that to the OAG, and the attorney general pursued him in Alaska.
Meanwhile, a Superior Court of Guam judge issued three summonses earlier this year for Pasatiempo to appear at a hearing where he would face the charges against him.  He failed to appear each time.  Media reported he had appeared virtually for administrative hearings before the Guam Board of Medical Examiners during this same time.  After his display of blatant disregard for the law, a Guam judge then issued a warrant of arrest.
He was arrested in Alaska previously for the sex crimes he has been accused of committing in Guam.  According to the OAG, the doctor attempted to avoid facing his alleged victims by fleeing to Alaska.  Authorities in Alaska had apprehended him back in September of this year, following cooperation between the OAG and the Alaskan attorney general.
Carlina Charfauros, spokeswoman for the attorney general of Guam said, "Once the defendant arrives in Guam, the Superior Court of Guam will hold a hearing on the arrest warrant. At that hearing, the court will decide whether to confine or release the defendant."  A hearing regarding extradition is scheduled for Nov. 10, 2021.