It literally took for a truck to hit a student as he was crossing the street from Untalan Middle School, for the government of Guam to repaint the crosswalk there.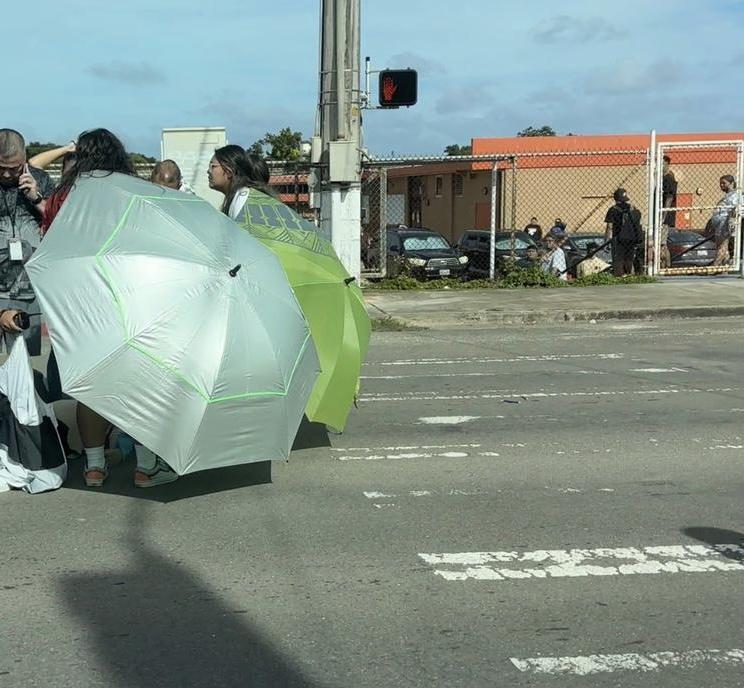 The picture above depicts people helping the student immediately after he was struck by the truck while crossing the road, using the faded crosswalk.
The picture below depicts the newly-painted crosswalk days after the incident.