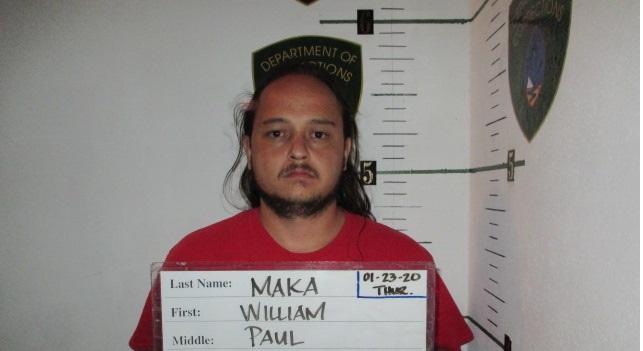 The following is a news release from the Guam Police Department:
On Friday, 9/16/2022, Officers from the Dededo Precinct were called to the Tanguisson Beach Area in Dededo on a report of a male adult being shot at that location. A beachgoer reported hearing what sounded like a gunshot from further down the beach, and a few minutes later was approached by a male adult identified as 26-year-old William Paul Maka of Yigo.
Maka's initial statements were that he had been shot in his right arm and shoulder area by an unknown assailant wearing "camoflauge" in the Tanguisson area by the Lost Pond parking area. Maka was immediately transported by medics for treatment.
Detectives from the Criminal Investigations Section and Crime Scene Investigators (CSI's) from the Forensic Science Division were activated and assumed control of the investigation. Several items of evidence were confiscated from the scene, and the vehicle Maka was operating was impounded. A search of the area was conducted, and no evidence of an assailant or other firearms was located.
During Maka's hospitalization, he underwent surgery to remove the projectile from his arm. The projectile was described as a nut and bolt, and was subsequently confiscated by a CSI as evidence.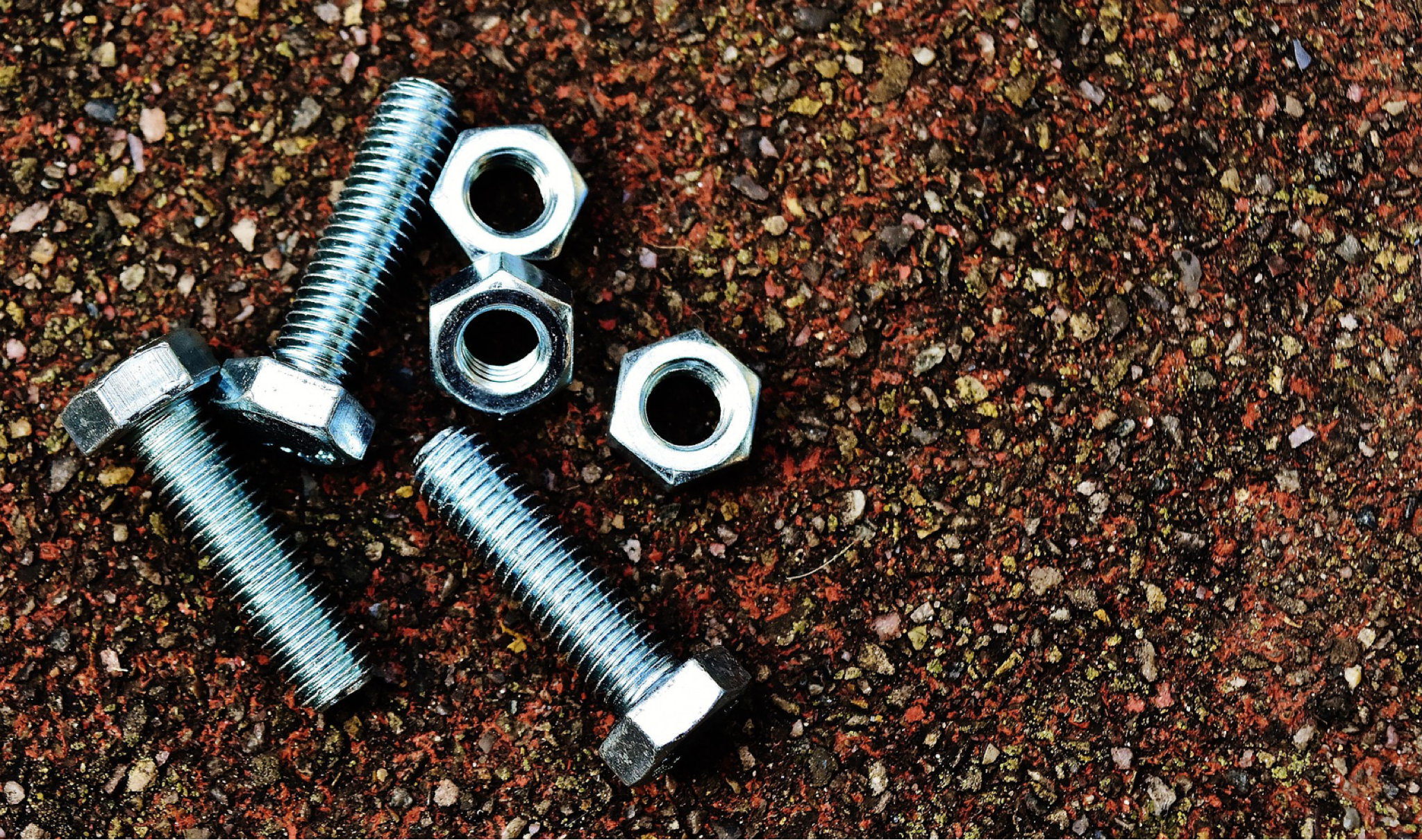 On 9/21/2022, Maka was medically cleared and released from the hospital. CIS detectives interviewed Maka, who confessed that he made up the information about being shot by someone else. Maka admitted that he created a makeshift firearm a few weeks prior and had been shooting it in the area. On that morning, he was attempting to shoot at a bird when the firearm malfunctioned and exploded in his hands, causing the nut and bolt firing mechanism to shoot towards him and lodge in his arm. Maka w as arrested for the offenses of Possession of a Firearm Without a Valid Firearms ID, Possession of an Unregistered Firearm, Reckless Conduct and Obstructing Governmental Functions
He was subsequently Booked and Released. GPD is not seeking any additional suspects in this investigation and it is considered Closed and forwarded to the Attorney General's Office for Prosecution.