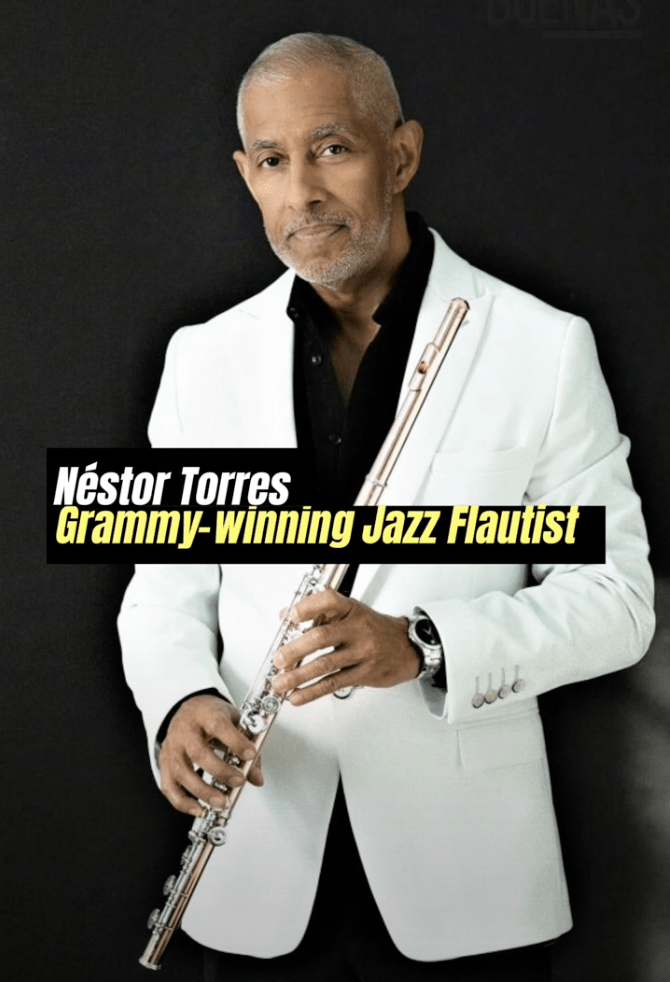 Come one, come all! For absolutely no charge, Grammy Award winning flautist Nestor Torres of Puerto Rico will be on Guam and performing at the Agana Shopping Center on Wednesday, November 22, 2023, starting at 5 p.m.
Mr. Torres, known throughout the world for his talent, will display his art charitably for the people of Guam. It is a once-in-a-lifetime opportunity to see a master at play.
He also will be performing on Thanksgiving Day at 11 a.m. at Guam Regional Medical City. Then, again, the following night with Patrick Palomo on the 27th floor of the Tsubaki Tower.