Hafa Adai from our GAIN "Pets of the Week". If you are interested in fostering or adopting any of the posted animals please call the shelter and schedule an appointment to see these gorgeous animals in person. You won't be disappointed!!!
Guam Animals in Need
(671) 653-4246 / (671) 797-1004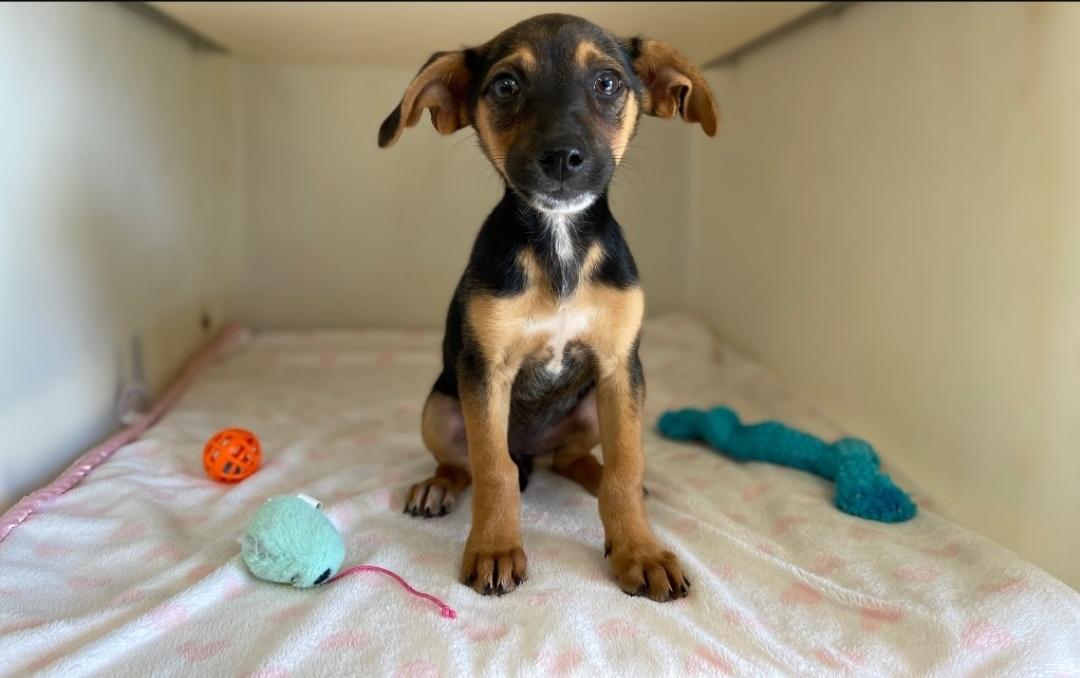 GUPPY: (black & brown short puppy) This little female puppy is estimated to be about 10 weeks old. Guppy is a little spunky puppy. She loves food so training her will certainly be a breeze. Guppy will make the perfect lap dog and at full grown she won't be more than 20 lbs or so. Guppy is looking for that special family to adopt her. You won't be disappointed by adding Guppy to your family.