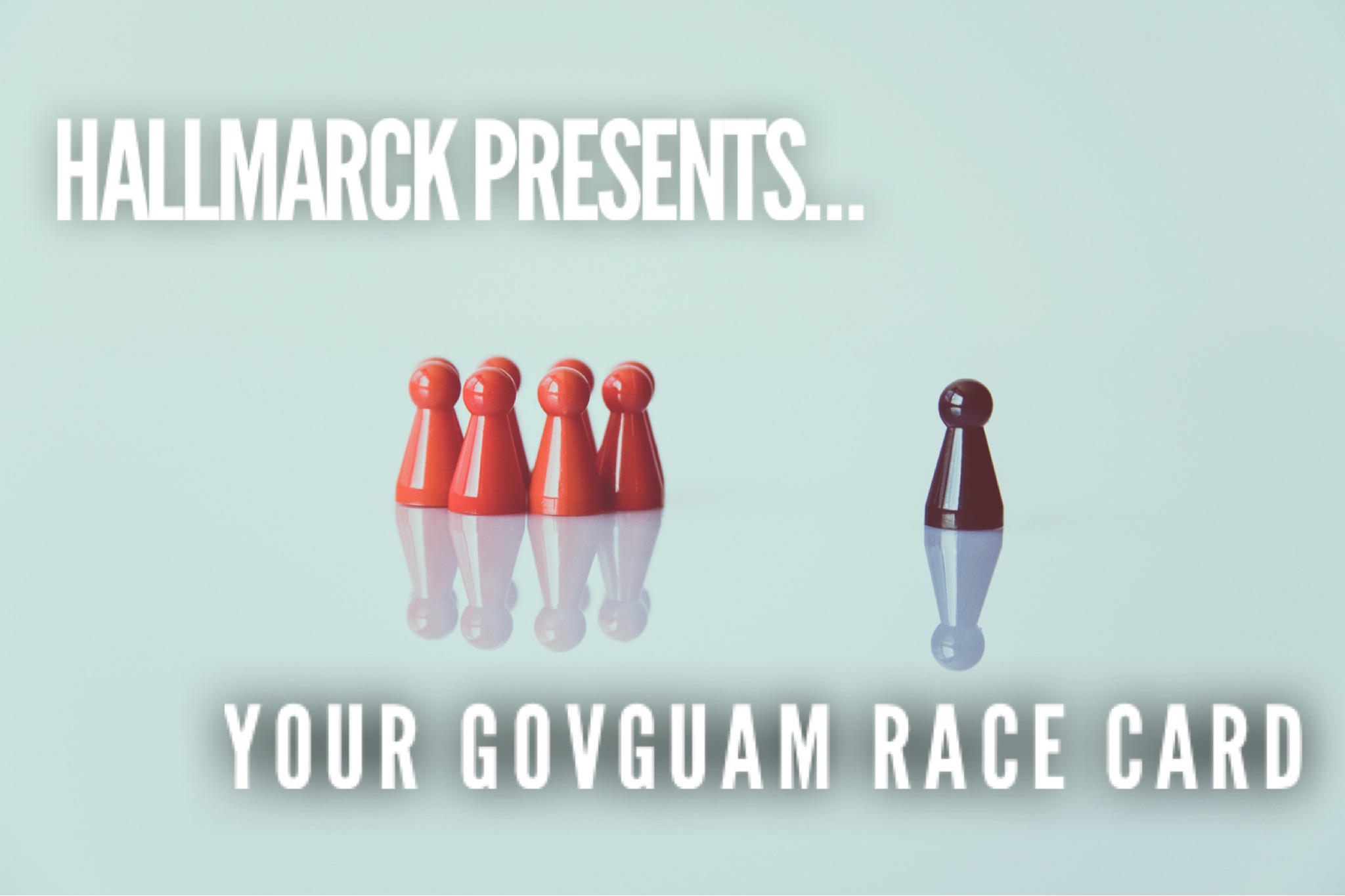 Guam Waterworks Authority has made the matter of a company owner's race an issue in a court case that has nothing to do with race at all. The utility agency is using money derived from the water and sewer bills you pay to afford its already-costly court battle against Core Tech International (CTI)… a court battle GWA and the government of Guam started without provocation.
In a January 4, 2022 request it has made to the Guam Supreme Court for the high court's involvement in a critical land dispute it has with CTI, GWA made a parenthetical notation toward the end of its argument to qualify CTI's status as a private landowner: "far removed from an ancestral landowner."
An "ancestral landowner' is a person who has a claim to land condemned by the U.S. Navy in 1950 and prior, and that has been returned or is anticipated to be returned to the government of Guam. In all instances, those original landowners were Chamorro.
The dispute is over the ownership of Lot 10184-7, Ukudu, Dededo, where GWA operates the Northern District Wastewater Treatment Plant (NDWWTP). Ironically the dispute arose from actions taken by the government of Guam itself, after the Guam Ancestral Lands Commission quitclaimed the land to the ancestral landowner: the Estate of Jose Martinez Torres, on October 17, 2006. Shortly after, the Torres estate sold the property to the owner of Younex Corporation. The Department of Land Management in 2010 and 2014 issued certificates of title evidencing Younex owned the properties. In 2015, CTI bought the properties in a legal sale. Documents proving these facts are filed at DLM.
GWA is asking the Guam Supreme Court to hear its case, because the public utility agency disagrees with a recent decision and order handed down by Superior Court of Guam Judge Elyze Iriarte. On November 30, 2021, Ms. Iriarte denied GWA's motion dismiss CTI's counterclaims to GovGuam and GWA's original lawsuit on grounds. GWA had argued CTI has no standing to its counterclaims because CTI has never owned Lot 10184-7.
Ms. Iriarte disagreed and wrote, in part, that not only does CTI have an ownership interest in the land, it is questionable whether GWA can use or occupy the land at all.
GWA and its attorneys believe Ms. Iriarte misapplied certain local laws, including the law that created the Guam Ancestral Lands Commission. While the contention is that the judge misapplied language contained in the ancestral lands statute, no where in the case is the racial makeup of CTI's ownership and management, or whether CTI is an ancestral lands claimant a matter under dispute… except in GWA's own petition to the Guam Supreme Court.
GWA's general manager, Miguel Bordallo, does not reply to Kandit's requests for comment.