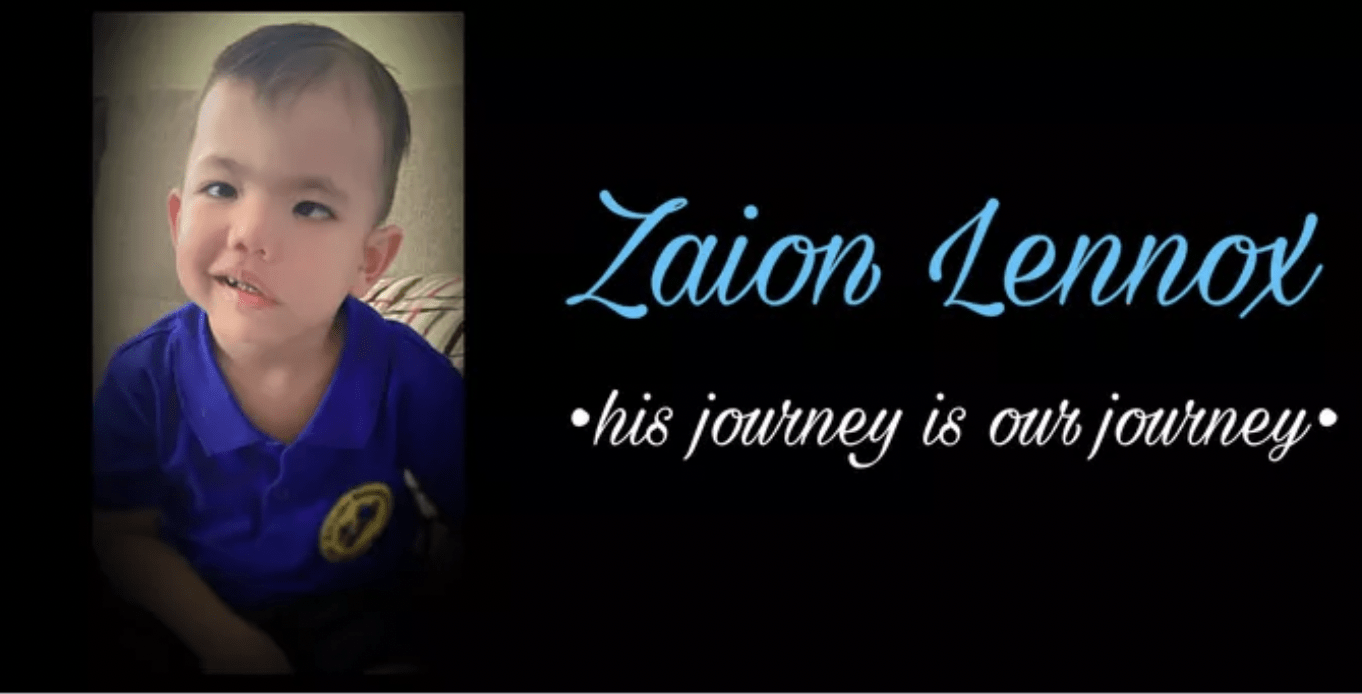 The family of this little boy is asking for your help to afford the care he needs.
Zaion Lennox was born with a host of neurological conditions which are Dandy Walker Malformation, Hydrocephalus, and Schizencephaly. Back in July 2018, when he was just six days old, Zaion underwent surgery for a ventriculoperitoneal (VP) shunt placement that drains excess cerebrospinal fluid (CSF) when there is an obstruction in the normal outflow or there is a decreased absorption of the fluid.
"Our little Zaion will be five years old this July and we are scheduled to leave on July 10 to the Philippines for his very first follow up with his special team of doctors to help ensure his VP shunt is working properly, and for other medical care for his vision and dental procedures," his mother and father wrote in a note on the GoFundMe page they created to raise $2,500 for his care and other costs.
"If you would like to help ease the financial burden and resultant stress that we may face, any donation would be greatly appreciated," they wrote. "Please feel free to share the link far and wide."
The couple thanks everyone for their prayers and donations.