High speed broadband internet soon will be available to the 10,000 households on Guam without reliable internet service. According to an announcement by Congressman Michael San Nicolas, the federal commerce agency recently awarded $12.8 million for the installation of quality middle mile and last mile broadband on Guam.
The grant comes from the Broadband Infrastructure Program, funded by the federal Consolidated Appropriations Act of 2021. According to a May 19, 2021 news release from the U.S. Department of Commerce, this program will provide recipients up to 100 Mbps in download, and 20 Mbps in upload speeds.
Middle mile broadband is the fiber optic infrastructure needed to enable internet connectivity. Last mile broadband is the infrastructure that connects the internet provider company to homes and businesses, or the end user.
The U.S. Department of Commerce National Telecommunications and Information Administration, which awarded this money to Guam, has previously estimated people living in 10,000 homes without internet on Guam would benefit from this upgrade of infrastructure.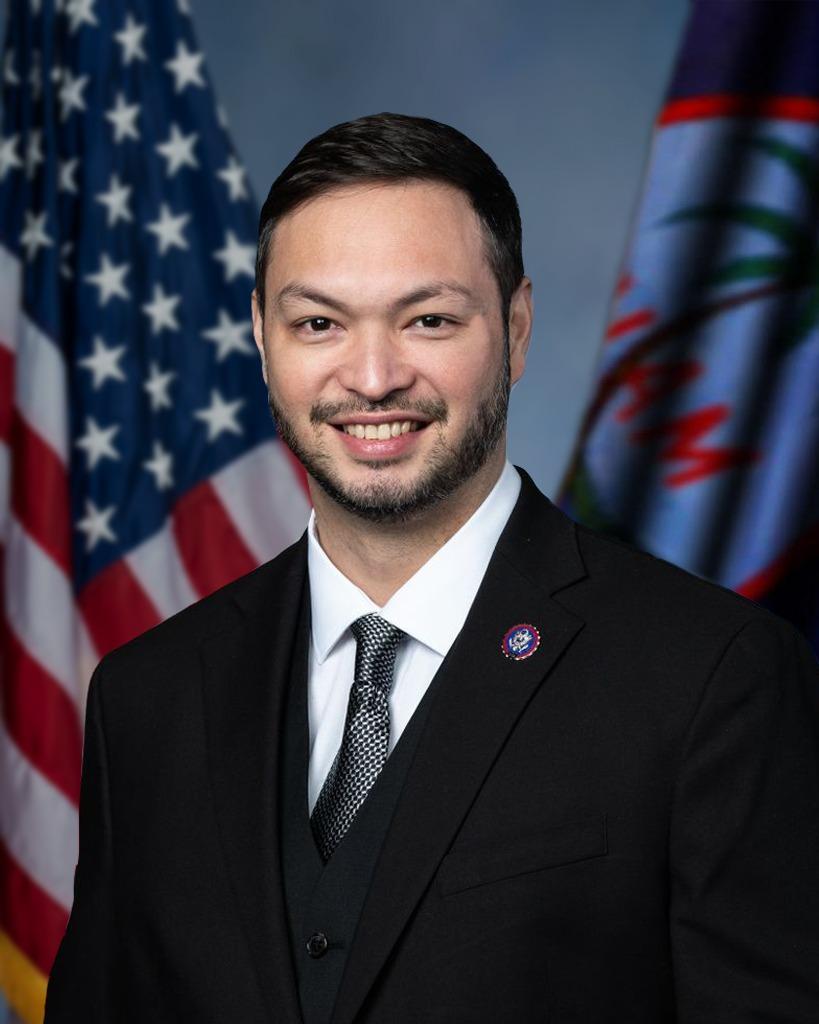 "As we remain steadfast in our commitment to better serve all Americans through robust infrastructure investments in communities across the country, we are humbled that our latest efforts in Congress have provided yet another avenue to address the longstanding resource gaps experienced by citizens in the Territories," opened Congressman San Nicolas.
This funding builds on both Congress and the Biden Administration's major initiative to review, revamp, and reinvest in the nation's comprehensive infrastructure systems. The award is provided as part of the NTIA Broadband Infrastructure Program and will be used to install quality middle-mile and last-mile broadband in Guam.
"In a digital age where connecting residents to the internet is akin to bringing electricity into peoples' homes, our work in Congress will change lives for more than 10,000 households in Guam. Moreover, in an evolving time that necessitates increased global connectivity and innovative approaches to education, health care, and public safety, the criticality of a quality, stable, and modern broadband infrastructure system cannot be overstated," Congressman San Nicolas continued. "The results we have delivered as part of the NTIA Broadband Infrastructure Program will not simply improve the quality of life for the people of our island — it meaningfully advances our shared mission to realize greater parity for the Territories in every aspect of American life," Congressman San Nicolas concludes.