The following is from a news release from the CNMI House of Representatives:
The CNMI House of Representatives unanimously passed House Joint Resolution 22-12 on January 12, to strongly encourage and endorse the issuance of a new local stimulus payment of $500 per resident and $500 per dependent.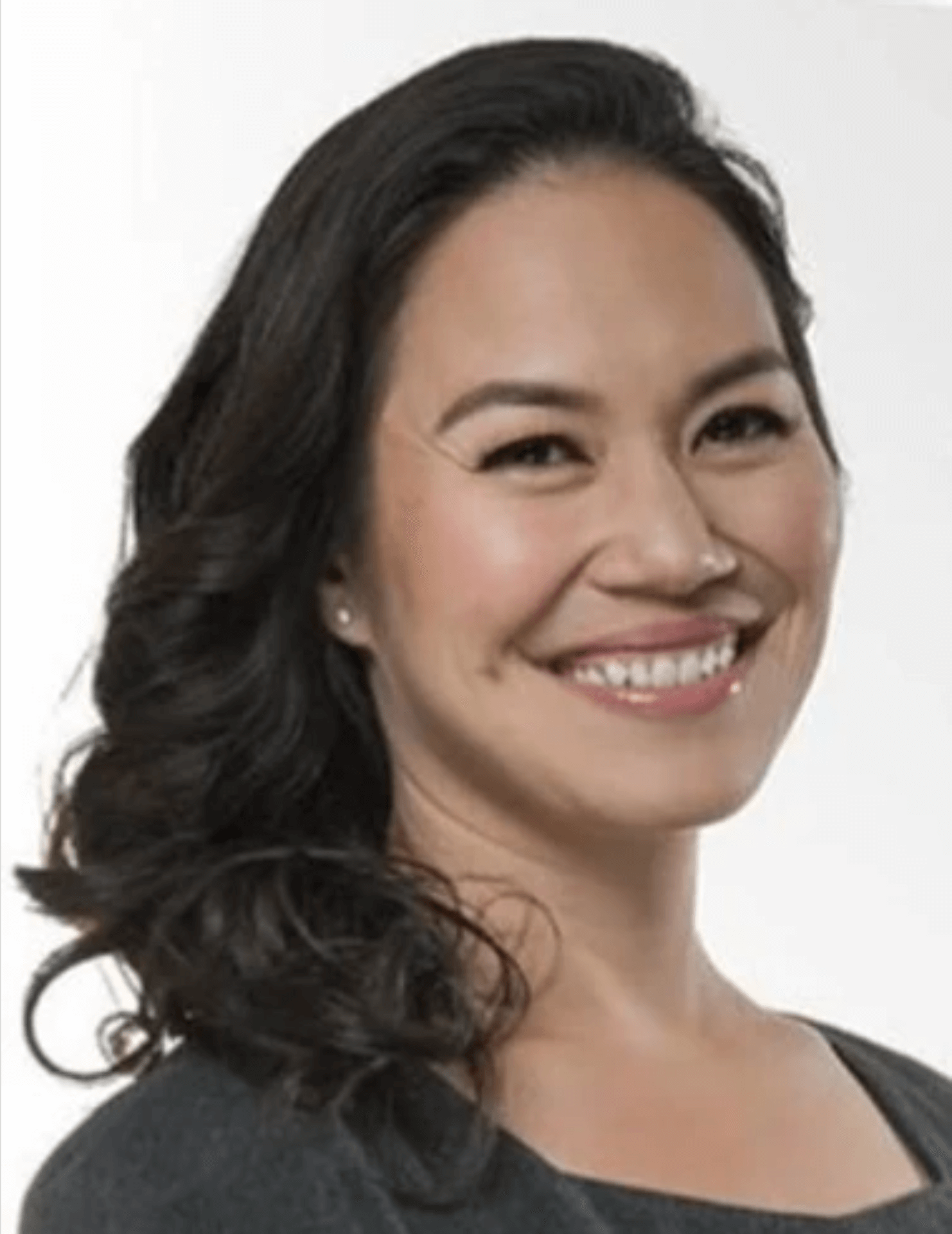 House Health and Welfare Chairwoman, Christina Sablan (D-2), introduced the bipartisan House Joint Resolution which followed the same eligibility guidelines as the previous federal stimulus packages for households that meet adjusted gross income guidelines of up to $75,000 per individual or $150,000 for married couples.
"This joint resolution is about putting money quickly and directly into the pockets of our people who need this relief the most, and giving them the freedom and flexibility to decide for themselves how they can use these funds to meet their immediate needs," Sablan said. "It's also about recognizing the contributions of all frontliners in the public and private sectors who provided essential services throughout this pandemic, at great personal risk to themselves and their families."
The joint resolution strongly urges the new local economic impact payment to be made directly to qualified households instead of limiting spending options to local vendors that accepted Visa debit cards, as with the previous local stimulus distribution.
Sablan expressed her appreciation for the united, bipartisan support HJR 22-12 received in the House and for the work that landed the American Rescue Plan Act funding in the CNMI.
"I thank my colleagues in the House for their unanimous support of this initiative. Regardless of party affiliation, my colleagues and I recognize that so many of our people need help, and they need it now," Sablan said. "I also thank Congressman Gregorio Kilili Sablan for his successful efforts in securing the funds in the American Rescue Plan Act to make this kind of economic relief possible for Marianas households."