It's hot on Guam. School starts next week. And when it does, between 400 and 500 air conditioning units throughout the public schools will not be working. The Guam Department of Education maintenance division is assessing how many classrooms and in which schools this affects, according to spokeswoman Michelle Franquez.
"The previous contract expired," Ms. Franquez said of the vendor that normally would fix or replace the units. A new vendor has been awarded the bid, she said, but the contract still is with the department's legal division for review before it heads to the Office of the Attorney General of Guam for review.
School starts Wednesday.
Kandit has asked governor's spokeswoman Krystal Paco-San Agustin what the administration doing anything to assist DOE with the opening of schools next week, and whether anything is being done to help DOE to ensure classrooms are ready and adequate for the needs of children, according to the law.
The Every Child is Entitled to an Adequate Public Education Act requires, among other requirements, that public schools provide "air conditioned or properly ventilated classrooms in which the sensible air temperature is no greater than 78°F."
The law was authored by former Sen. Robert "Bob" Klitzkie in 2005 following perennial bickering between the governor's office and the DOE that led to funding shortages and came at the expense of the most basic needs for students and teachers: adequate learning and teaching environments, adequate numbers of certified teachers and staff, proper sanitation and sanitary supplies for restrooms, potable drinking water, etc. The statute forced collaboration and public school budgets that at least funded the minimum requirements of the law. And for nearly 20 years that enveloped the balance of the Camacho administration, all of the Calvo administration, and into the first two years of the Leon Guerrero administration, only pockets of compliance issues persisted.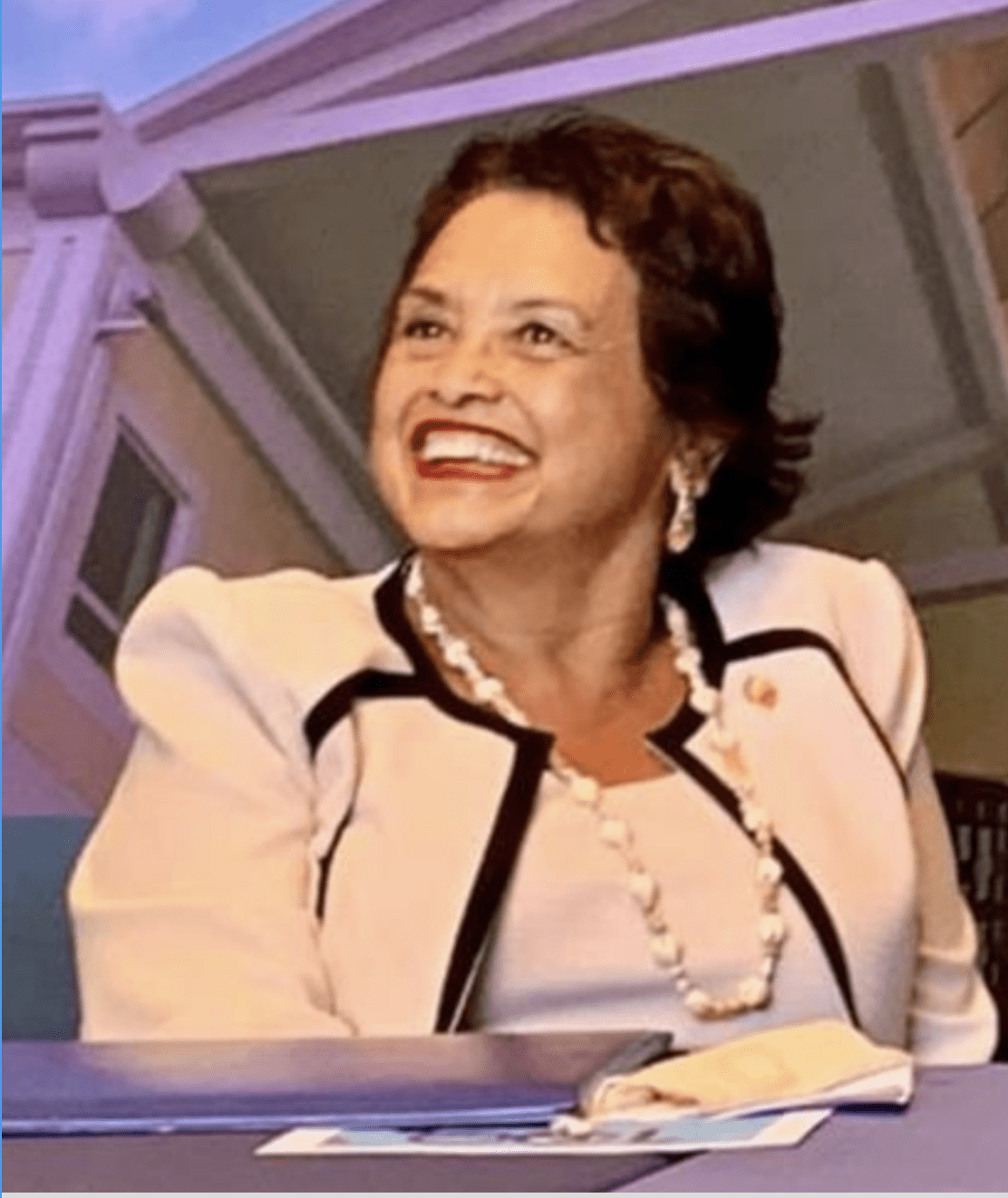 Despite about a billion dollars in federal discretionary funds resulting from the pandemic, and extraordinary procurement powers Gov. Lou Leon Guerrero has, GDOE is about to enter its biggest violation of the Every Child is Entitled to an Adequate Public Education Act since its inception. What can be done about it?
According to the law, students themselves have standing to sue the governor, the superintendent of education (who also is the chairman of the governor's reelection campaign), and any other public official responsible for the violation, within a certain number of days after notice is given of the violation.
"A public school student shall have a claim and standing to sue the government of Guam and any officer of the Executive Branch of the government of Guam in his official capacity only for the purpose of enjoining such officer from failing to provide an adequate public education to that public school student but not for money damages," the law states.