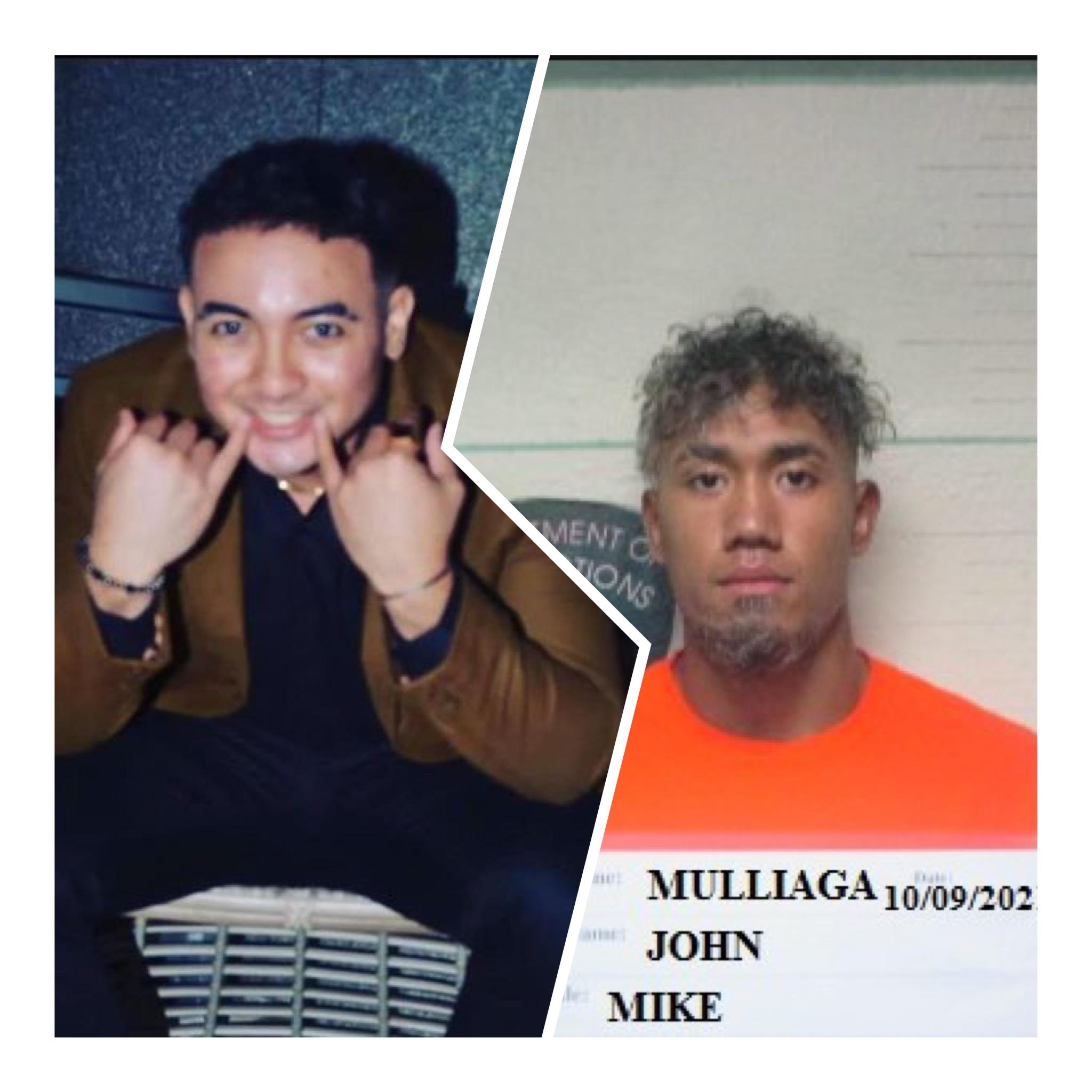 The following is from a news release from the Office of the Attorney General of Guam:
John Mike Muliaga was indicted today by a Grand Jury Panel for Murder as a First Degree Felony, Aggravated Assault as a Second Degree Felony, and two counts of Assault as a Misdemeanor. Fiatuagaluia Ahkee, co-defendant in this case, was indicted on charges of Manslaughter as a First Degree Felony and Aggravated Assault as a Third Degree Felony.
A forensic autopsy was conducted on the victim this past weekend. Prosecutors reviewed those findings and made a determination that the additional charges were supported by probable cause before presenting it to the grand jury.
A Grand Jury is made up of 16-23 members of the community who hear evidence and vote on whether there is reasonable cause to believe that the accused has committed a crime. At least 12 Grand Jury members must agree that reasonable cause exists in order to return a True Bill.
The investigation is ongoing in this case. The defendants will next appear before the court at their arraignment.