What would happen if a pregnant woman walked into a clinic tomorrow, and a doctor aborted her baby? Could she be charged with a major crime? It's a hypothetical question, mainly because there are no abortion doctors practicing on Guam right now. But,  it is quite possible for a visiting doctor with privileges to establish a temporary clinic. Reportedly, women also have been procuring abortion pills from off island. And in the wake of the overturning of the landmark 1973 case Roe v. Wade, the 1992 Casey v. Planned Parenthood case, and their progeny, Guam's attorney general has so far avoided the biggest legal elephant in the room.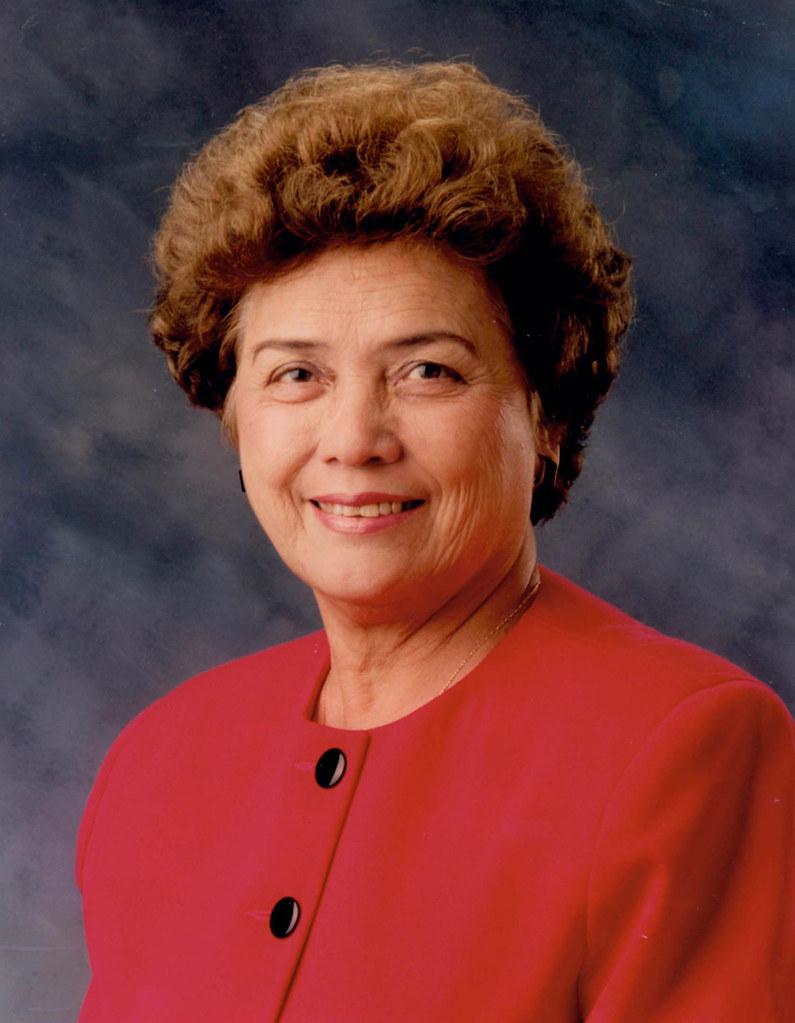 In 1990, the late Sen. Elizabeth "Belle" Arriola and all 20 of her colleagues in the 20th Guam Legislature passed the nation's strictest anti-abortion law. Then-Gov. Joseph F. Ada signed it before the courts quickly muzzled its implementation. Public Law 20-134 was eventually held back by a permanent injunction in federal court, but the legislature has never repealed the law. It continues to exist, just with the veil of the injunction that, until now, forbade its application.
That injunction was based on Roe, Casey, and the slew of federal court cases that previously upheld a woman's right to an abortion under those landmark cases. Now, Roe and Casey are dead following the U.S. Supreme Court's Dobbs decision.
Is the old Guam law active, now that Roe, Casey, and their progeny no longer hold back Public Law 20-134?
And if it is active, does this mean women who may be procuring abortion pills from off island, are in danger of committing third degree felonies?
The law states: "Every person who provides, supplies, or administers to any woman, or procures any woman to take any medicine, drug, or substance, or uses or employs any instrument or other means whatever, with intent thereby to cause an abortion of such woman as defined in §31.20 of this Title is guilty of a third degree felony. In addition, if such person is a licensed physician, the Guam Medical Licensure Board shall take appropriate disciplinary action."
According to that §31.20 definition, the pregnant woman herself can be arrested. The only exception the law provides is for saving the life of the woman.
"It does currently say abortion is a crime," former judge and assistant attorney general Jamie Canto told senators in a May 4 public hearing with reference to Guam law. "That law has never been repealed. It's never been enforced either, with the understanding that the U.S. Supreme Court cases of [Roe and Casey] would cause a Constitutional challenge to that law."
Prodded further by Sen. Chris Duenas, who has been an outspoken defender of the unborn's right to life, Mr. Canto agreed that if Roe and Casey were overturned, Public Law 20-134 would go into effect.
That was in May. The Dobbs decision happened in June. It is now July, and the Office of the Attorney General of Guam has not issued any guidance.
Kandit has asked the U.S. Attorney for Guam and the CNMI whether the federal injunction on Public Law 20-134 was automatically dissolved by the Dobbs decision. We are awaiting a response.
Meanwhile, Attorney General Leevin Camacho has filed a motion in the U.S. District Court of Guam to dissolve another federal injunction on another anti-abortion law.
A more recent public law required a woman seeking abortion medication via telemedicine to receive the information required under the island's telemedicine statute in person. The federal court granted a preliminary injunction against that law, stating it violated the Constitution under Roe and Casey by creating an undue burden.
"In light of the Supreme Court's opinion in Dobbs and the District Court's reliance on the now-overruled opinions in Roe, Casey, and Humble, this Court should issue an order summarily reversing the order granting a preliminary injunction," Mr. Camacho wrote in his motion to Judge Frances Tydingco-Gatewood on June 28. "This Court should vacate the District Court's Order dated September 7, 2021 entering a preliminary injunction and remand the case for reconsideration in light of the Supreme Court's opinion in Dobbs v. Jackson Women's Health Org, 597 U.S. ___, 2022 WL 2276808 (2002)."