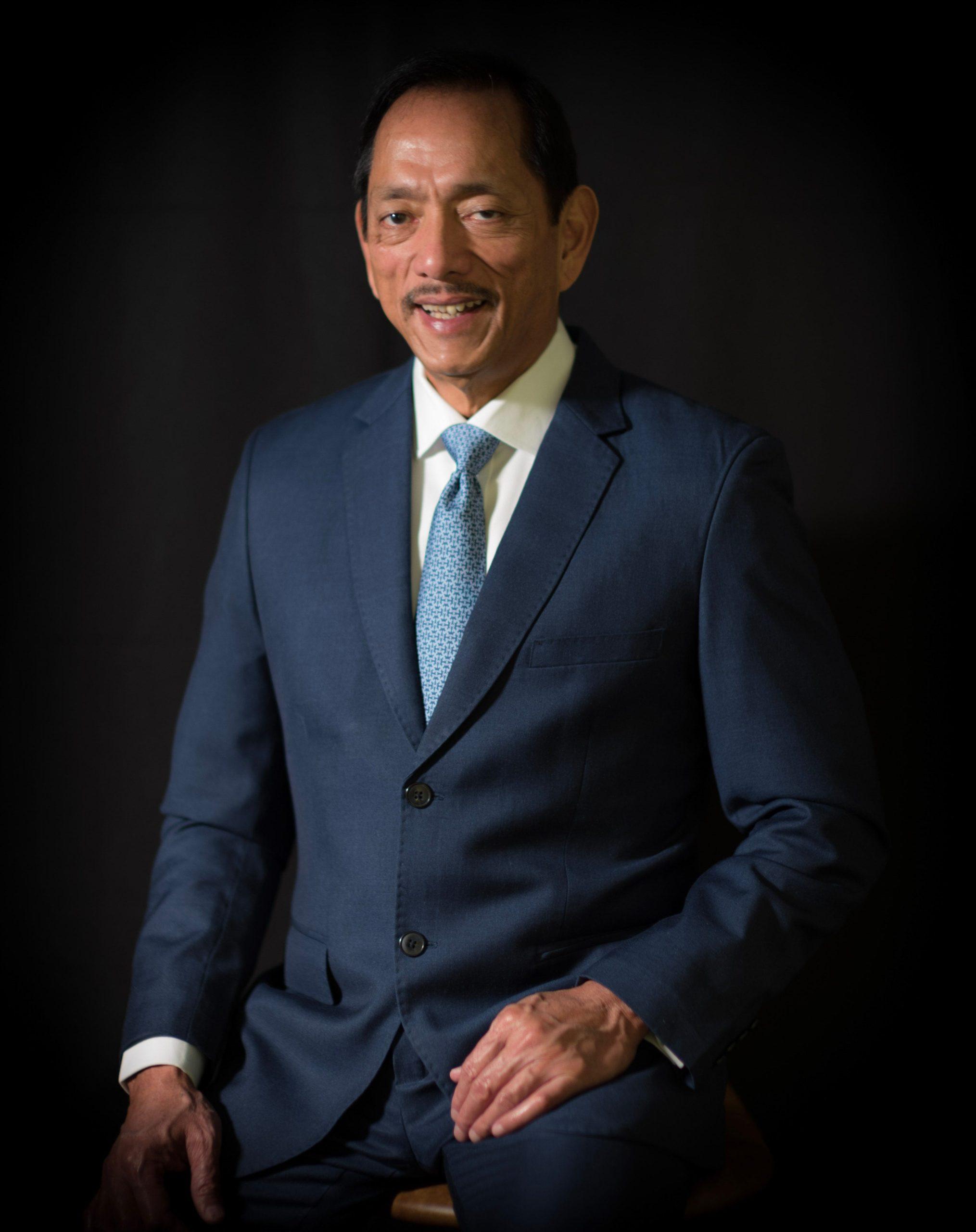 JMI Edison, which is at the center of a procurement controversy, issued a second statement, this time taking aim at Public Auditor Benjamin J. Cruz.
The Office of Public Accountability last week alleged that JMI president Ed Ilao and a cabinet member conspired to color a procurement appeal. That cabinet member – Cecil "Buddy" Orsini – lost his job Friday due to the controversy. Mr. Ilao has said the OPA has made a "gross error," and will be taking the matter to the Superior Court of Guam for resolution.
JMI in 2021 lost its bid to manage the airport's baggage conveyance systems to an off-island contractor, Menzies. JMI appealed the procurement, claiming Menzies was not licensed by the Guam Contractors Licensing Board. JMI also reported Menzies to the GCLB. According to an OPA news release:
"In the midst of the procurement appeal, JMI submitted a Findings and Decision for Case No: 2021-09-04 from CLB dated December 22, 2021 to OPA that found Menzies in violation of 21 GCA Chapter 70 § 70108(a) as they did not obtain a specialty contractor's license. Subsequently Menzies filed documents obtained from CLB via a Freedom of Information Act (FOIA) request to the OPA that indicated the CLB Findings and Decision were directly from JMI. Specifically, there was an email from Mr. Ilao to CLB Executive Director Cecil Orsini that read in part: 'Bro, We will be having a motion hearing before the OPA on Dec 27th. Last day to file documents is on Dec 23. Would it be possible for CLB Investigations section to be able to sign at least the attached sample letter by Dec 22nd? This will really help our case . . . '
"Attached to Mr. Ilao's email was a draft document with the subject line: "Case No. 2021-09-04 Findings & Decisions.", which stated that the CLB had determined that Menzies required a contractor's license to perform the scope of work under GIAA RFP 005-FY-21. The December 22, 2021 CLB Findings and Decision was a verbatim reiteration of the draft document previously forwarded by Mr. Ilao. In response, Mr. Ilao sent an email to Director Orsini, and other CLB staff, that same day: 'Thank you very much to all of you! This will help our protest appeal at the OPA a lot.'"
JMI released a statement Friday calling the OPA decision and order a "gross error." Today the company released a more-strongly-worded response to Mr. Cruz's statements in the media:
"The [Public Auditor] is wrong, and his recent decision to discuss this in the media has compelled us to respond.

"Guam Public Auditor BJ Cruz- a former Guam Jurist- has ignored a basic tenet of the US Judicial System, that of due process. Due process requires the taking of evidence at a hearing, and following established precedent, procedures, and protocol. Due process requires that the agencies of Government follow their statutory roles, and provide those who have had allegations raised about them with a meaningful opportunity to be heard. JMI requested a hearing on the allegations raised against it and the Public Auditor refused. Instead, our elected public auditor rendered his judgment based upon his false perception of impropriety, and not based on the facts and evidence. He rendered a decision invalidating the actions of another agency that had nothing to do with procurement or audits. Process matters, and the result of his choice is allowing an unlicensed billion dollar off-island company to profit from Guam's taxpayers and airport customers.
"The OPA's written decision falsely claimed that the CLB Director needed four Board votes to issue a letter detailing the agency's findings and decision. That is contrary to what the law says, and the OPA ignored that. As per 21 GCA 70109.1, a citation is issued by the CLB investigators, not the Boa rd. After the citation is issued, an appeal may be brought before the Board. Rather than let the process play out, the OPA has acted impulsively, and confused the process for removing a contractor's existing license with the process of dealing with unlicensed contractors.

"Finally, the OPA's interpretation of 21 GCA 70104(a) as somehow requiring the CLB board to approve every action taken by its executive director is also exceedingly myopic, and would grind Guam's construction industry to a halt. lt ignores the clear guidance from the board codified in Guam's regulations that its executive director and those who work for the board must stay focused on 'affording to the public of an effective and practical protection against the incompetent, inexperienced, unlawful and unfair practices of contractors with whom they may contract.' Rather than proceed to a hearing on that issue, or review the important procurement issues brought before him, the OPA has simply accepted allegations without review.

"The OPA is wrong, and a more judicial review shall be sought in the Superior Court."
Mr. Cruz responded, referring to JMI president Ed Ilao and saying, "The Superior Court will handle the review that he is seeking."