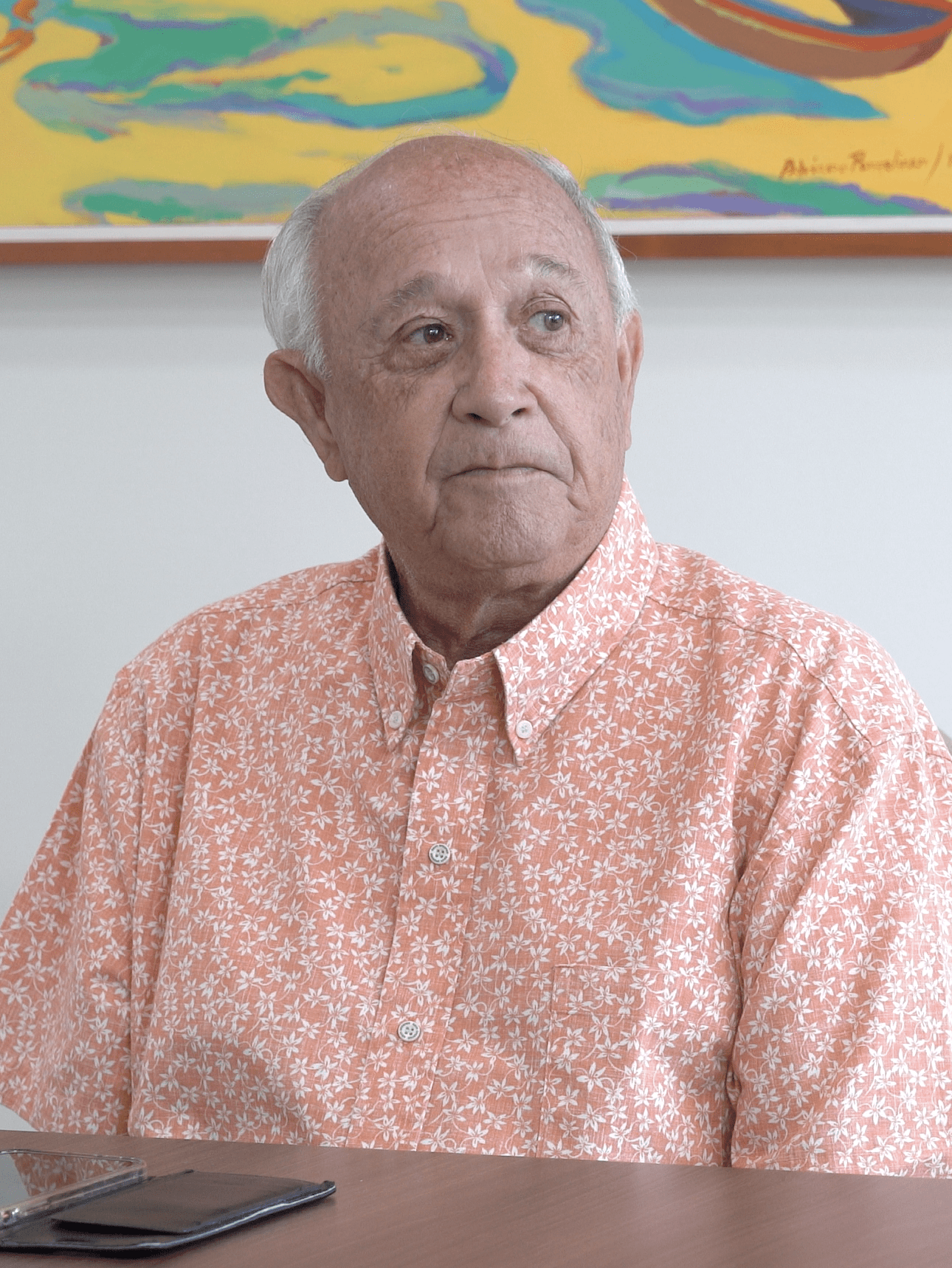 Guam's largest association of companies catering to and attracting Korean tourists to Guam sent a message to the Guam Visitors Bureau board of directors this week: You're the problem; evaluate yourselves; keep Carl Gutierrez and Gerald "Gerry" Perez in charge of GVB.
The president of the Korea Guam Travel Association, Terry Chung, wrote Wednesday, "As far as the KGTA is concerned, we are more than satisfied with the leadership of Guam Visitors Bureau under president Carl Gutierrez and vice president Gerry Perez."
After extolling the two GVB executives, and detailing how they have helped to attract Korean tourists to the island despite the pandemic, Mr. Chung criticized the GVB board's now-defunct proposal to conduct performance evaluations of Mr. Gutierrez and Mr. Perez.  GVB employees and tourism industry executives have said the board's consideration of performance evaluations was a disguise to get rid of Gutierrez and make it appear to be a dismissal for cause.
The effort came after a one-year impasse between GVB management and its board following Mr. Gutierrez's allegations that some current and former board members and GVB vendors had criminally conspired to enrich each other using public funds.
GVB legal counsel attorney Joseph McDonald, Guam's former chief  prosecutor, conducted an investigation and prepared a report that backed up Mr. Gutierrez's allegations with a paper trail of meeting minutes, emails, corporate documents, and more.
Some board members were caught on a 'hot-mic' recording of a board meeting discussing their desire to fire Mr. McDonald.
"Last few years we seen nothing but arguments the newly board directors been elected and nominated more than a month ago and where are we?" Mr. Chung stated and asked in his letter to the board. "Before evaluating managements, board shall be evaluating selves and asked themselves[:] am I right person to be here or being here politically to control Guam Visitors Bureau management and staffs?"
Mr. Chung recommended that if any evaluation should be done, it should be done by the market travel associations on island that directly impact tourist arrivals, spending, and activities.
You may read Mr. Chung's letter below: