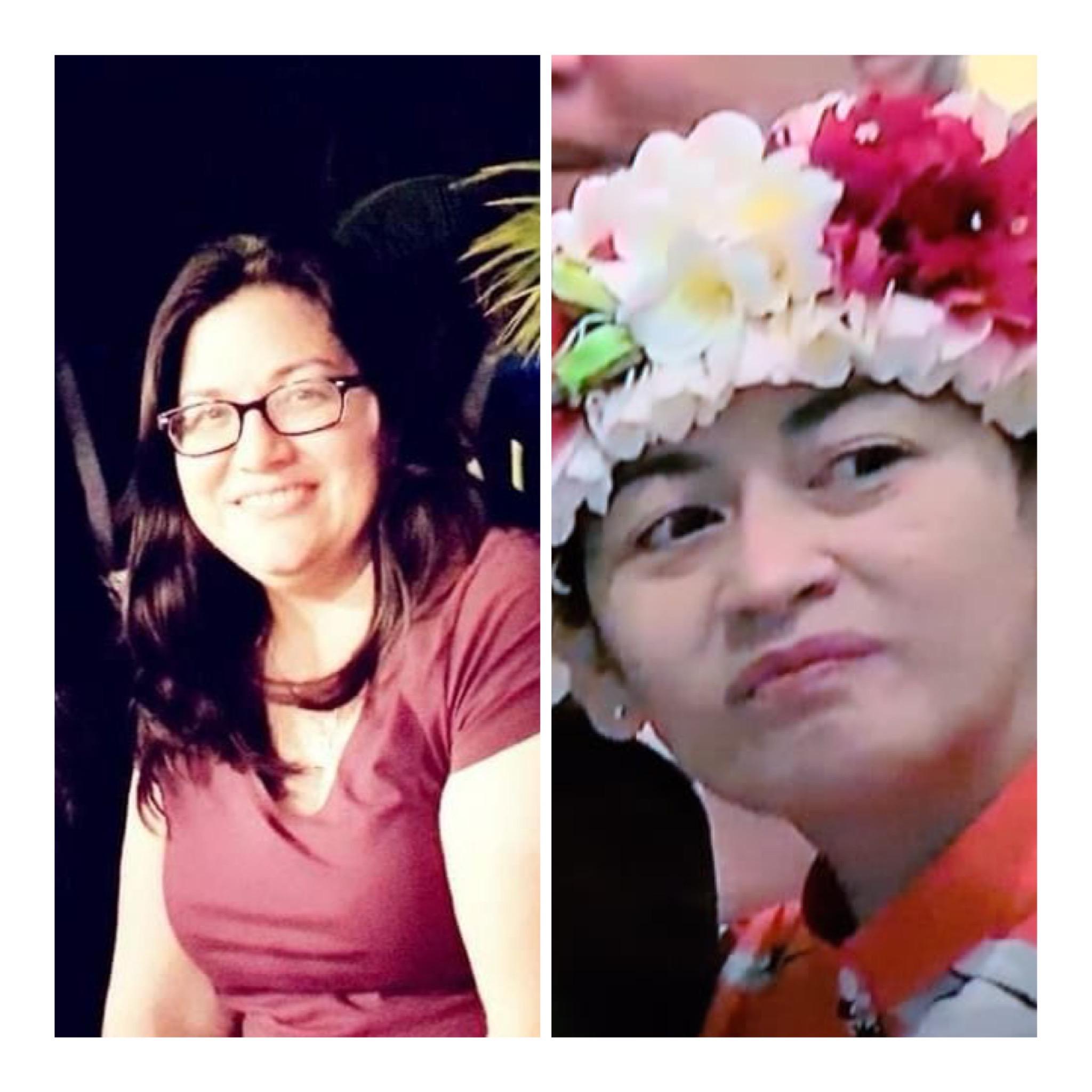 Former secretary of finance Larissa Larson may be making her first public appearance in years, according to the Commonwealth's first amended witness list in the criminal trial against her former boss, Gov. Ralph Torres. Also on the witness list: first lady Diann Torres.
Ms. Larson was the signatory on several financial documents, which led to the illegal first class travel of the governor and his wife, and the theft of government property via reimbursements to the governor. She did stay on as finance secretary following the governor's 2018 election, and was replaced by current finance secretary David Atalig, Jr. Mr. Atalig also is on the witness list.
Ms. Torres traveled with the governor several times, and according to the documents in question, always on either business or first class.
Several other current and former cabinet members, administration officials, and members of the Commonwealth legislature also are on the witness list. You may view the full list below: